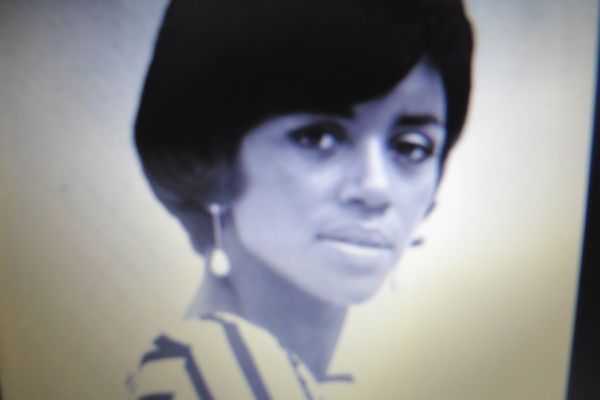 Janet MacLachlan is borned the 27th of August 1933 in New - York City (State of New - York). In 1955 she succeeds to recieve her bachelor degree at the New - York University and begins to work as secretary. At the same time she improves a real passion for the theater and begins to act in small and several little plays like "Tiger, tiger buming bright" of Peter Fiehlsman with Claudia Mac Neil and Roscoe Lee Brown.
She decided to go to Los Angeles (State of California) for trying her own luck. At L.A. she begins to work for the Universal studio as contrat player. But the studio needed to find african american actresses for performing in the movies because the spectators wanted to watch african american actresses. Janet MacLachlan has performed in twenty one movies to "Uptight" realized in 1968 by Jules Dassin until "The thirteenth floor" realized in 1999 by Josef Rosnek. But her most well known movies are "Hall of Anger" of Paul Bogart (1970) and "Tightrope" of Richard Tuggle (1984) with Clint Eastwood.
Her career will be more important at the TV. She has performed in seventy four series like "The invaders" (1968), "Wonder Woman" (1977), "Murder she wrote" (1984) and "Alias" (2002). Janet MacLachlan has also performed in nineteen telefilms like in the Jack Smight's movie "Roll of thunder, hear my cry" (1978) with Claudia McNeil and in the Michaël Schultz's movie "My last love" (1999) with Scott Bairstow.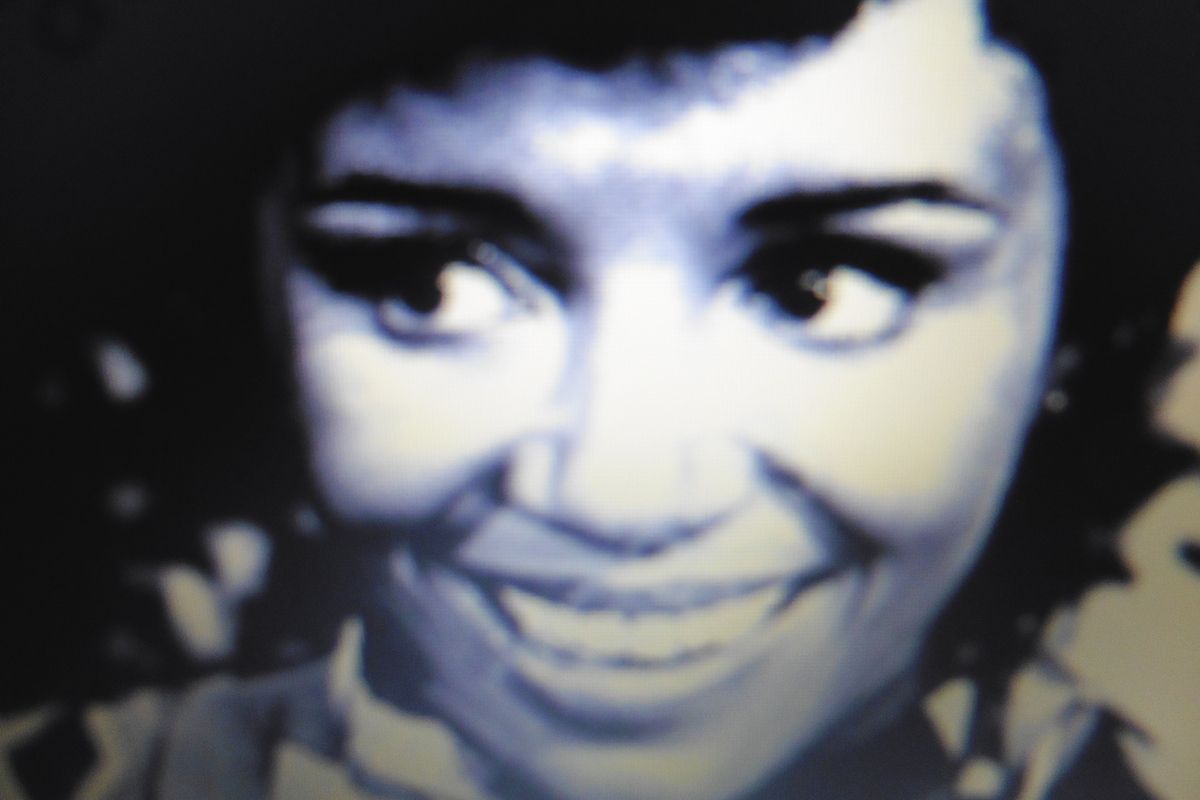 Gail Fisher - artetcinemas.over-blog.com
Gail Fisher est une actrice afro - américaine plutôt séduisante qui a contribué à casser les barrières raciales à Hollywood dans les années 1960 - 1970 mais qui a souffert dans sa vie priv...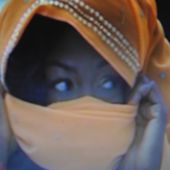 Susan Peters the actress - artetcinemas.over-blog.com
Born the 30th of may 1980 into a military family in Afo local governement area, Benue State in central Nigeria Susan Peters is a nollywood actress. During her childhood her family moved around ...
http://artetcinemas.over-blog.com/2015/01/susan-peters-the-actress.html
Mbong Amata, the actress - artetcinemas.over-blog.com
Born in 1985 she has begun his career in the nigerian film making industry at the age of 16 as top model. She was crowned as queen of beauty Miss Akwa Ibn 2003 and was second runned - up Miss ...
http://artetcinemas.over-blog.com/2015/04/mbong-amata-the-actress.html
Black girl - artetcinemas.over-blog.com
Drama directed by Ousmane Sembène, writing credits : Ousmane Sembène, cast (in credits order) : M'Bissine Thérèse Diop, Anne - Marie Jelinek, Robert Fontaine, Momar Nar Sesse, Ibrahima Boy, Ber...
Tamara Dobson, the secret agent. - artetcinemas.over-blog.com
Tamara Dobson during a shooting for a magazine. Born the 14th of may 1947 in Baltimore (Maryland) she has started to work as licensed beautician. Sha has also recieved a degree in fashion ...
http://artetcinemas.over-blog.com/2015/10/tamara-dobson-the-secret-agent.html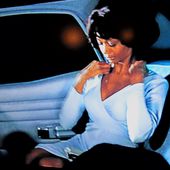 Margaret Avery, the teatcher who is become actress - artetcinemas.over-blog.com
Born the 20th of january 1944 in Mangum (Oklahoma) Margaret Avery was raised in San Diego (California) where she has followed her studies until the highschool in the biginning of the sixties. She ...
http://artetcinemas.over-blog.com/2015/10/margaret-avery-the-teatcher-who-is-become-actress.html
Janet MacLachlan was born on August 27, 1933 in New York City, New York, USA. She was an actress, known for The Thirteenth Floor (1999), Heart and ...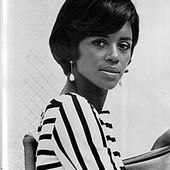 Janet MacLachlan (August 27, 1933 - October 11, 2010) was an American character actress who had roles in such television series as The Rockford Files , and The Golden Girls . She is best remembered
Pour être informé des derniers articles, inscrivez vous :