Born the 14th of may 1947 in Baltimore (Maryland) she has started to work as licensed beautician. Sha has also recieved a degree in fashion illustration from the Maryland Institute of Art. Noticed in 1969 by a photographer she becomes former model who appears in "Vogue", "Essence", "Mademoiselle", "Reback" and "Ebony magazine".
She has begun her career as actress with the Blaxploitation movies. She performs an agent secret of the american governement in "Cleopatra Jones" (1973) and "Cleopatra Jones and the casino of gold" (1975) but also a wild and sexy ghost in "Chained heat" (1983) and "Amazons" (1984).
Tamara Jones is profiled by Yvonne D. Sims in "Woman of Blaxploitation : How the black action film heroïne changed the popular american culture" (2006). She dies the 2nd of october 2006 and recieved a special tribute during the 76th Academy Award Ceremony in 2007.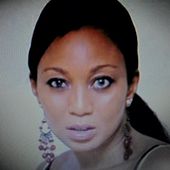 Alex Lopez - artetcinemas.over-blog.com
Alexandra Lopez plus communément appelée Alex Lopez est une actrice de Nollywood mi brésilienne par son père et mi nigériane par sa mère. Elle est née à Jos (J town) capitale de l'Etat du p...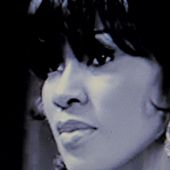 Stephanie Okoreke Linus - artetcinemas.over-blog.com
Stéphanie Okoreke Linus est un top modèle, une réalisatrice et une actrice nigériane née en 1982 dans l'Etat d'Imo au Nigéria. Durant se jeunesse elle entreprend des études primaires et seco...
http://artetcinemas.over-blog.com/2014/10/stephanie-okoreke-linus.html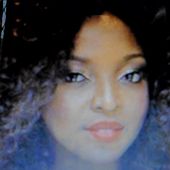 Yvonne Okoro - artetcinemas.over-blog.com
Née au Nigéria d'un père nigérian et d'une mère ghanéenne Yvonne Okoro se considère d'abord comme une actrice africaine. Issue d'une famille nombreuse et s'intéresse très tôt au métier d...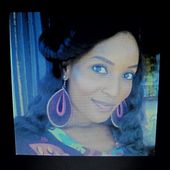 Olaide Olaogun a nigerian actress - artetcinemas.over-blog.com
Born the 9th of July 1986 Olaide Olaogun in Lagos Nigeria is an actress, a tv introducer and a top model who has worked Under the direction of several directors like : Bimba Akintola, Olé Jacobs ...
http://artetcinemas.over-blog.com/2014/12/olaide-olaogun-a-nigerian-actress.html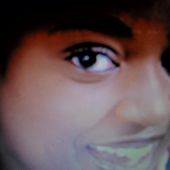 Jackie Appiah Aygemong, the ghanaian actress - artetcinemas.over-blog.com
Born the 5th of december 1983 in Toronto, State of Ontario, Canada Jackie Appiah Aygemong is a ghanaian actress. She is the last of five children and has spent her childhood in Canada. She has left
http://artetcinemas.over-blog.com/2014/12/jackie-appiah-aygemong-the-ghanaian-actress.html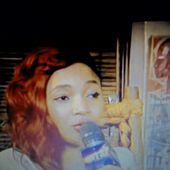 Chelsea Eze, the actress - artetcinemas.over-blog.com
Chelsea Eze is a nigerian actress who is borned Chelsea Ado Eziroche the 15th november in Umuahia, Abia State . Her parents were bankers. She started her studies at Federal Governement Girls College
http://artetcinemas.over-blog.com/2015/04/chelsea-eze-the-actress.html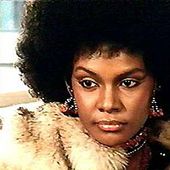 Tamara Dobson - Wikipedia, the free encyclopedia
Tamara Janice Dobson (May 14, 1947 - October 2, 2006) was an African-American actress and fashion model. Though she appeared in a few films in Hollywood, she became best known for her title roles in
Tamara Dobson was born on May 14, 1947 in Baltimore, Maryland, USA as Tamara Janice Dobson. She is known for her work on Cleopatra Jones (1973), ...
Tamara Dobson Celebrity Profile - Check out the latest Tamara Dobson photo gallery, biography, pics, pictures, interviews, news, forums and blogs at Rotten Tomatoes!
Pour être informé des derniers articles, inscrivez vous :