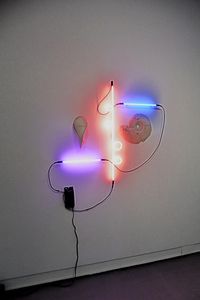 Exhibition in the Nice Museum of Modern Art and Contemporary Art (MAMAC) to the 12th of june until the 29th of november. Yves Klein square, 06000 Nice, open all days except monday, to 10 am until 6pm, phone : 04.97.13.42.01.
The Nice Museum of Modern Art explores towards the Keith Sonnier's art work one of the facet of the contemporary american art. Keith Sonnier is borned in 1941 in the city of Mamou who is situated in the Louisiana State. He follows artistical studies at the University of Lafayette (1962 - 1963) and at the Rutgers University (1965 - 1966). After his studies he begins to expose his first art work. He qualifies his first art work as "eccentric abstraction" because it is very influenced by minimal art. In his first compositions he uses the different type of material he founds like metal or stones.
But Keith Sonnier doesn't like so much minimal art. He thinks that minimal art sculptures are very cold objects. He decides in 1969 to use the color and the neon for giving more erotism inside the objects he creates. He realises the bath lights serie ("Ba - O - Ba") with curved neons of different colors who underline the geometrical forms of the compositions made with glass and metal. He realizes also interactive art work made with pictures and sounds from tv and videos.
Keith Sonnier experiments this way until 1978 and left it for attracting himself with the chinese calligraphy and picture writing (pictography) made with neon tubs ("Salt" (1978) and "pictogramms" (1980)). He introduces also objects made with bamboo, aluminium and glass in his compostions ("Dom Basor serie"). In 1987 he lets down the callagraphy for realizing much more inner sculptures he qualifies "Kiosks works". With these new sculptures he wants to intervain on the space and on the volume.
More than infinite - artetcinemas.over-blog.com
Gilbert Pedinielli invite Dominique Angel, Jean - Michel Bossini, Daniel Farioli, Raoul Hebreard, Genevieve Martin, Sophie Menuet, Alexandre Saliceti, Centre internartional d'art contemporain (CIAC)
http://artetcinemas.over-blog.com/2014/12/more-than-infinite.html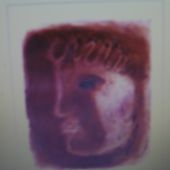 Jean Fautrier, the free representation - artetcinemas.over-blog.com
Exposition "Jean Fautrier, the free representation, Castor Seibel collection, graphic pieces" , 28th of november 2014 to 26th of april 2015. Centre d'Art la Malmaison, 47 la Croisette, 06.400 ...
http://artetcinemas.over-blog.com/2015/01/jean-fautrier-the-free-representation.html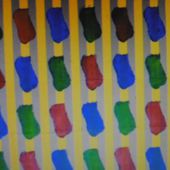 The grace of the line, the strength of the colors - artetcinemas.over-blog.com
Exposition au Chateau de Villeneuve / Emile Hugues Fondation, to 20th december 2014 until 30th marz 2015, 2 place du Frêne, 06140 Vence, open to monday until sunday, ticket = 8 €, students and ...
http://artetcinemas.over-blog.com/2015/03/the-grace-of-the-line-the-strength-of-the-colors.html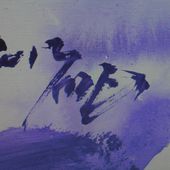 Light - artetcinemas.over-blog.com
Expostion at the art gallery Chave, 13 Henri Isnard street, 06140 Vence, phone : 04.93.58.03.45, open each days to 10 am until 12.30 am and to 15 pm until 19.30 pm except holidays, free entrance ...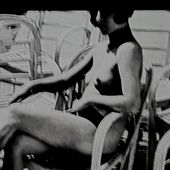 The echappée vive, cinematographic creation - artetcinemas.over-blog.com
A creation of cinematography by Catherine Libert and Marie Losier, Villa Arson, Galerie Carrée, open all the week except thursday, screening all the time, to 2pm until 6pm in june and to 2pm until...
http://artetcinemas.over-blog.com/2015/06/the-echappee-vive-cinematographic-creation.html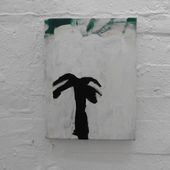 Odyssey - artetcinemas.over-blog.com
Exhibition at the villa Arson, 20th Stephen Liegeard avenue, 06000 Nice, open all the days, except thuersday, to 2pm until 7pm (2pm until 6pm in september), entrance free. The exhibition of the 2015
Keith Sonnier - New Official Studio SIte
Keith Sonnier's Official Studio Website. Work spanning the 1960's to current work. Including: light & neon sculpture; drawings; flocked and latex sculpture, editions; video; media works; audio works
Working in performance, video, sculpture, and printmaking, Keith Sonnier became widely recognized in the 1960s for his pioneering use of light in sculpture. Incorporating materials not traditionally
Pour être informé des derniers articles, inscrivez vous :