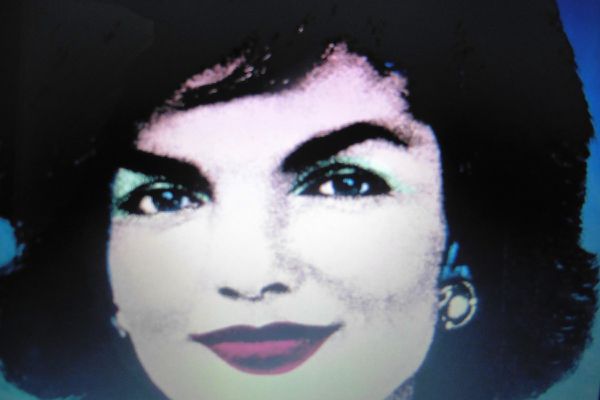 Exhibition from the 4th of marz to the 29th of may 2016 at the Galerie Ferrero, 6 rue du Congrès, 06000 Nice, from monday to thuersday from 10.30am to 7pm and from friday to sunday from 11.30am to 7.30pm, phone : 04.93.88.34.44, fee : 10 €.
The exhibition "Her name was Jackie" speaks about the personnality of Jackie Kennedy the wife of the 35th president of the United - States with pictures, clothes (wedding dress) and some letters of her correspondence. Since her childhood she improves a real passion for litterature and drawing. She speaks also several languages (english, french, spanish and italian). The 12th of september she gets married with JFK. In spite of bad relationships with some members of the Kennedy family she will devote to the election of her husband to the presidency of the United - States.
The 8th of november 1960 JFK becomes president of the United - States. He inaugurates with his wife a new way for making politics based on the communication. Jackie imposes her own style who is totally different from the one of the last first ladies. She gives the orders to transform the white house with creating gardens and with rebuilding the inner. She invites alos the TV (CBS), the artists (show biz) and the intellectuals (nobel prizes) to go in. She shines with her own clothes making by famous french couture house (Chanel, Givenchy, Dior) and famous american couture houses (Cassini). She uses also much more several style with short dress without any handles and a pilbox. But she was very critized during the time she stayed at the white house for trhe money she has spent.
After the assassination of JFK the 22nd of november 1963 at Dallas (Texas) she prefers to be much more discreet except for the unveiling memorials who celebrate the memory of her husband. During the time her clothing style changes. She prefers to wear sunglasses, jean's and pulls but she always wear jewels including those making by the famous house of Jewellery Van Cleef and Arpels. Jackie will be again on the front page in spite of the disapproval of the american press when she gets married withe Aristote Onassis in 1968. Onassis dies in 1975 and Jackie will go back for living in New - York until the end of her life.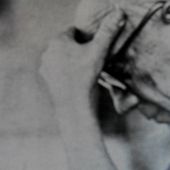 David Douglas Duncan, art exposition - artetcinemas.over-blog.com
Exposition David Douglas Duncan in the Musée Picasso d'Antibes, 16 september 2014 until 8 mars 2015, Château Grimaldi Place Mariejol, 06600 Antibes, tél. 04.92.90.54.20 / 26, open every days except
http://artetcinemas.over-blog.com/2014/12/david-douglas-duncan-art-exposition.html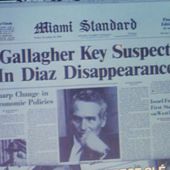 Absence of malice - artetcinemas.over-blog.com
Drama, Romance, directed by : Sidney Pollack, writting crédits : Kurt Luedtke (written by), David Rayfield (uncredited), cast (in crédits order) : Paul Newman, Sally Field, Bob Balaban, Melinda ...
http://artetcinemas.over-blog.com/2015/02/absence-of-malice.html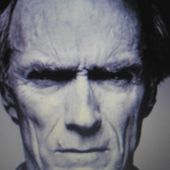 Patrick Swirc, photographic travels - artetcinemas.over-blog.com
Théâtre de la photographie et de l'image, Charles Nègre, 27 boulevard Dubouchage, 06.000 Nice, open all days except monday and official holidays to 10 a.m. until 18 p.m., phone : 04.97.13.42.20....
http://artetcinemas.over-blog.com/2015/05/patrick-swirc-photographic-travels.html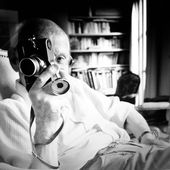 Henri Cartier - Bresson, photographer - artetcinemas.over-blog.com
Exhibition at the Theater of the photography and the picture, 27th Dubouchage boulevard, 06000 Nice, from the 9th october 2015 to the 24th january 2016, open every day from 10am to 18pm except ...
http://artetcinemas.over-blog.com/2016/01/henri-cartier-bresson-photographer.html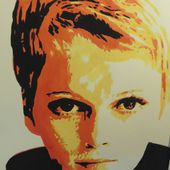 Movie, movie - artetcinemas.over-blog.com
Exhibition from the 13th of may to the 21rst of may at the MJC Picaud / Studio 13, 23 avenue du docteur Picaud, 06400 Cannes, open all the days from 9am to 10pm., entrance free. During the Cannes ...
Jacqueline Kennedy, Self: Primary. Jacqueline Lee Bouvier was born on July 28, 1929 in Southampton, New York, to Janet Norton (Lee) and John Vernou "Blackjack" Bouvier III, a stockbroker. Her sister
Pour être informé des derniers articles, inscrivez vous :