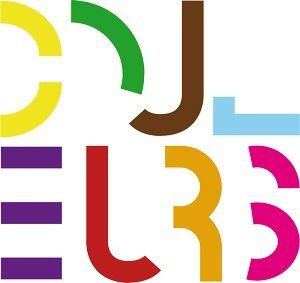 Exhibition from the 24th of june to the 3rd of july at the city of Bonson, village, open all the days from 4pm to 7pm, free entrance.
The artistic Festival du Peu in Bonson interpellates our vision of the colors and specially their influence and the part they are playing inside the artistic creation. At school everybody learns that three colors exist : the blue, the yellow and the red. But the printer will say that there is four colors : cyan, yellow, magenta and black. The philosophers, the poets and the scientists estimate that six colors exist : the blue, the yellow,the green, the black, the white and the red but they also include five half colors : the pink, the chestnut, the grey, the purple and the orange. But the reflection about this problem isn't ended. Thinking about colors is something very subjective and the artists of that Festival estimate that colors still play an important for understanding art.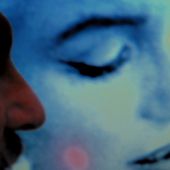 More than infinite - artetcinemas.over-blog.com
Gilbert Pedinielli invite Dominique Angel, Jean - Michel Bossini, Daniel Farioli, Raoul Hebreard, Genevieve Martin, Sophie Menuet, Alexandre Saliceti, Centre internartional d'art contemporain (CIAC)
http://artetcinemas.over-blog.com/2014/12/more-than-infinite.html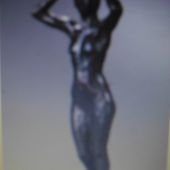 Carros, artistic territory - artetcinemas.over-blog.com
Art work of Lionel Bascoulard, Pascale Dielemen, Pascale Dupont, Daniel Fillod, Elizabeth Foyé, Dominique Landucci, Marie - Annick Radigois, Suzanna Tar, Jean Thiry and tribute to ODV Guillonnet ...
http://artetcinemas.over-blog.com/2015/03/carros-artistic-territory.html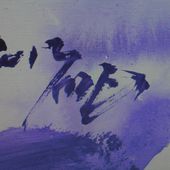 Light - artetcinemas.over-blog.com
Expostion at the art gallery Chave, 13 Henri Isnard street, 06140 Vence, phone : 04.93.58.03.45, open each days to 10 am until 12.30 am and to 15 pm until 19.30 pm except holidays, free entrance ...
Pour être informé des derniers articles, inscrivez vous :