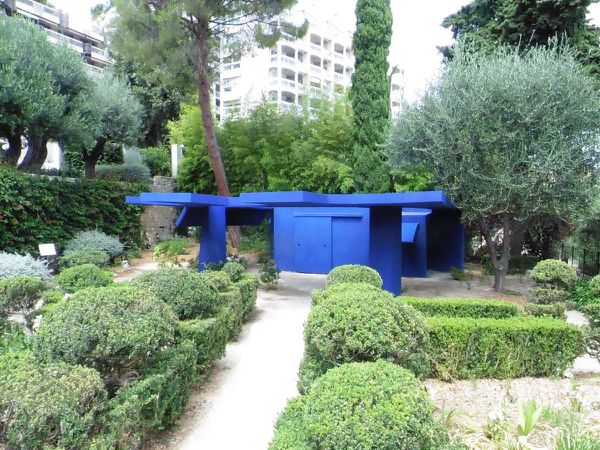 Installation inside the villa Paloma's garden, 56 boulevard du Jardin Exotique, 98000 Monaco, open everyday from 11am to 7pm, phone : +377 9898 4860, fee villa Sauber and villa Paloma : 6 €.
In the gardens of the villa Paloma in Monaco the artist Jean - Pascal Flavien proposes a work to live in between the architecture and the sculpture. the artist has begun to draw the house to the last details (structure of the doors, furniture, lamps) and he has showcased the house to the public. This house is a pretext for discussing about the habitat's future.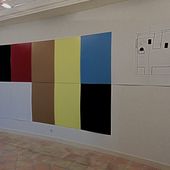 VariationsTheCorbusier - artetcinemas.over-blog.com
Art work of contemporary art and architectural models. Art work of : Michel Aubry, Neal Beggs, Lieven de Boeck, Ulla von Brandenburg, Martin Caminiti, Jennifer Douzenel, Ibai Hernandorena, M/M ...
http://artetcinemas.over-blog.com/2015/06/variationsthecorbusier.html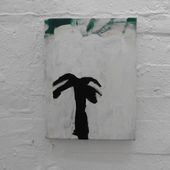 Odyssey - artetcinemas.over-blog.com
Exhibition at the villa Arson, 20th Stephen Liegeard avenue, 06000 Nice, open all the days, except thuersday, to 2pm until 7pm (2pm until 6pm in september), entrance free. The exhibition of the 2015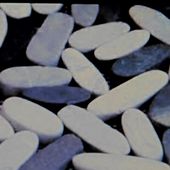 The pebble - artetcinemas.over-blog.com
The pebble is a stone who contains all the geological history between the Alps and the mediterranean sea. They have been made with many ores : granite, gneiss, orkase, grè, limestone. The action of
Nouveau Musée National de Monaco
Pour être informé des derniers articles, inscrivez vous :