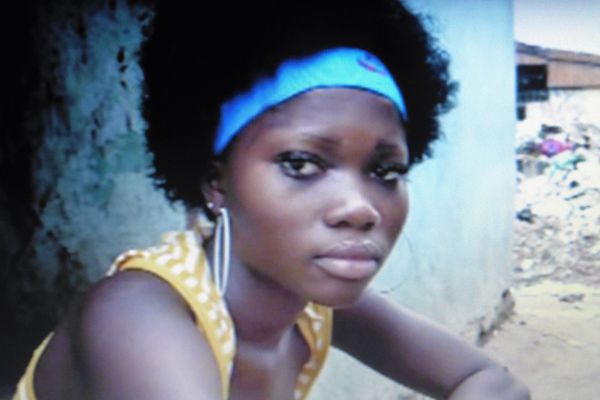 Documentary directed by Eliane de Latour, writing credits (in alphabetical order) : Eliane de Latour, cast (in credit order) : Awa Ballo, Sofia Koné, Maïmouna Fofana, Aminata Sidibé, produced by : Eliane de Latour, JHR Films, Toggana Films, music by : Eric Thomas, film editing by : Catherine Gouze, sound department : Antonin Dalmasso, Ramon Dymssy, editorial department : Clément Chauvelle, Alexandre Simon, other crew : Claire Viroulaud, 93 mn., (2015).
The anthropologist Eliane de Latour directs the most poor, the most young and the most hated prostitutes of Abidjan the Ivory Coast capital. The director broaches several topics in his movies like the elders, the immigrants, the young football players and the prostitutes. Towards her movies she gives back her own knowledges. The Little go girls movies show us young muslims women who live in ghettos. They try to win some money in selling their bodies for escaping from a violent atmosphere in their families. Eliane de Latour shoots these young girls with respect and with love for showing their beauty and their dignity even if they are rejected outside the ghetto.
Eliane de Latour improves a deep sympathy for these young girls and this is reciprocal. This trust helps the film director to shoot without any problems. These young girls have the luck to go out this hell with the help of the CASA organization. The CASA helps these girls to go back inside the society with the building of a social project and today they have another activity. But some other young girls take their place in the streets of Abidjan. The prostitution in Ivory Coast looks like a vicious circle who always snatch the poorest in Ivory Coast. The young girls have appreciated to watch them on the screen because the film show their fragility.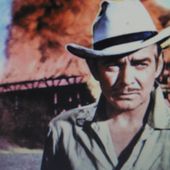 Band of angels - artetcinemas.over-blog.com
Film directed by : Raoul Walsh, writing credit : Robert Warren Penn (novel "Band of Angels"), John Twist, Ivan Goff, Ben Roberts, cast : Clark Gable, Yvonne de Carlo, Sidney Poitier, Efrem Zimbalist
http://artetcinemas.over-blog.com/2015/05/band-of-angels.html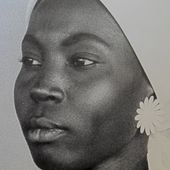 Black girl - artetcinemas.over-blog.com
Drama directed by Ousmane Sembène, writing credits : Ousmane Sembène, cast (in credits order) : M'Bissine Thérèse Diop, Anne - Marie Jelinek, Robert Fontaine, Momar Nar Sesse, Ibrahima Boy, Ber...
The panthers of the red island - artetcinemas.over-blog.com
Action, comedy, directed by : Marlène Clérici, screenplay (writting credits) : Serge Dotti, Kesson Kag, cast : Mitchou, Jade Agati, Columbia, Arman Marcino, executive producer : Lucien Llinares ...
http://artetcinemas.over-blog.com/2015/11/the-panthers-of-the-red-island.html
Directed by Éliane de Latour. With Awa Ballo, Safia Koné, Maïmouna Fofana, Aminata Sidibé.
Pour être informé des derniers articles, inscrivez vous :