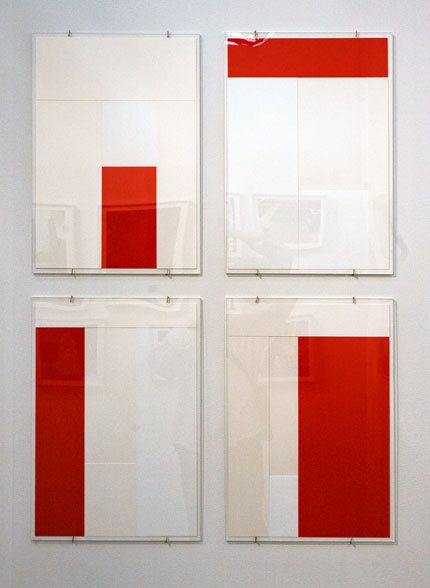 Exhibition at the Fernand Leger National Museum from November 4, 2016 to January 23, 2017, Chemin du Val de Pôme, 06410 Biot, open everyday except Thursdays, from 10am to 6pm, fee : 7, 50 €.
The German artist Imi Knoebel belongs to the minimal art movement. He belongs early to this movement when he follows his studies at the Düsseldorf Fine Arts Academy in spite of the attraction of the other students for the agit prop. But Imi Knoebel will give his support to the first free syndicate inside the communist world (Solidarnosc) particularly during the martial law in the 1980's. He will also create the Kinderstern (children star) for developing projects connected with the childhood.
The art work showcased at the Fernand Léger Museum gives another watch on the ceramics collection made by Léger involving a subtile connection between the colors and different supports (wood, aluminium). The visitor can see and understand a double influence inside the Imi Knoebel art work. Firstly the Kazimir Malevitch influence with his famous black square and secondly the influence of the Piet Mondrian painting. These artists incite Imi Knoebel to realize installations with flat surfaces composed by colorful and juxtaposed panels.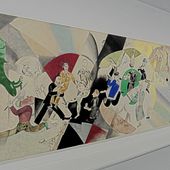 From Chagall to Malévitch : The Revolution of the Avant - Garde - artetcinemas.over-blog.com
Grimaldi Forum Monaco, 10th Princess Grace avenue, MC 98000 Monaco, open every day from 10 am to 8 pm, thursday evenings until 10 pm. The exposition inside the Grimaldi Forum speaks about a movement
http://artetcinemas.over-blog.com/2015/08/from-chagall-to-malevitch-the-revolution-of-the-avant-garde.html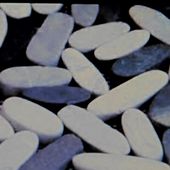 The pebble - artetcinemas.over-blog.com
The pebble is a stone who contains all the geological history between the Alps and the mediterranean sea. They have been made with many ores : granite, gneiss, orkase, grè, limestone. The action of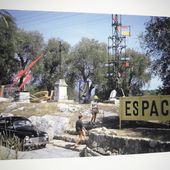 Biot's summer 1954 : Architect, forms, color - artetcinemas.over-blog.com
Exhibition from the 25th of June to the 26th of September 2016 at the Fernand Léger National Museum, Chemin du Val de Pôme, 06410 Biot, open all days except Tuesday from 10am to 8pm, fee : 7, 50 ...
http://artetcinemas.over-blog.com/2016/07/biot-s-summer-1954-architect-forms-color.html
Pour être informé des derniers articles, inscrivez vous :