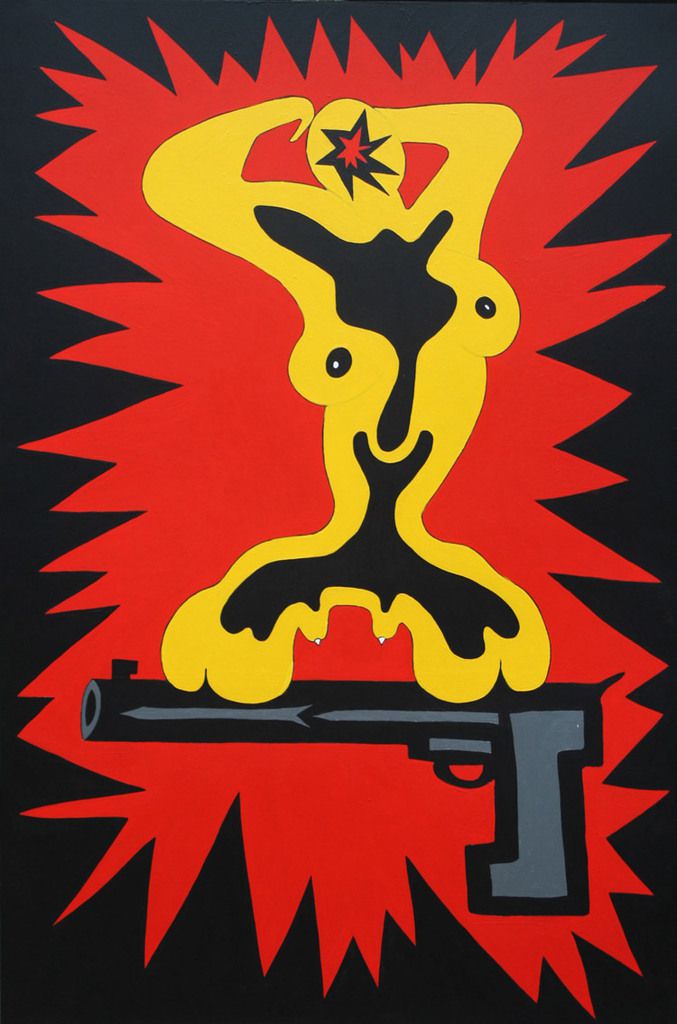 Exhibition from November 3 to December 1 2016 at the atelier 46, 46 avenue Georges Clémenceau, 06220 Vallauris, entrance free.
Nomaza Nongqunga Coupez and Undiscovered Canvas propose to discover the South African painter and photographer Marc Pradervand. Borns in 1970 he lives in Riebeeck East now. He speaks with freedom about the topics connected with the historical evolution of South Africa because his freedom gives some opportunities that Marc wants to protect and develop.
The topics of Marc Pradervand art work deal with the social problems of contemporary South Africa like : the violence, the power and the mentality of wealth at any costs. Marc is graduated in photography and painting but he isn't attracted by the technical. He inspires himself by the wall painting art of the "San" people, by the south african photographer Brett Murray and the experience he has received during his travels in South Africa and United Kingdom.
The South Africa is confronted to some problems and must find solutions for resolving them and may be the art work of Marc Pradervand will be a part of the answer. Now Marc Pradervand becomes to be a famous artist in the country he is born and some of his canvas are showcased at the NMM Art Museum.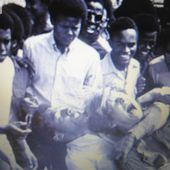 Halls of Anger - artetcinemas.over-blog.com
Drama, directed by : Paul Bogart, screenplay : John Hermos Shanes, Al Ramrus, cast (in credits order) : Calvin Lockhart, Janet Mclachlan, Jeff Bridges, James A Watson Jr., DeWayne Jessie, Ed Asner ...
http://artetcinemas.over-blog.com/2015/11/halls-of-anger.html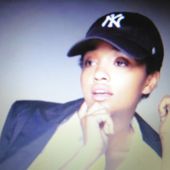 Dope - artetcinemas.over-blog.com
Film directed by : Rick Fumuyiwa, writing credits (in alphabetical order) : Rick Fumuyiwa, cast : Zoë Kravitz, Forest Whitaker, Kiersey Clemons, Blake Anderson, Keith Stanfield, Shameik Moore, Tony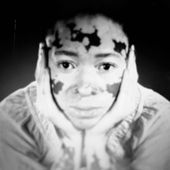 Reatile Moalusi, black conscious - artetcinemas.over-blog.com
Exhibition at the art gallery Atelier 46, 46 Georges Clemenceau avenue, 06000 Vallauris, from the 5th of may to the 2nd of june. Reatile Moalusi tries towards his art work to bring his own ...
http://artetcinemas.over-blog.com/2016/05/reatile-moalusi-black-conscious.html
The imbhola's exhibition - artetcinemas.over-blog.com
Undiscovered canvas proposes during August and September 2016 to showcase the south african ceramist Simphiwe Mbunyuza. This artist inspire himself with the traditional symbolism of the Xhosa people
http://artetcinemas.over-blog.com/2016/08/the-imbhola-s-exhibition.html
Site officiel de la ville de Vallauris Golfe-Juan
samedi 5 novembre 2016 / °C Inconnu Vent : km/h - N/D Humidité :% Appel à candidatures 2017 Aujourd'hui, et depuis maintenant plus de 15 ans, céramistes de Vallauris et designers (...) MADOURA ...
Pour être informé des derniers articles, inscrivez vous :