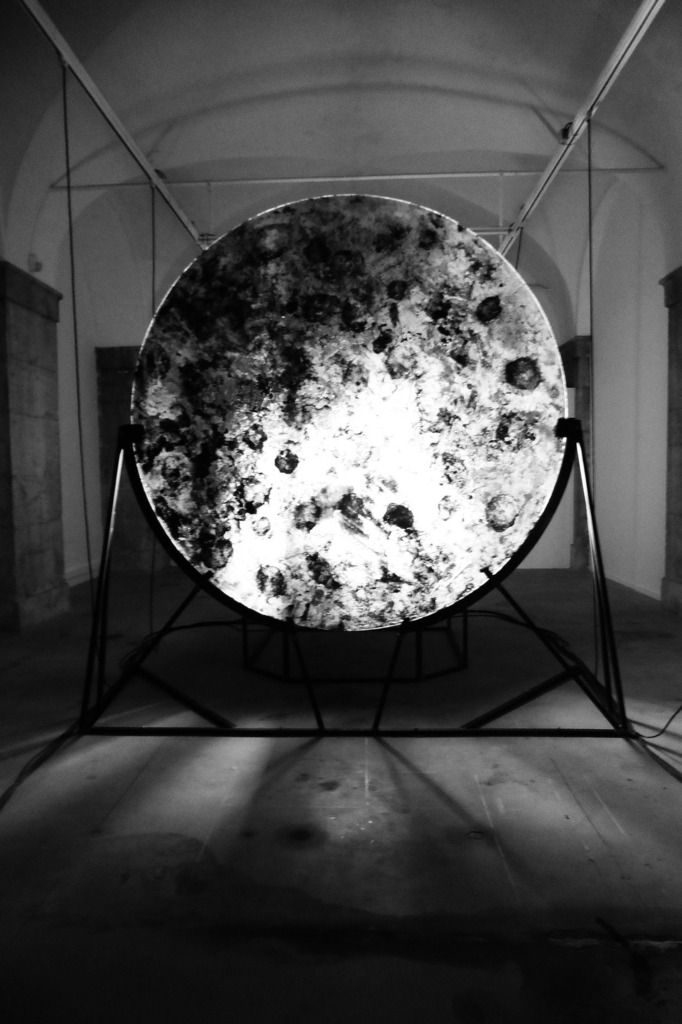 Exhibition from the 29th of October 2016 to the 12th of February 2017 at the gallery de la Marine, 59 quai des Etats - Unis, 06364 Nice cedex 4, open everyday except Monday from 10am to 6pm, admission free.
The Cooper Hewitt parabola brings back to the first fluorescent pipe invented by the American Cooper Hewitt in 1901 and also to the book written by the art critic Brian O'Doherty "Inside the White Cube : The Ideology of the Gallery Space". O'Doherty interrogates himself on the line between the Gallery Space and the modernity. The Gallery Space makes sacred the art work and can be considered as a cathedral. Remi Amiot and Jeanne Berbinau Aubry have already used the fluorescent pipes but now they have twisted his using. The both have inspired themselves by the art gallery architecture for building their project. Remi and Jeanne take the gallery lights out because they want to introduce in the French Riviera sky. They create a stain - glass window who looks like a rose - window made with colorful glasses full of ink and with pipes behind. The colors of this rose - window must change after being exposed a long time to the light.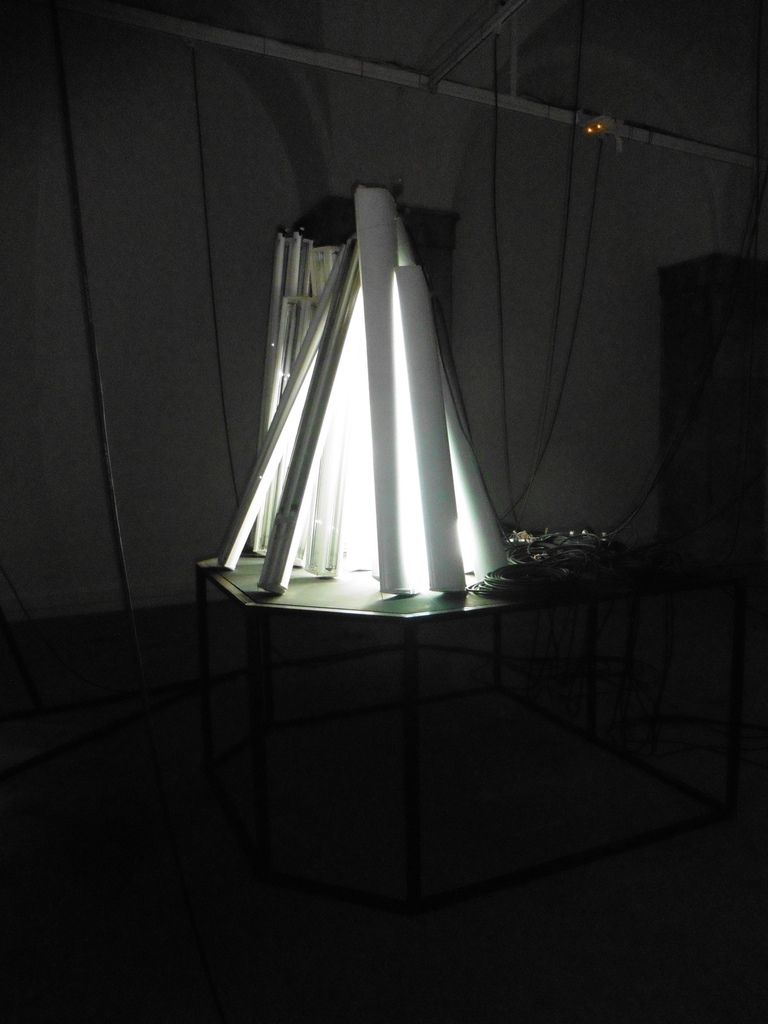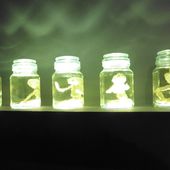 The Run, Run, Run exhibition - artetcinemas.over-blog.com
Exhibition at the villa Arson and the art gallery de la Marine from October 2 to December 30 2016, 20 avenue Stephen Liégeard 06105 Nice, open all the days except Thursday, from 2pm to 6pm, and 59...
http://artetcinemas.over-blog.com/2016/11/the-run-run-run-exhibition.html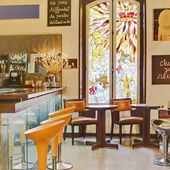 OVNI, Full_Screen, WindsoR Hotel - artetcinemas.over-blog.com
OVNI, Full_Screen, WindsoR Hotel from the 4th of December 2016, 11 Delpozzo street, 06000 Nice, The Windsor Hotel has been built in 1896 by an architect who was one of the Eiffel Tower designers ...
http://artetcinemas.over-blog.com/2016/12/ovni-full_screen-windsor-hotel.html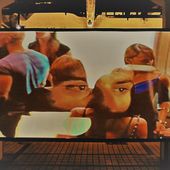 Full_Screen - artetcinemas.over-blog.com
Exhibition from December 3, 2016 to February 25, 2017 at the Station, contemporary art space, open from Wednesday to Saturday from 1pm to 7pm, Halle sud du chantier sang neuf, 89 route de Turin ...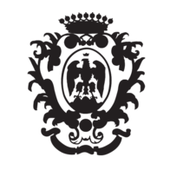 Accueil - site de la ville de Nice
Site de la Ville de Nice
Pour être informé des derniers articles, inscrivez vous :