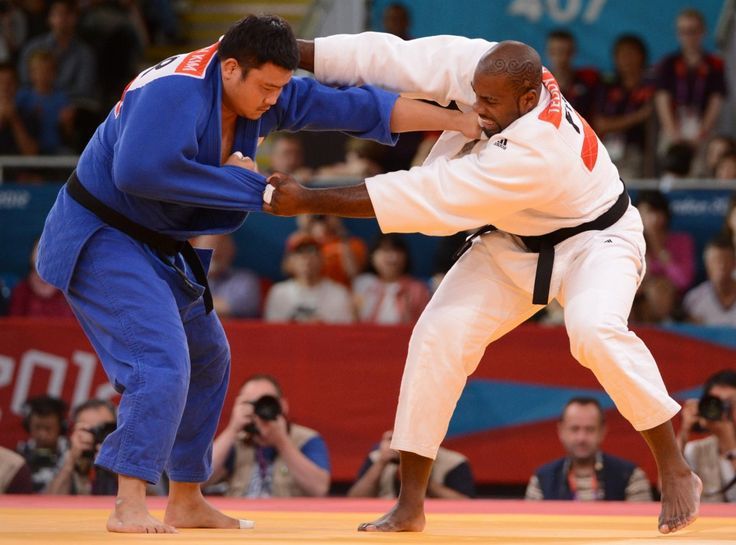 Documentary, directed by : Yann L'Henoret, writing credits : Yann L'Henoret, Dell Alex (co - writer), cast : Teddy Riner, Tony Parker, Omar Sy, produced by : Eric Hanneza, Harry Roselmack (co - producer), music by : 20syl, production management : Nicolas Baudens (post - production supervisor), special effects : Guillaume Colas (special photographic effects), 107 mn, (2016).
This documentary screened during the last Cannes Film Festival deals with the training and the private life of the champ Teddy Riner between 2013 and 2016. The documentary topic comes from the producer Eric Hanneza who wanted to filmed great champs and he has chosen Riner because he is trust full and doesn't try to be arrogant like some other champs. Riner finds his trust inside his own roots but also inside his own family (father, mother, grandfather, ...). When he was 15 years old he becomes the training with the adults. The adult don't hesitate to fight really with him and this attitude makes him suffering. Since that time he receives advises from a psychiatrist.
Teddy Riner appears as a man deeply touched by the problems of the others. He like some French actors (Louis de Funès), TV hosts (Patrick Sébastien) and American actors (Denzel Washington) but he stay a perfectionist during his fights. Teddy Riner wants to win all the time and he succeeds to keep cool without any stress and doubts isolated inside his own bubble. Teddy Riner has been confronted to the racism when he was a teenager. During a fight the father of his opponent has insulted the Teddy Riner uncle. Riner has immobilized with strength his opponent and he has watched the father opponent right in the eyes. The meaning of this watch was clear : don't do that again.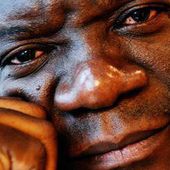 The man who mends women, the Hippocrate's anger - artetcinemas.over-blog.com
Documentary directed by Thierry Michel, screenplay : Colette Braeckman, Thierry Michel, produced by : Christine Pireaux, Eric Van Zuyler, music by : Edo Bumba, Michel Deprez, cinematography by : ...
http://artetcinemas.over-blog.com/2016/09/the-man-who-mends-women-the-hippocrate-s-anger.html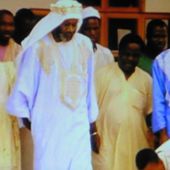 The guérisseurs - artetcinemas.over-blog.com
Drama directed by : Sidiki Bakaba, writing credit : Sidiki Bakaba, cast : Georges Benson, Pierre - Loup Rajot, Albert Dray, Nayanka Bell, Sidiki Bakaba, Alpha Blondy, Kodjo Eboucle, Salif Keita ...
http://artetcinemas.over-blog.com/2017/04/the-guerisseurs.html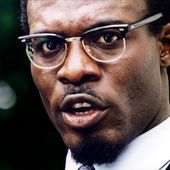 The silence - artetcinemas.over-blog.com
Short movie, directed by : Amog Lemra, cast : Bruno Henry, Marie - Christine Mato - Fassi, Castin Leonard, FH Benzouzi, Joaquim T, Ludovic Salvador, production : Akda productions, (2016). Filmed in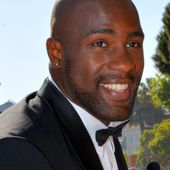 Teddy Riner naît le aux Abymes en Guadeloupe. Il quitte rapidement l'île pour la métropole et Paris où sa famille était installée depuis quelques années, dans le quartier de la Chapelle. À ...
Pour être informé des derniers articles, inscrivez vous :