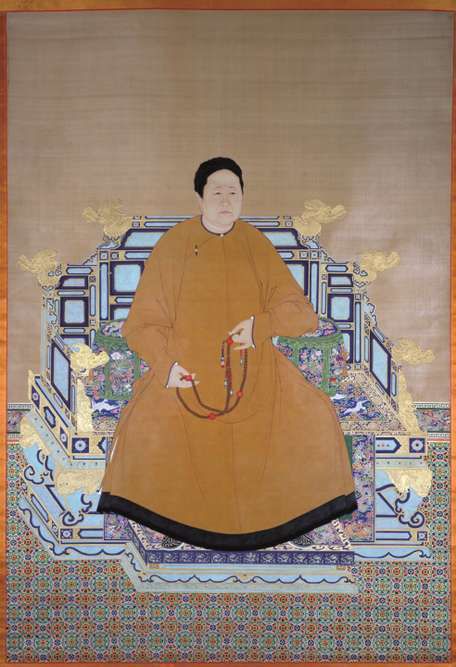 Exhibition from July 14th to September 10th 2017 at the Grimaldi Forum, open everyday from 10a to 8pm and Thursdays opening evenings until 10pm, 10 Princess Grace avenue, MC 98000 Monaco, phone : +377.99.99.3000, full price ticket = 10 €.
The Grimaldi Forum proposes to travel inside the Forbidden City of Beijing and showcases more than 250 art works from the imperial palace and also from big European and American collections. The exhibition "The Forbidden City at Monaco" inscribe itself inside a cultural exchange with China. The Monaco Palace and the Congress Center will organize some event in the Meridien Hall inside the Forbidden City. The exhibition takes the visitor inside the intimity of the last imperial Chinese dynasty the Qing (1644 - 1911). Build by the third Ming emperor between 1406 and 1420 it will become the power place for the Manchu emperors until 1911.
Three emperors will illustrate themselves in this dynasty : Kangxi (1662 - 1722), Yongzheng (1723 - 1735) and Qianlong (1735 - 1796). These three emperors will concentrate in their hands the military, the religious and the political power materialized by a seal made with jade. These emperors used the seal for signing the official papers written by their civil servants. The exhibition underlines the part playing by the art of the brush (calligraphy, paintings), the decorative art (Lacquer, jade) and also the furniture and the official dresses. We must notice among the art work a screen made with red Santal wood and an empress portrait made with ink on the silk.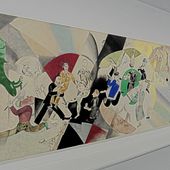 From Chagall to Malévitch : The Revolution of the Avant - Garde - artetcinemas.over-blog.com
Grimaldi Forum Monaco, 10th Princess Grace avenue, MC 98000 Monaco, open every day from 10 am to 8 pm, thursday evenings until 10 pm. The exposition inside the Grimaldi Forum speaks about a movement
http://artetcinemas.over-blog.com/2015/08/from-chagall-to-malevitch-the-revolution-of-the-avant-garde.html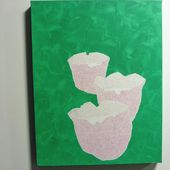 Peter Kim, a float - artetcinemas.over-blog.com
Exhibition at the Modern Art and the Contemporary Art, Yves Klein square, 06364 Nice, Cedex 4, from the 27th february to the 24th april 2016, open all the days except monday from 10 am to 6 pm ...
http://artetcinemas.over-blog.com/2016/04/peter-kim-a-float.html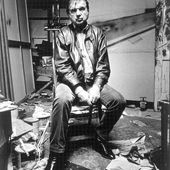 Francis Bacon, Monaco and the french culture - artetcinemas.over-blog.com
Exhibition from the 2nd of July to the 4th of September 2016 at the Grimaldi Forum, 10 avenue Princesse Grace, 98000 Monaco, open everyday from 10am to 8pm or 10pm on tuersdays. phone : +377 9999 ...
http://artetcinemas.over-blog.com/2016/08/francis-bacon-monaco-and-the-french-culture.html
Actualités Grimaldi Forum Monaco - Centre des Congrès et Centre Culturel de Monaco
Centre culturel, centre des congrès et lieu d'exposition éco-responsable, le Grimaldi Forum Monaco met à votre disposition ses 35 000 m2 pour vos événements et salons à Monaco.
Pour être informé des derniers articles, inscrivez vous :