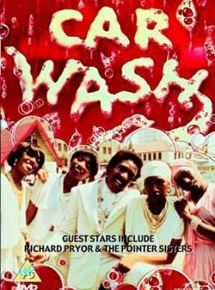 Directed by : Michael Schultz, writing credits : Joel Schumacher, cast (in credit order) : Darrow Ingus, Otis Day, James Spinks, Antonio Fargas, The Pointer Sisters, Richard Pryor, Georges Carlin, Claryn Muse, Frankly Ajaye, Tracy Reed, ..., produced by : Art Linson (producer), Don Philips (associate), Gary Stromberg (producer), music by : Norman Whitfield, cinematography : Franck Stanley, film editing by : Christopher Holmes, (1977),
The aim of "Car Wash" is to speak about the daily life of a car wash station in L.A. Inside this car wash station we can find a prostitute, an African - American becoming Muslim, the car wash owner and his Maoist son, a cashier waiting for charming, a convict becoming father and two employees who perform music each afternoon in night clubs. The soundtrack performs by Rose Royce and the Pointer Sisters mixes soul and funk. It punctuates the movie and underlines the frustrations of the protagonists. They never succeed to realize their dreams and they have some difficulties for paying the bills.
"Car Wash" highlights the difficulties of the daily working world and also show the marks of a society who becomes to be broken. "Car Wash" rings like the ending of an utopia that has been initiated by the civil rights movement at the ending of the 1950's and that has been translated inside the "Civil Rights Act" (1964) and the "Voting Rights Act" (1965). The Blaxploitation movies have followed this utopia towards black superheroes who fight against white violent and corrupted policemen. But "Car Wash" introduces the economic reality living by ordinary African - American men and women and show that the economic equality stays as a myth.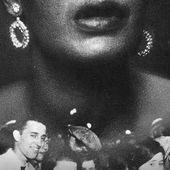 The strange fruit - artetcinemas.over-blog.com
Fiction, drama, directed by : Shay Riddick, cast : Joshua Lee Johnson, Jed Dustin, Michelle Perks, Brian Blu, Brittany Enos, USA, 8mn, (2016), This short movie invokes the interpretation by Billie ...
http://artetcinemas.over-blog.com/2016/10/the-strange-fruit.html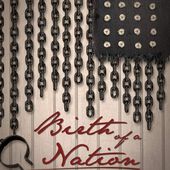 Our nation movie - artetcinemas.over-blog.com
Fiction, drama, directed by : Derrick Baste, production : David Mallin, cast : Cannon Berry, Marsha Blake, Kelly Miller, Derrick Baskin, Nancy Sun, USA, 12mn, (2016), Douglas is a young African - ...
http://artetcinemas.over-blog.com/2016/10/our-nation-movie.html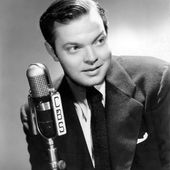 The radio Orson - artetcinemas.over-blog.com
Documentary, drama, directed by : Matt. E. Novak, production : Matt. E. Novak, cast : Orson Welles, 14 mn, English (2015). Between 1934 and 1952 Orson Welles contribute a lot for some radio phonic ...
http://artetcinemas.over-blog.com/2017/03/the-radio-orson.html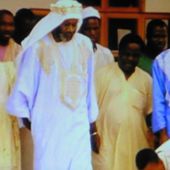 The guérisseurs - artetcinemas.over-blog.com
Drama directed by : Sidiki Bakaba, writing credit : Sidiki Bakaba, cast : Georges Benson, Pierre - Loup Rajot, Albert Dray, Nayanka Bell, Sidiki Bakaba, Alpha Blondy, Kodjo Eboucle, Salif Keita ...
http://artetcinemas.over-blog.com/2017/04/the-guerisseurs.html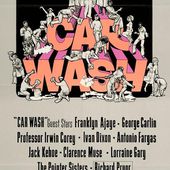 Directed by Michael Schultz. With Richard Pryor, Franklyn Ajaye, Darrow Igus, Otis Day. Car Wash is about a close-knit group of employees who one day have all manner of strange visitors coming onto
Pour être informé des derniers articles, inscrivez vous :