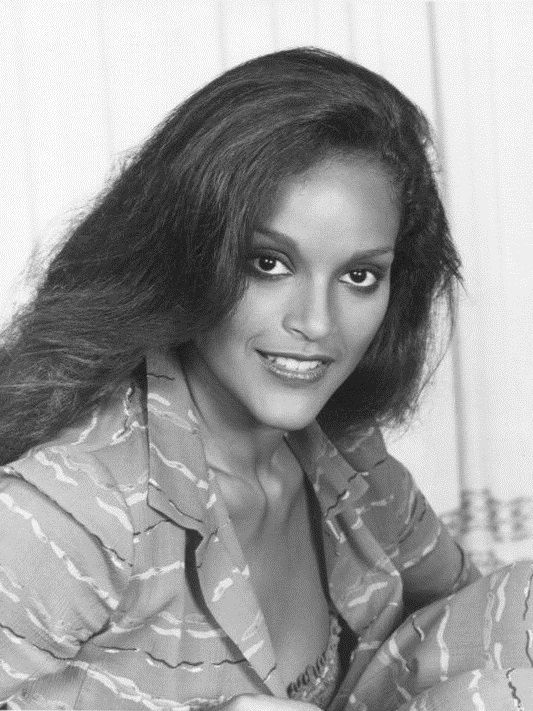 Considered by the "Ebony" magazine as being one of the most beautiful woman of the 20th century and the Coca - Cola company as the most admired African - American woman Jayne Kennedy born October 27, 1951 in Washington DC. She was actress, producer, TV host and top model but everything begins at the University when she integrate the Zeta Phi Beta Sorority and meet the Vice - President Agnew. In 1970 she becomes famous by winning the title of Miss Ohio and by being semi - finalist in Miss USA. After that Jayne wanted to do politic like the congresswoman Shirley Chisholm who run for the democrat primary at the 1972 presidential election but her real purpose is acting.
Jayne Kennedy meets her husband Leon Isaac Kennedy and marry him with the famous singer and producer Smokey Robinson as witness. Jayne and Leon decide to go to California and during the 1970 Jayne performs in many TV series like "Chips", "Starsky and Hutch", "Body and soul" but she didn't succeed to receive the main part in "Wonder Woman" and in "Charlie angels". At the beginning of the 1980's Jayne Kennedy decides to become TV host on NFL Today network and specializes herself in sport. She also produces the famous aerobic TV show "Love your body" where she speaks about women cosmetics. During her career she has received the NAACP Image Award for Outstanding Actress 1982 and the NAACP Theater Award for Best Producer.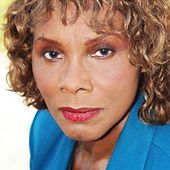 Gloria Henry, the first African - american James Bond girl - artetcinemas.over-blog.com
Borned the 3rd of Mars 1949 in Winter Heaven (Florida) Gloria Hendry comes from a multi ethnic background (Seminoles, Chinese, Creek, Irish, African). Raised in Newark (State of New - Jersey) her ...
http://artetcinemas.over-blog.com/2016/09/gloria-henry-the-first-african-american-james-bond-girl.html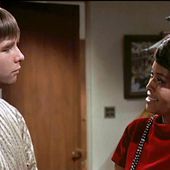 Diana Sands, the Broadway actress - artetcinemas.over-blog.com
Born in New York City the 22nd of August 1934 and died in that city in September 1973 the theater actress Diana Sands has begun his career in 1959 with the play "Raisin in the sun" written by ...
http://artetcinemas.over-blog.com/2017/05/diana-sands-the-broadway-actress.html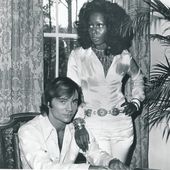 Judy Pace, the mannequin - artetcinemas.over-blog.com
During the 1970's the actress Judy Pace has personified the black beauty on the screens (big and little screen) and proved that the African - American women can find their place on the screens. Born
http://artetcinemas.over-blog.com/2018/01/judy-pace-the-mannequin.html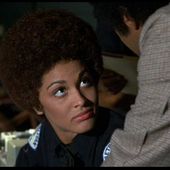 Paula Sills the actress - artetcinemas.over-blog.com
Paula Sills becomes to be famous in 1976 with the Fred Williamson movie "No way back" where she performs as a young secretary who helps a private investigator for resolving an inquiry. The producers
http://artetcinemas.over-blog.com/2018/01/paula-sills-the-actress.html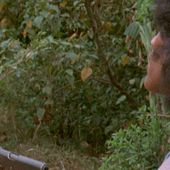 Jayne Kennedy, Actress: Body and Soul. Jayne Kennedy (born Jane Harrison on October 27, 1951 in Washington, D.C.) is an American actress, model and sportscaster. Jayne was crowned Miss Ohio USA 1970
Pour être informé des derniers articles, inscrivez vous :