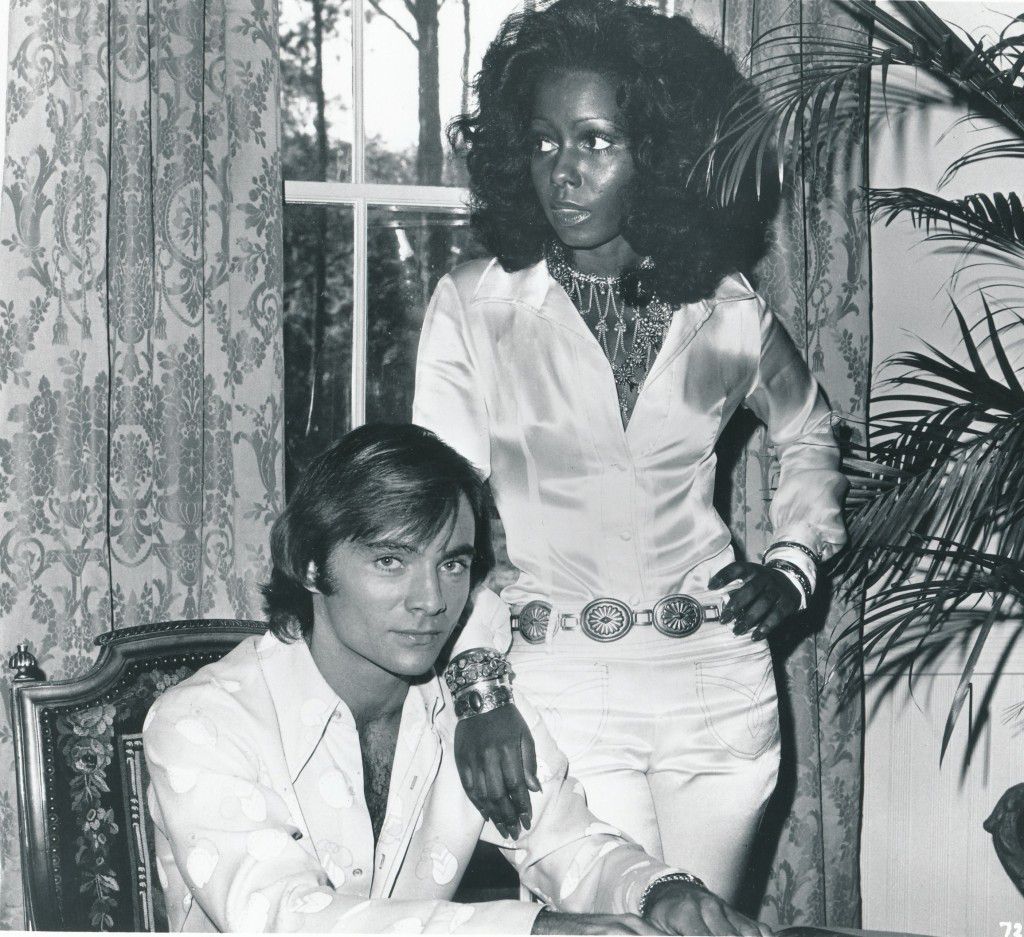 During the 1970's the actress Judy Pace has personified the black beauty on the screens (big and little screen) and proved that the African - American women can find their place on the screens. Born June 15, 1942 in California state Judy Pace follows studies and owns a degree at the L.A. City College. Judy begins by working in the fashion industry with the purpose to become mannequin but the film director William Castle remarks her in the Ebony Fashion Fair and chooses her for performing in "13 frightened girls". The film critics are good and Judy decides to accept an other part in "Three in the Attic" (1968) where she falls in love with a withe guy. The same year Judy performs in the famous Norman Jewison movie "The Thomas Crown affair" and becomes as famous as Pam Grier after the "Blaxploitation" movie "Cotton comes to Harlem" (1971).
Judy Pace plays in small parts in famous TV series like "Peyton Place" (1964), "Bewitched" (1965), "Batman" (1966) during the 1960's but she becomes to be well known with her performance in "The young lawyers" where she defends the poor and oppressed people with strength. Judy involves highly in her part and the film critics say that her acting isn't monotonous. During the 1970's she performs in the main American TV series like "Sanford and son" (1970), "That's my name" (1974) or "What's happening" (1976). Judy Pace is also a theater actress and nobody has forgotten her performance as Adelaïde in "Guys and dolls". With her sister Jane and the Star Trek star Nichelle Nichols she has founded the "Kwanza foundation" and nox she helps young African - American women who want to be actresses.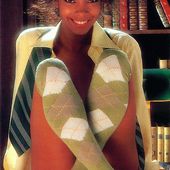 Rosanne Katon, playmate and humanitarian actress - artetcinemas.over-blog.com
The American actress, top model and humanitarian Rosanne Katon is borned the 5th of February 1952 in New - York City in a Jamaica's family. She began to perform at 13 years old in a short film for ...
http://artetcinemas.over-blog.com/2016/09/rosanne-katon-playmate-and-humanitarian-actress.html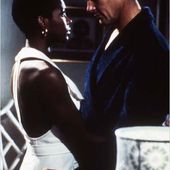 Gloria Henry, the first African - american James Bond girl - artetcinemas.over-blog.com
Borned the 3rd of Mars 1949 in Winter Heaven (Florida) Gloria Hendry comes from a multi ethnic background (Seminoles, Chinese, Creek, Irish, African). Raised in Newark (State of New - Jersey) her ...
http://artetcinemas.over-blog.com/2016/09/gloria-henry-the-first-african-american-james-bond-girl.html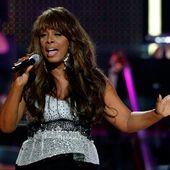 Donna Summer, Hot Stuff - artetcinemas.over-blog.com
Documentary, directed by : Lucie Palacios et Dietmar Post, writing credits (in alphabetical order) : Lucie Palacios, Dietmar Post, cast : Donna Summer, Giorgio Moroder, Haby Cook, Mary Bernard ...
http://artetcinemas.over-blog.com/2017/04/donna-summer-hot-stuff.html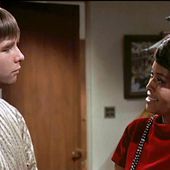 Diana Sands, the Broadway actress - artetcinemas.over-blog.com
Born in New York City the 22nd of August 1934 and died in that city in September 1973 the theater actress Diana Sands has begun his career in 1959 with the play "Raisin in the sun" written by ...
http://artetcinemas.over-blog.com/2017/05/diana-sands-the-broadway-actress.html
Judy Pace, Actress: Cotton Comes to Harlem. "Daily Variety", many publications and critics called Judy Pace one of the most beautiful women to ever appear on screen. In the 1970s she was the ...
Pour être informé des derniers articles, inscrivez vous :