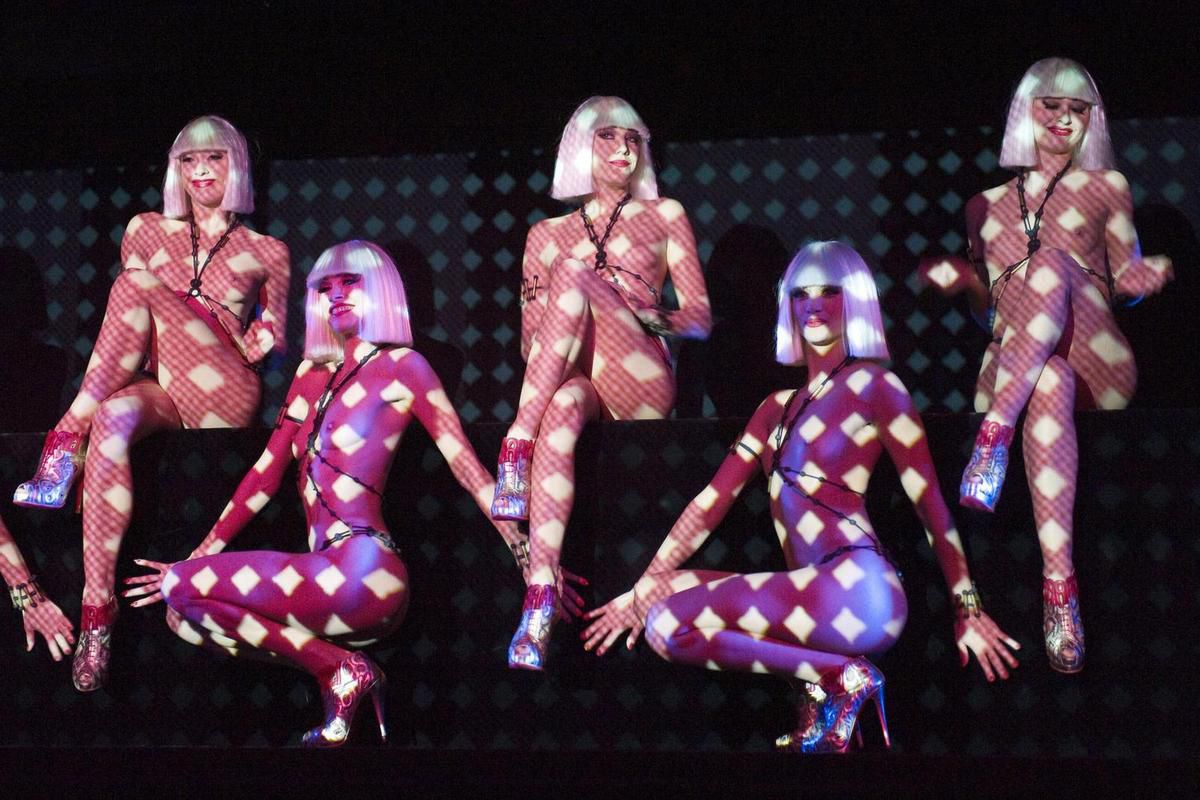 Short movie, animation, comedy, social, directed by : Eric Le Dune, Charlotte Marie, writing credits (in alphabetical order) : Eric Le Dune, Vincent Logeot, produced by : Richard Sovied (Lardux films), cast : Cristina Cimellaro, Joël Eisenhammer, Elizabeth Gudenrath, music by : Christian Leroy, Film editing : Mark Boyer, 24 mn, (2014).
The film director Eric Le Dune uses the artistic performance technical for talking about the part playing about pornography in our societies. Some people appears (an unknown people, X - Rated actors and actresses, producers) as colorful shadow and a voice - off question them. A psychiatrist performs as the main character and leads the debates for giving scientific explanations. The word pornography born during the Age of Enlightenment from two old Greek language words "Porné" (prostitute) and "Grapho" (survey). Since the 1970's the pornography belongs to the underground culture but it is still depicted by his opponents as a mercantilist business. The X - Rated actors an actresses must fight against taboos and laws adopted by legislator who put these movies inside a ghetto full of absurdities (actors and actresses are considered as stuntmen).
Flag of the underground culture the pornography continues to have some opponents but whose opponents ? Since several years the publicists have the only purpose to control the brains for building the consciousnesses. The wars all over the world kill and wound more and more people but the sexual relationships are still introduced as dangerous. The television and the papers don't hesitate to speak about and to show with details the sexual scandals who involve powerful and famous people (Bill Clinton and Monica Lewinsky, Silvio Berlusconi and the "Bunga Bunga" nights, DSK and the Sofitel, ...) for developing the voyeurism among the audience. The X - Rated movies are only experimental movies without any framing and the actors and actresses belong to the body artists. For closing definitively the debate the solution could be find in the religion. The Hinduism represent for example erotic scenes.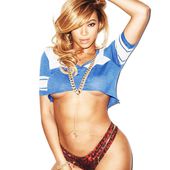 Terry Richardson, the sacred and the profane - artetcinemas.over-blog.com
Terry Richardson scrutinizes with perspicacity America and his devils. Born in New - York City the 10th of August 1965 he lives an unhappy childhood in Hollywood. His father the photograph Bob ...
http://artetcinemas.over-blog.com/2017/01/terry-richardson-the-sacred-and-the-profane.html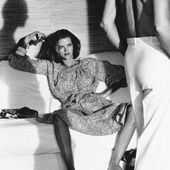 Helmut Newton, Icons - artetcinemas.over-blog.com
Inaugural exhibition at the Museum of the photography from the 17th of February to the 28th of May 2017, 1 Place Pierre Gautier, 06000 Nice, open everyday except Monday from 11am to 6pm. The ...
http://artetcinemas.over-blog.com/2017/03/helmut-newton-icons.html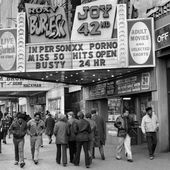 The Deuce - artetcinemas.over-blog.com
TV serie available on Netflix, directed by : James Franco, Uta Briesewitz, Rexam Dawson, Ernest E. Dickerson, Alex Hall, writings credits : Georges Pelecanos, David Simon, Richard Price, Megan ...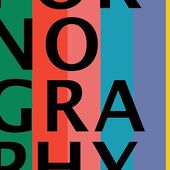 Directed by Eric Ledune, Charlotte Marie. With Cristina Cimellaro, Joel Eisenhammer, Elizabeth Gudenrath. Everything you always wanted to know about pornography (but were afraid to ask)
Pour être informé des derniers articles, inscrivez vous :