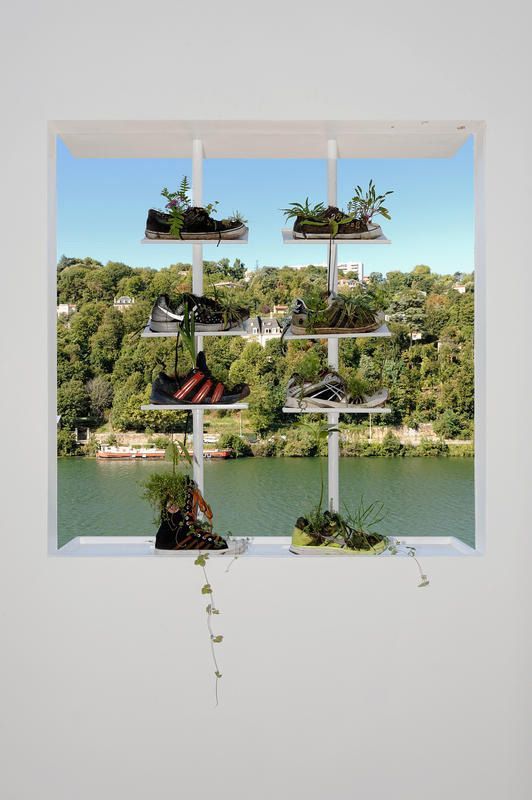 Exhibition from December 16, 2017 to Mars 18, 2018 at the Villa Sauber, 17 Princess Grace avenue, 98000 Monaco, open every days from 11am to 6pm except January 1, May 1, November 19 and December 25, phone : + 377.89.89.126, ticket : 6€.
The time, the precariousness and the living reproduction play an important part inside the Michel Blazy art work. His installations integrate and explore the living for showing us the fragility of the nature and also for being in perpetual mutation. Today the Villa Sauber shelters the "Shoes collection". The shoes included inside the installations can't be used for walking and hold plants irrigated by an ingenious system of water. Michel Blazy questions the visitor and asks him to reflect about the earth evolution.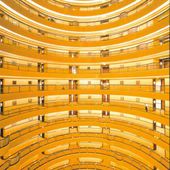 Poï Poï, a Monaco private collection. - artetcinemas.over-blog.com
Exhibition at the Villa Sauber until April the 30th 2017, 17 avenue Princess Grace, 98000 Monaco, open everyday from 10am to 6pm, fee : 6 €. The Villa Sauber gives a tribute to F. and J. Merino a...
http://artetcinemas.over-blog.com/2017/03/poi-poi-a-monaco-private-collection.html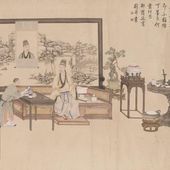 The Forbidden City at Monaco - artetcinemas.over-blog.com
Exhibition from July 14th to September 10th 2017 at the Grimaldi Forum, open everyday from 10a to 8pm and Thursdays opening evenings until 10pm, 10 Princess Grace avenue, MC 98000 Monaco, phone : ...
http://artetcinemas.over-blog.com/2017/08/the-forbidden-city-at-monaco.html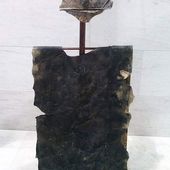 LAB #2, Out of categories - artetcinemas.over-blog.com
Exhibition from January 26 to Mars 18, 2018 at the NMNM (Villa Sauber), open every days from 10am to 6pm, except May 1rst, November 19, December 25, 17 Princess Grace Avenue, 98000 Monaco, entrance
http://artetcinemas.over-blog.com/2018/03/lab-2-out-of-categories.html
Nouveau Musée National de Monaco
Pour être informé des derniers articles, inscrivez vous :