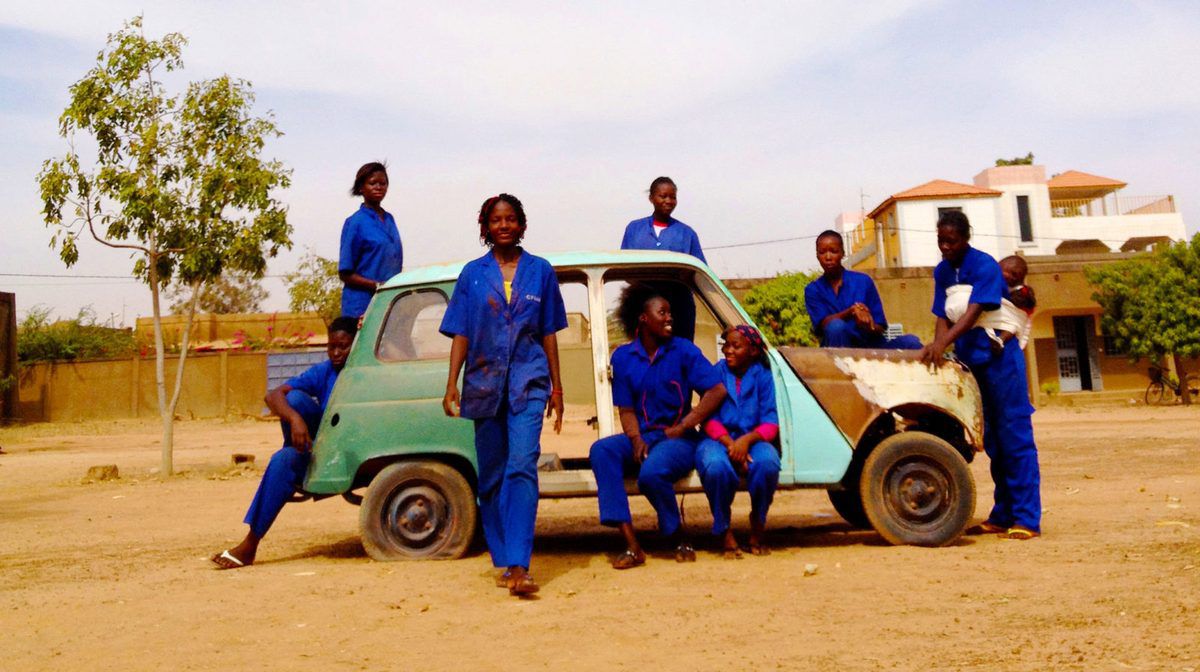 Documentary, Burkina - Faso, Swede, France, directed by : Theresa Traoré Dahlberg, produce by : Davide Hendies, Seydou Richard Traoré, Estelle Robin You, Kerstin Überlaker, music by : Christopher Roth, Jenny Wilson, cinematography by : Igo Mikler, film editing by : Margaretha Lagerquist, Alexandra Strauss, 2017, 82 mn.
West Africa are suffering of many diseases among themselves we can find poverty, terrorism and drug dealing. The Burkina - Faso stays among the countries affected by such diseases like the last bloody terrorist attack shows it but the film director wants to give us a more positive picture who breaks the cliches. She films he daily life of young engine women punctuated by laughing, dancing and diplomas inside the Ouagadougou Craft Women Center. During their studies they move from childhood to adult age and succeed with their diploma to emancipate themselves inside a society catches between old traditions and terrorist attacks.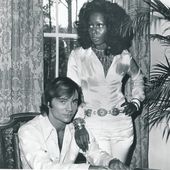 Judy Pace, the mannequin - artetcinemas.over-blog.com
During the 1970's the actress Judy Pace has personified the black beauty on the screens (big and little screen) and proved that the African - American women can find their place on the screens. Born
http://artetcinemas.over-blog.com/2018/01/judy-pace-the-mannequin.html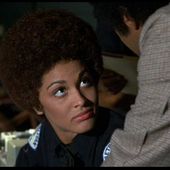 Paula Sills the actress - artetcinemas.over-blog.com
Paula Sills becomes to be famous in 1976 with the Fred Williamson movie "No way back" where she performs as a young secretary who helps a private investigator for resolving an inquiry. The producers
http://artetcinemas.over-blog.com/2018/01/paula-sills-the-actress.html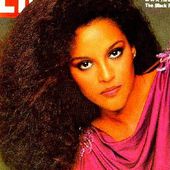 Jayne Kennedy the first African - American miss - artetcinemas.over-blog.com
Considered by the "Ebony" magazine as being one of the most beautiful woman of the 20th century and the Coca - Cola company as the most admired African - American woman Jayne Kennedy born October ...
http://artetcinemas.over-blog.com/2018/01/jayne-kennedy-the-first-african-american-miss.html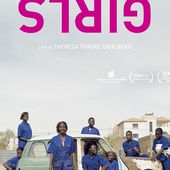 Directed by Theresa Traoré Dahlberg. A group of young women from the outskirts of Ouagadougou, the capital of Burkina Faso, meet at the feminist education centre to study to become car mechanics ...
Pour être informé des derniers articles, inscrivez vous :