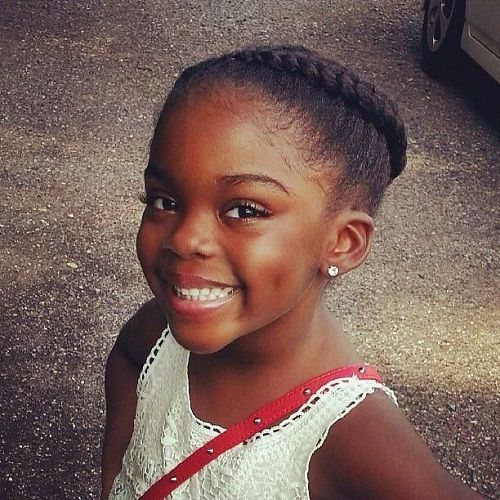 Fiction, drama, 17 mn, Costa Rica, directed by : Sofia Quiros, production : Mariano Murillo, Sputnik Films, cast : Gutierrez Smashleen, Gutierrez Maikel, Cannes Semaine de la Critique 2017.
Every generation of a small Costa Rica village go away in exile to the United - States because fishing isn't the best way for earning money. During that time Selva plays like the other children but when she will become an adult she will follow the same way. This short movie show us a dialog between Selva and an old lady. This old lady deals with roots and memories but Selva looks already to the skyline.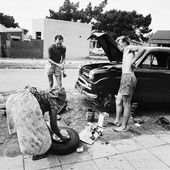 David Goldblatt exhibition - artetcinemas.over-blog.com
Exhibition at the Pompidou Center from February 22 to May 13, 2018, Level 1rst, Gallery 4, Georges Pompidou square, 75004 Paris, open every days except Thursday and May 1rst from 11am to 9pm, phone
http://artetcinemas.over-blog.com/2018/04/david-goldblatt-exhibition.html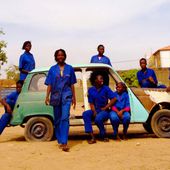 The Ouaga girls - artetcinemas.over-blog.com
Documentary, Burkina - Faso, Swede, France, directed by : Theresa Traoré Dahlberg, produce by : Davide Hendies, Seydou Richard Traoré, Estelle Robin You, Kerstin Überlaker, music by : Christophe...
http://artetcinemas.over-blog.com/2018/04/the-ouaga-girls.html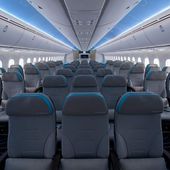 A seat in the plane - artetcinemas.over-blog.com
Fiction, drama, comedy, Wolof, Senegal, directed by : Khadidiatou Sow, production : production company, cast : Mama Cheikha Gueye, Coumba Sarr, Mamadou Aib Seydi, Diof Thiem, Aliou Nabaly, (2016). A
http://artetcinemas.over-blog.com/2018/05/a-seat-in-the-plane.html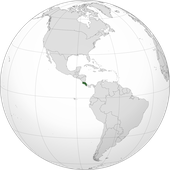 Le territoire costaricien est occupé par les Amérindiens dès la Préhistoire avant d'être découvert par Christophe Colomb en 1502. Colonisé par les Espagnols du au , le Costa Rica acquiert so...
Pour être informé des derniers articles, inscrivez vous :