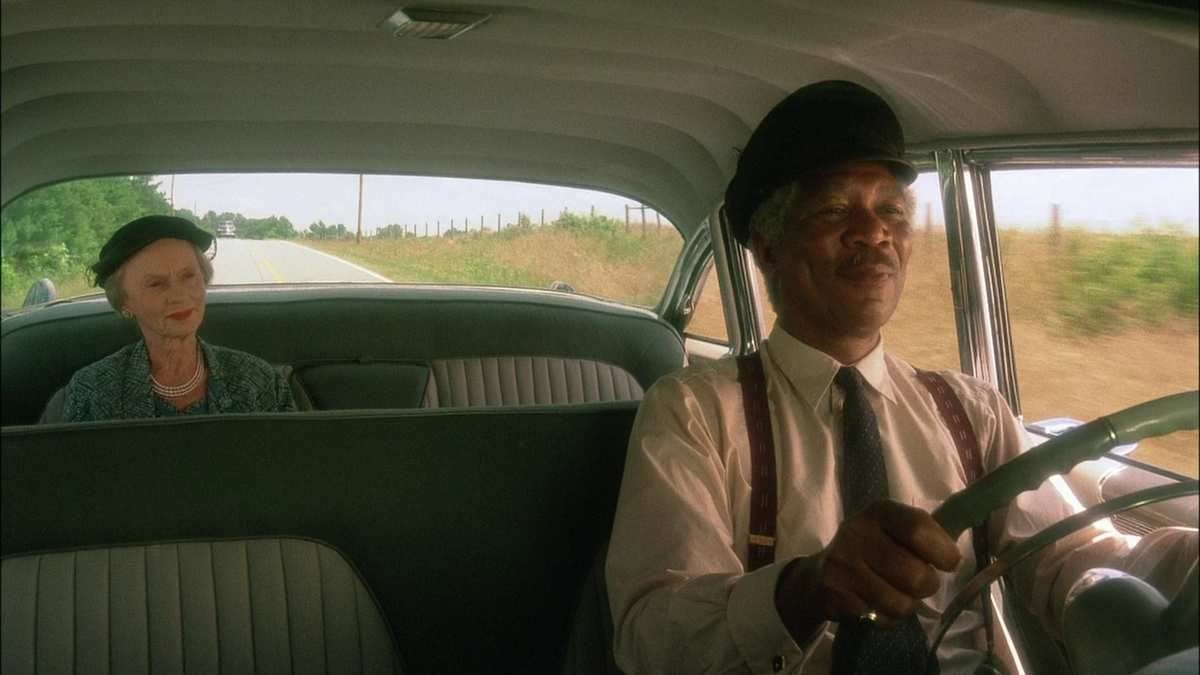 Drama, directed by Bruce Beresford, screenwriter (from his play) : Alfred Uhry, producers : David Brown (executive), Richard D. Zanuck, Lili Fini Zanuck, Jake Eberts (co - producer executive), cast : Morgan Freeman, Jessica Tandy, Dan Ackroyd, Patti Lu Pone, Esther Rolle, Joanna Havrilla, William Hall Jr., ..., music : Hans Zimmer, cinematographer : Peter James, ..., 100mn., (1989).
Inspired by true events "Driving Miss Daisy" deals with the story between the screenwriter grand - mother (Lena Fox) and his driver (William Coleman) on three decades. Before the movie the screenwriter has written the Pulitzer awarded book named "Driving Miss Daisy" who has been adapted for theater. Performed for the first time at the Playwright Horizons (New - York) in 1985 the play becomes instantly a success. Extended several weeks the play was transferred to a larger theater and become a success abroad. It attracts the attention of Hollywood producers (Warner Bros) who choose Bruce Beresford for directing the movie. Beresford chooses Morgan Freeman for performing Hoke because he had hit on the exact scope with a blend of irony, dignity and humility. The Jessica Tandy choice was also evident for performing Miss Daisy.
Miss Daisy is an old jew woman living in Atlanta (Georgia) and she can't driving anymore. Her son Boolie decides to hire a driver in spite of his mother protesting. He chooses Hoke an African - American because he sees that Hoke is courageous and sympathic. Miss Daisy tries to do her best for firing Hoke but she didn't succeed because he respect her a lot and also because Boolie didn't want to do that. Finaly Hoke wins over her employer and a real friendship born between the both. This relationship follows the American history on three decades and finds it's roots in their common destinies. The both are victims of antisemitism (bombing in Atlanta synagogue in 1958) or of racism (scene with two policemen) and together they succeed to fight against the prejudices.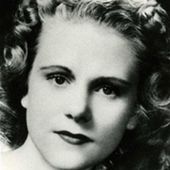 While the trees sleep - artetcinemas.over-blog.com
Drama, short movie, directed by : Emilie Sabath, writing credits : Emilie Sabath, cast : Betsy Moore, Emilie Sabath, Adam McCall, Russ Boyer, Jamie Davies, cinematography : Meena Singh, music : Sage
http://artetcinemas.over-blog.com/2017/05/while-the-trees-sleep.html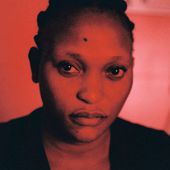 Félicité - artetcinemas.over-blog.com
Drame, réalisé par : Alain Gomis, scénario : Alain Gomis, Olivier Loustau, Delphine Zingy, distribution : Véronique Beya Mputu, Beya Mputu, Gaetan Claudio, Papi mpaka, Nadine Ndebo, Elbas Manua...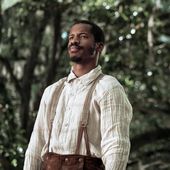 The birth of a nation - artetcinemas.over-blog.com
Directed by : Nate Parker, writing credits : Nate Parker, Jean McGianni Celestin, cast (in credits order) : Nate Parker, Armie Hammer, Penelope Ann Miller, Jackie Earl Haley, Mark Boone Junior ...
http://artetcinemas.over-blog.com/2018/01/the-birth-of-a-nation.html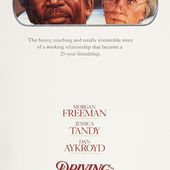 Directed by Bruce Beresford. With Morgan Freeman, Jessica Tandy, Dan Aykroyd, Patti LuPone. An old Jewish woman and her African-American chauffeur in the American South have a relationship that ...
Pour être informé des derniers articles, inscrivez vous :