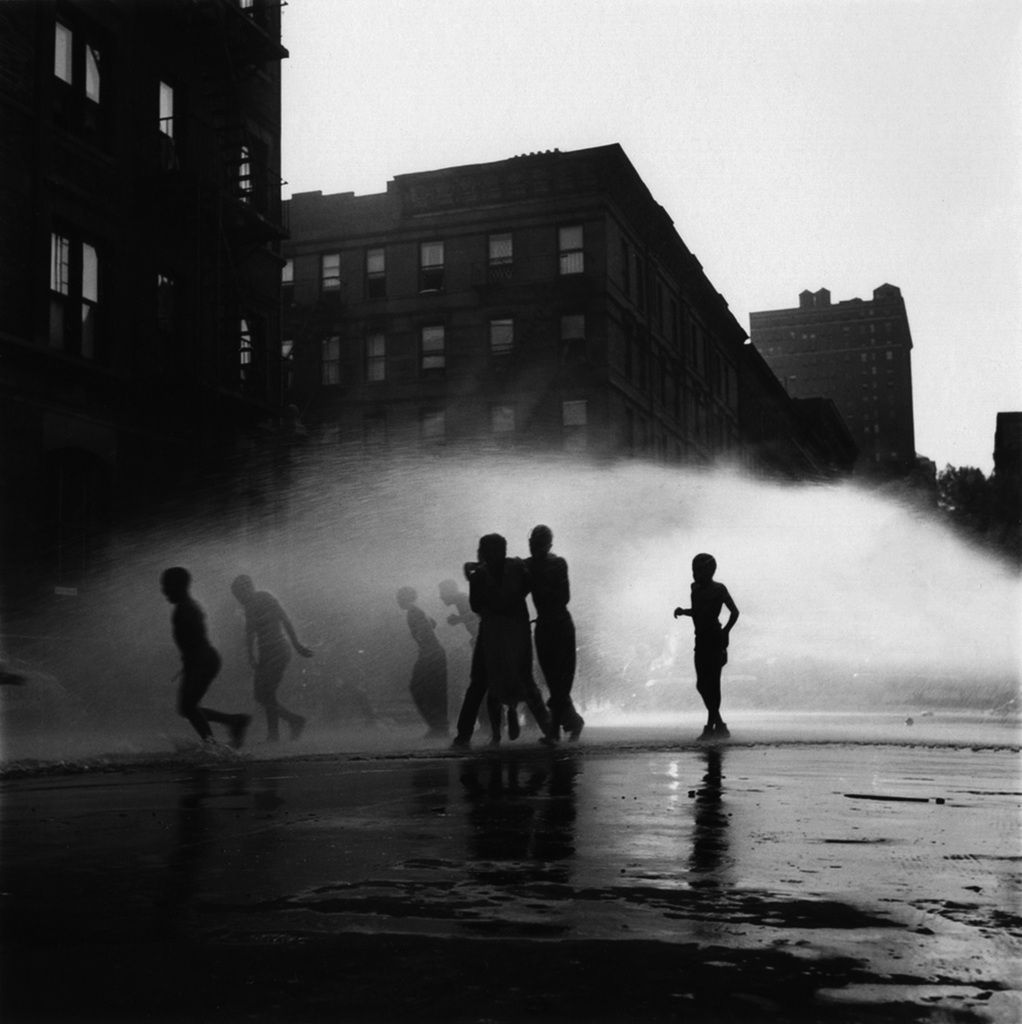 August 25th 1952 the Life magazine publishes an article named "A man becomes invisible" written by Ralph Ellison and illustrated by Gordon Parks pictures who underline the depth of the text. Ralph Ellison is becoming famous with the publication of his autobiography "Invisible man" (Random House editions, 1952) who deals with the story of a young African - American leaving the deep South for following studies at the University and understand that he doesn't exist in the American society of that time. Gordon Parks has begun his career during the 1930's by shooting fashion but has attracted himself with social inquiries after making American farmers pictures for the Farm Security Administration.
It isn't the first time that a writer and a photographer are working together. Richard Wright and Edwin Rosskam have already collaborated together about the "12 millions Black voices" book. Ralph Ellison and Gordon Parks know themselves each other for a long time and the respect each other their own liberty of creation. But there is something new in their collaboration because the both have adopted a new approach. Ellison and Parks are at the same time Outsiders and Insiders. The both comes from Oklahoma and Kansas but they know well each Harlem details. The Gordon Parks pictures like the Ralph Ellison words testify a moment of the American story when the African - American leaved the deep South to the North for living in suburbs named ghettos.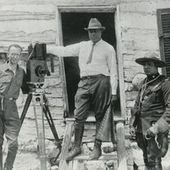 Oscar Micheaux - artetcinemas.over-blog.com
Short movie, fiction, drama, selected for the "Short Corner" at the last Cannes Film Festival, directed by : Jamie Walker, production : Valentina Misina, cast : Napoleon Douglas, Kim Estes, Arthur ...
http://artetcinemas.over-blog.com/2017/09/oscar-micheaux.html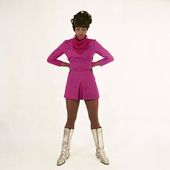 The photography for James Barnor - artetcinemas.over-blog.com
The Ghanaian photographer James Barnor comes from a family where a lot of people (mother, cousins) are attracted by shooting. This autodidact is born June 6, 1921 in Accra the capital of Ghana and ...
http://artetcinemas.over-blog.com/2018/01/the-photography-for-james-barnor.html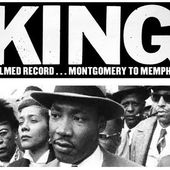 King a filmed record Montgomery to Memphis - artetcinemas.over-blog.com
Documentary, directed by : Sidney Lumet, Joseph L Mankiewicz, writing credits (in alphabetical order) : Mitchell Grayson, Ely A Landau, produced by : Richard Kaplan, Ely A Landau, cast : Paul ...
http://artetcinemas.over-blog.com/2018/09/king-a-filmed-record-montgomery-to-memphis.html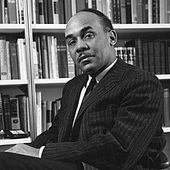 Ralph Waldo Ellison (March 1, 1913 - April 16, 1994) was an American novelist, literary critic, and scholar. Ellison is best known for his novel Invisible Man , which won the National Book Award in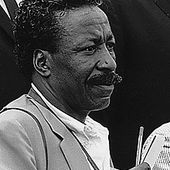 Gordon Roger Alexander Buchanan Parks (November 30, 1912 - March 7, 2006) was an American photographer, musician, writer and film director, who became prominent in U.S. documentary photojournalism ...
Pour être informé des derniers articles, inscrivez vous :