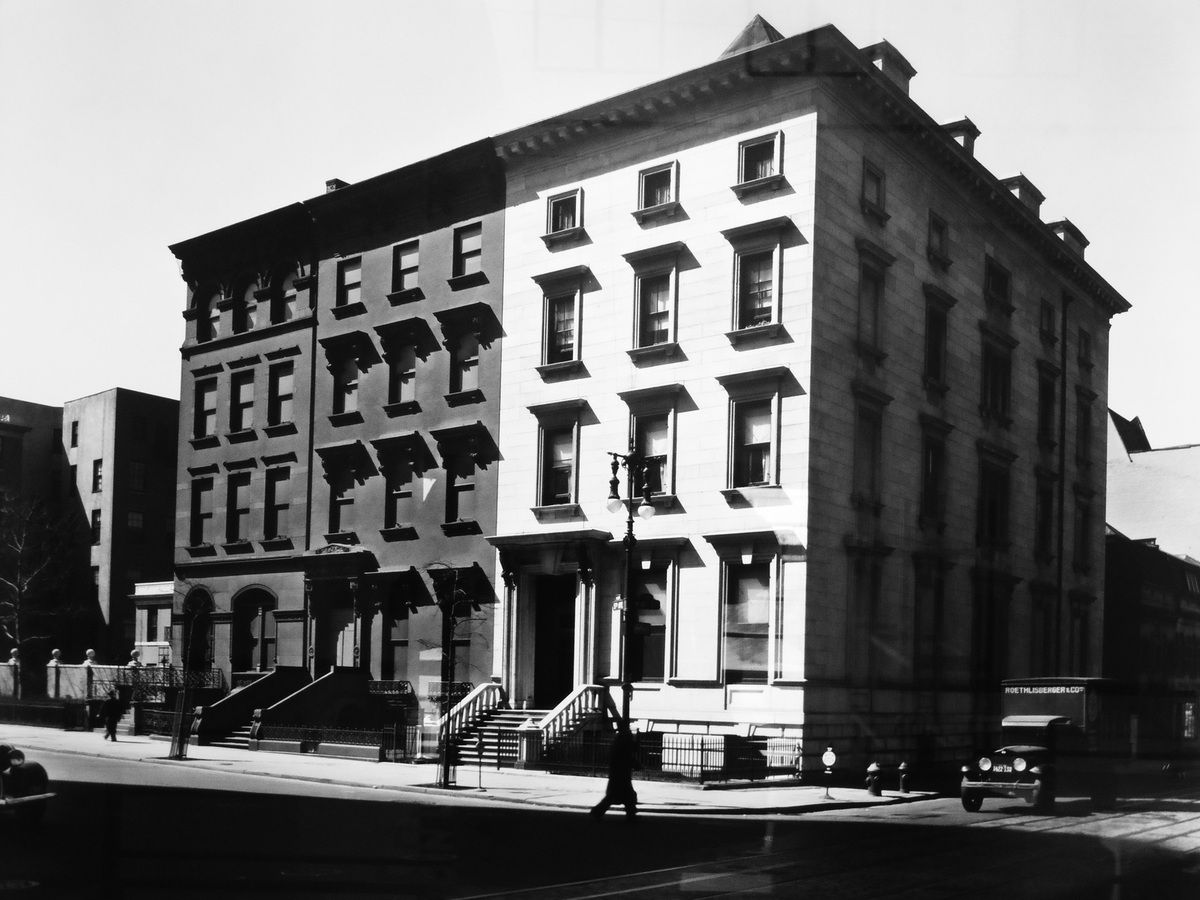 Exhibition from October 19, 2018 to January 27, 2019 at The Photography Museum, 1 Pierre Gautier square, 06000 Nice, open every days except Mondays from 11am to 6pm (October 16 to June 22) and from 10am to 6pm (June 23 to October 17), phone : 04.97.13.42.00
The American photographer Berenice Abbott is known for her portraits and for scientists pictures but she has also popularized the pictures of her two mentors Eugene Atget and Lewis Hine. Eugene Atget understands earlier that painters or architects are interested by pictures for their jobs. He goes through the Paris streets for photographing each parts of the city of Paris. The Atgets pictures show us a mutated Paris with inhabitants working. Lewis Hine uses photography for a sociological approach. It must help for building a social consciousness (children working) but testimony also about the triumph of the machinism at the beginning of the 20th century.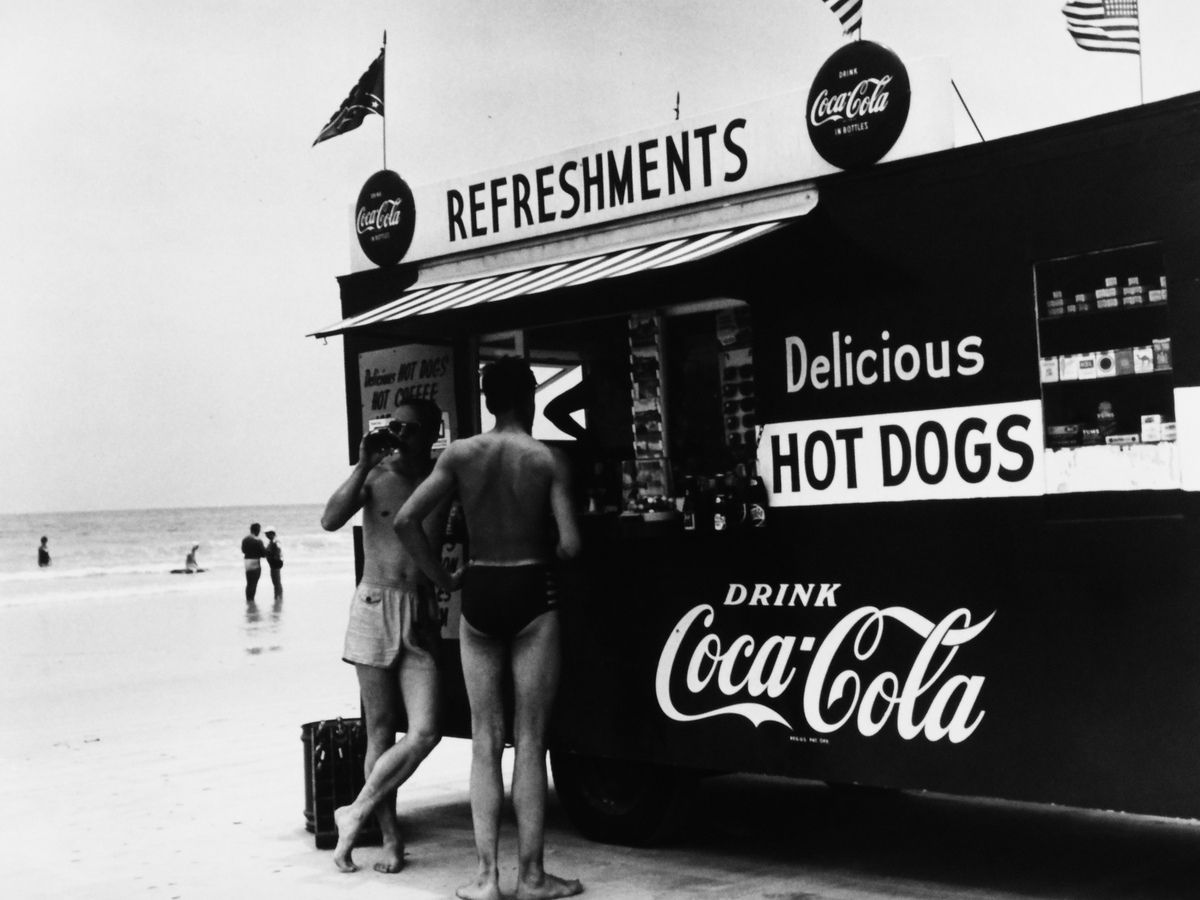 "Brv erérénice Abbott "Happy refreshment stand" (1954), (c) , (c) Berenice Abbitt/getty Images. Sourtesry oh Howard Grünberg gallery, New - York
Like her two mentors Berenice Abbott refused to retouch her work because it inscribes itself in the instant. She rejects the intellectualists and the pictorialists like Alfred Stiglietz. Her time connection can also be find in her book "Changing New - York" (1935) where she gives back the mutations of the city deeply touch by the 1929 economic crisis. The instant gives an artistic and documentary way to the pictures. At the end of thee 1940's Berenice Abbott chooses a new impulsion to her career by making scientists pictures. She will collaborate strictly with the Boston MIT because American federal authorities needs her help after the success of the Russian satellite names Sputnik in 1955.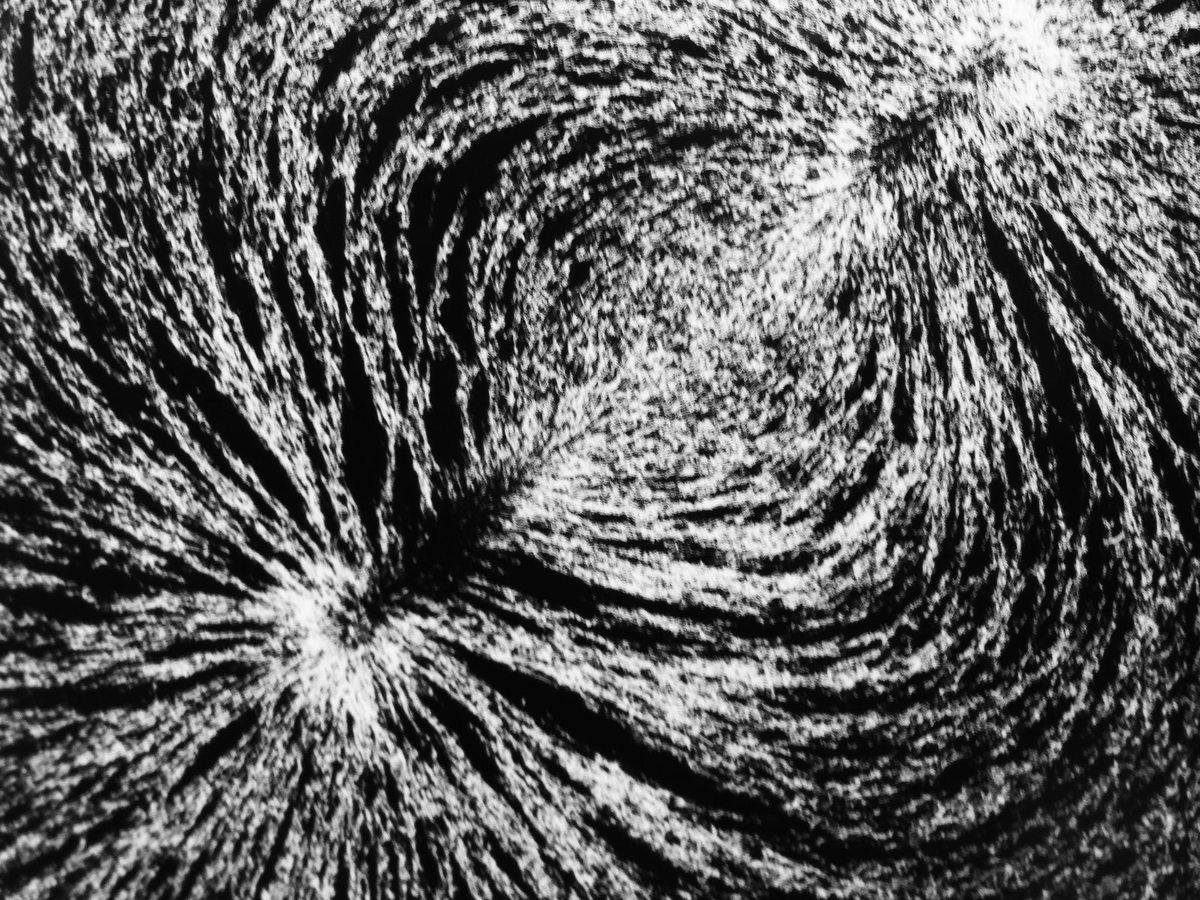 Bérénice Abbott "Magnetic fields from recto" (1958), (c) Berenice Abbott/Getty Images courtesy from Howard Grünberg, New - York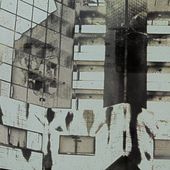 Gerard Pierre exhibition - artetcinemas.over-blog.com
Exhibition from Jine 29 to September 19 2018 at the Museum of the photography gallery, 1 place Pierre Gautier, 06000 Nice, from Thursday to Sunday and from 11am to 6pm, phone : 04.97.13.42.20 The ...
http://artetcinemas.over-blog.com/2018/08/gerard-pierre-exhibition.html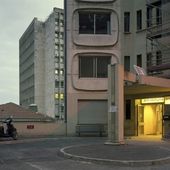 Anne Favret and Patrick Manez - artetcinemas.over-blog.com
Exhibition from September 22nd to November 4th at the Museum of photography art gallery, 1 Gautier square, 06364 Nice, Cedex 4, open every days except Mondays and some holidays from 10am to 6pm ...
http://artetcinemas.over-blog.com/2018/09/anne-favret-and-patrick-manez.html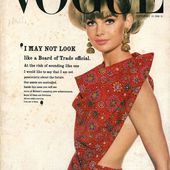 Dancing in the streets, Peter Knapp and the fashion - artetcinemas.over-blog.com
The designer Peter Knapp makes his first pictures in 1945 after studying fine arts in Zürich where impregnate himself with the Bauhaus principles before using them in drawing. Peter Knapp has also...
http://artetcinemas.over-blog.com/2018/09/dancing-in-the-streets-peter-knapp-and-the-fashion.html
Pour être informé des derniers articles, inscrivez vous :