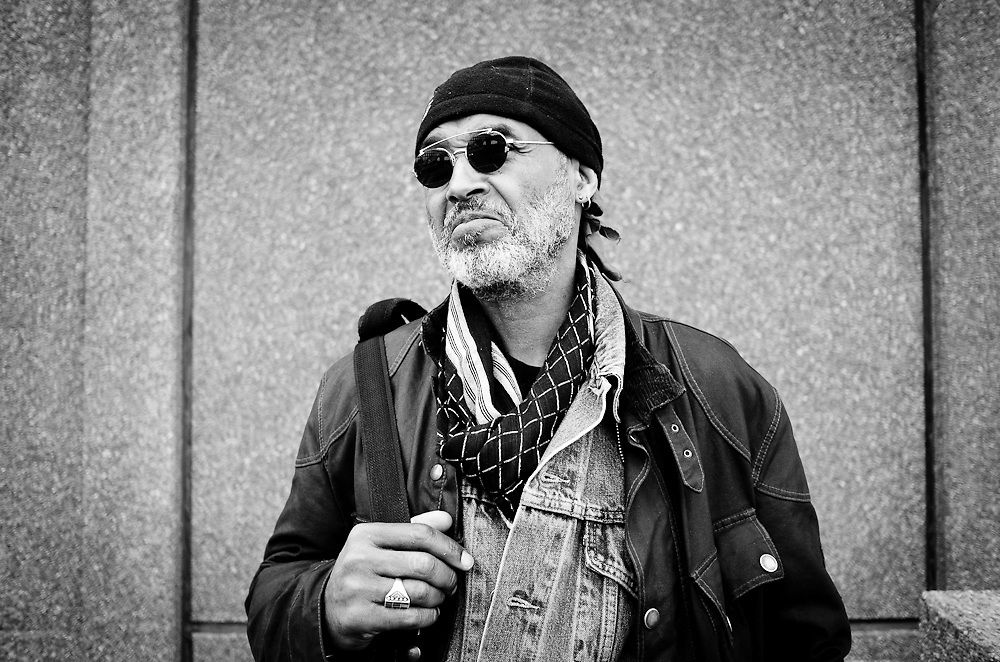 The American photographer Stanley Greene considered life as a play where everybody are performers. He involves himself deeply in lost causes but he didn't hesitate to keep a kind of mystery about himself. Born in a New - York City middle class family he feels the injustice when his father was black listed by the McCarthy committee for his involvement inside the Actor Screen Guild. Stanley Greene militates with the hippies against the Vietnam war and becomes after member of the Black Panther Party. In 1971 he meets Eugene Smith who will support him when he wanted to be a professional photographer. Stanley Greene will follow studies at the San Francisco Art Institute and at the New - York Visual Art. During the 1970's and the 1980's he works as fashion photographer but let this activity down after the death of one of his friends by AIDS in 1989. Greene was in Berlin when the wall falls down and also among the fighters in Chechnya war. Five times World Press awarded he has created the Noor Agency.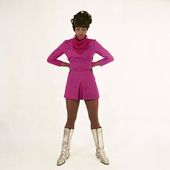 The photography for James Barnor - artetcinemas.over-blog.com
The Ghanaian photographer James Barnor comes from a family where a lot of people (mother, cousins) are attracted by shooting. This autodidact is born June 6, 1921 in Accra the capital of Ghana and ...
http://artetcinemas.over-blog.com/2018/01/the-photography-for-james-barnor.html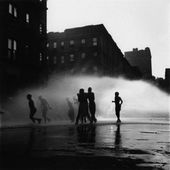 A man becomes invisible - artetcinemas.over-blog.com
August 25th 1952 the Life magazine publishes an article named "A man becomes invisible" written by Ralph Ellison and illustrated by Gordon Parks pictures who underline the depth of the text. Ralph ...
http://artetcinemas.over-blog.com/2018/10/a-man-becomes-invisible.html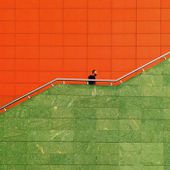 Stéphane Couturier exhibition - artetcinemas.over-blog.com
Exhibition at the National Fernand Leger Museum from October 6th 2018 to March 4th 2019, chemin du Val de Pôme, 06410 Biot, open every days except Thursdays from 10am to 6pm (7pm after November ...
http://artetcinemas.over-blog.com/2018/10/stephane-couturier-exhibition.html
Stanley Greene est né dans une famille de la classe moyenne. Ses deux parents étaient des acteurs. Son père était un syndicaliste et un des premiers Afro-américains élus en tant que dirigeant...
Pour être informé des derniers articles, inscrivez vous :