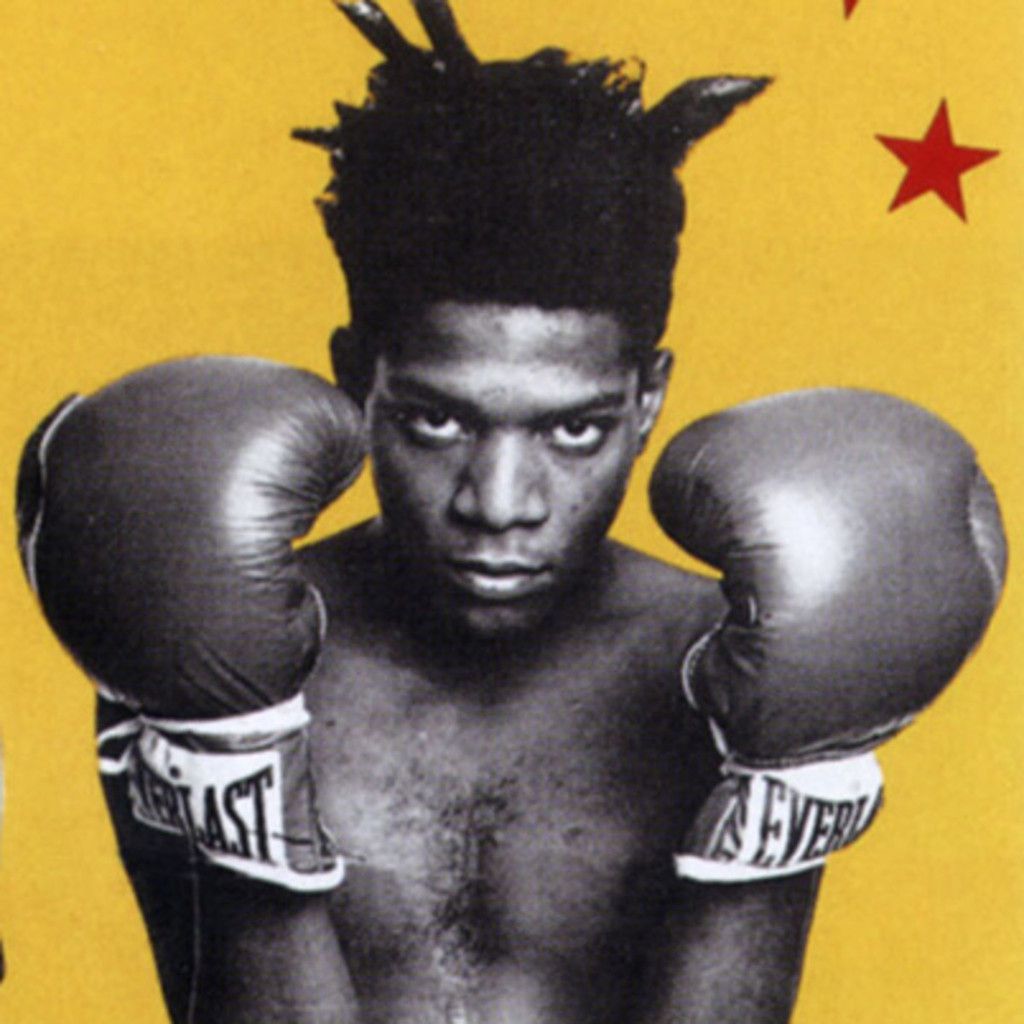 Documentary directed by : David Shulman, produced by : BBC Studios and PBS distribution, (2017), 55 mn.
The David Shulman documentary follows those who have been already done about the "radiant child" like "Downtown 81" from Edo Bertoglio or "Basquiat" (1996) from Julian Schnabel but it distinguishes itself from the others by giving the speech to the Basquiat neighborhood. This neighborhood helps us to understand better the Basquiat story from September 1968 when Basquiat receives the "Grey Anatomy" book by his mother to his death in August 1988. This documentary doesn't speaks a lot about the conflict between Basquiat and his father because it concentrates to the first graffiti made by the artist with Al Diaz in downtown Manhattan under the name SAMO (same old shit). This collaboration with Diaz has begun at the Saint Ann school and will be ended when Basquiat will be invited in TV shows.
The crossroad between the graffiti world to the art world is materialized by the new signature "SAMO is dead" and at the same time Basquiat begins to frequent all the New - York museums and builds himself a world based on African - American heroes images or fighting with the purpose to underline their personalities or their fighting. He paints on old Manhattan wood doors buildings and attract also himself with sticking. Basquiat meets also art merchant and art galleries owners and must compose with their different personalities. So this documentary accuses Annina Nosei to have closed Basquiat in a cellar and highlights the part playing by Bruno Bischofberger and Larry Gagosian in helping the artist for working or for fighting against his drug addiction or Mary Boone who makes Basquiat rich. But the death of Andy Warhol the Basquiat's mentor and his drug addiction will kill him when he began to give a new direction to his art.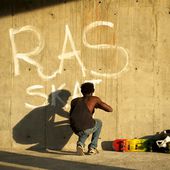 The Hongos - artetcinemas.over-blog.com
Drama directed by : Oscar Ruiz Navia, writing credit : Oscar Ruiz Navia, cast (in credit order) : Jovan Alexis Marquinez, Calvin Buenaventura, Gustavo Ruiz Montoya, production : Arizona Films ...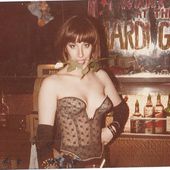 The Deuce - artetcinemas.over-blog.com
TV serie available on Netflix, directed by : James Franco, Uta Briesewitz, Rexam Dawson, Ernest E. Dickerson, Alex Hall, writings credits : Georges Pelecanos, David Simon, Richard Price, Megan ...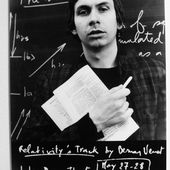 Judson Dance Theater, 1960 - 1969 - artetcinemas.over-blog.com
Exhibition at the MAMAC of Nice from October 12, 2018 to February 17, 2019, Yves Klein square, 06364 Nice Cedex 4, open every days except Mondays from 10am (11am since October 16) to 6pm, ticket : ...
http://artetcinemas.over-blog.com/2018/10/judson-dance-theater-1960-1969.html
Jean-Michel Basquiat fait partie des artistes contemporains renommés pour leur oeuvre. Basquiat a débuté avec le graffiti et, aujourd'hui, ses oeuvres d'art se retrouvent dans les musées.
Pour être informé des derniers articles, inscrivez vous :