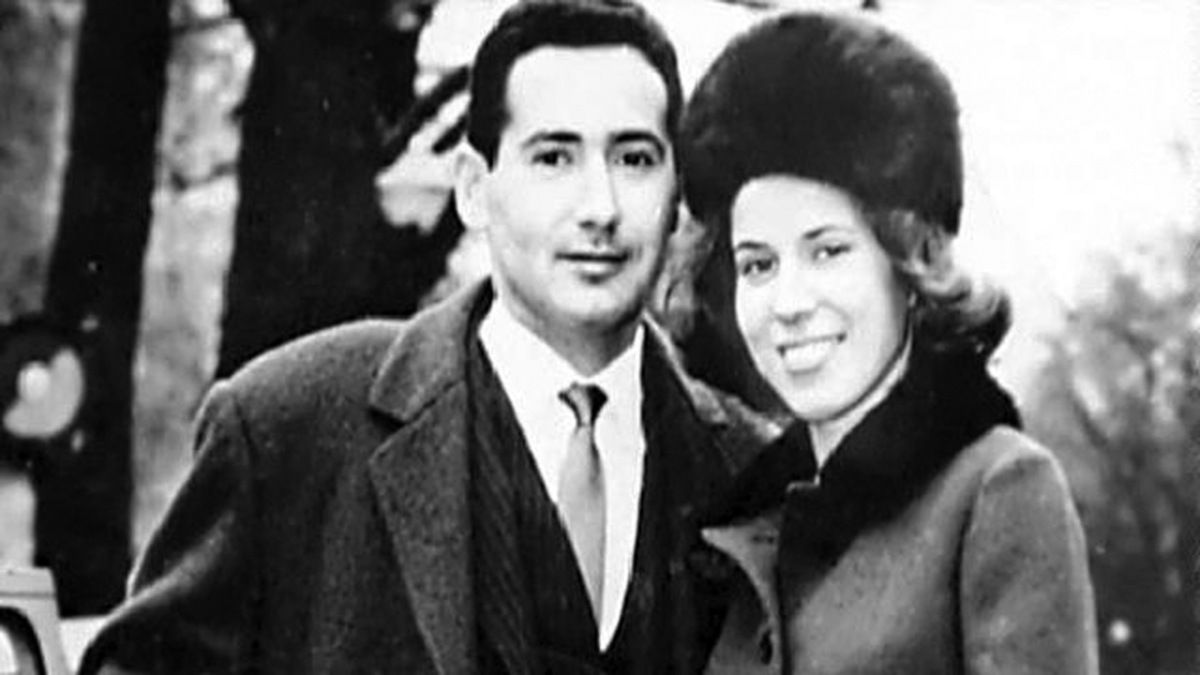 Exhibition at the Massena Museum from November 23, 2018 to January 27, 2019, 65 street of France, 06364 Nice, open from Monday to Sunday (11am - 6pm), closed Thurdays, phone : 04.93.91.19.10
When Beate and Serge Klarsfeld meet themselves together on a platform in May 1960 they can't imagine what their future could be. Beate comes from a German and lutherian family and her fahter belonged to the Wehrmacht armyd during World War II. She worked in France as young maid because she wanted to escape from the 3 K (Kinders (children), Küche (kitchen), Kirsche (church) who was the Germand daily woman life of that time. Serge studied history and belongs to a jew family whose father dies in a concentration camp. Beate belongs to this 1960's German generation who question the reasons why Germany has chosen the nazism and also what part have played their own parents when the nazis have committed their atrocities. A German antinazi movement named the "White Rose" (Weisse Rose) composed by some intellectuals has resisted from Summer 1942 to Winter 1943 by reaffirming the primacy of human being on the totalitarism but it has benn destroyed by the nazi police.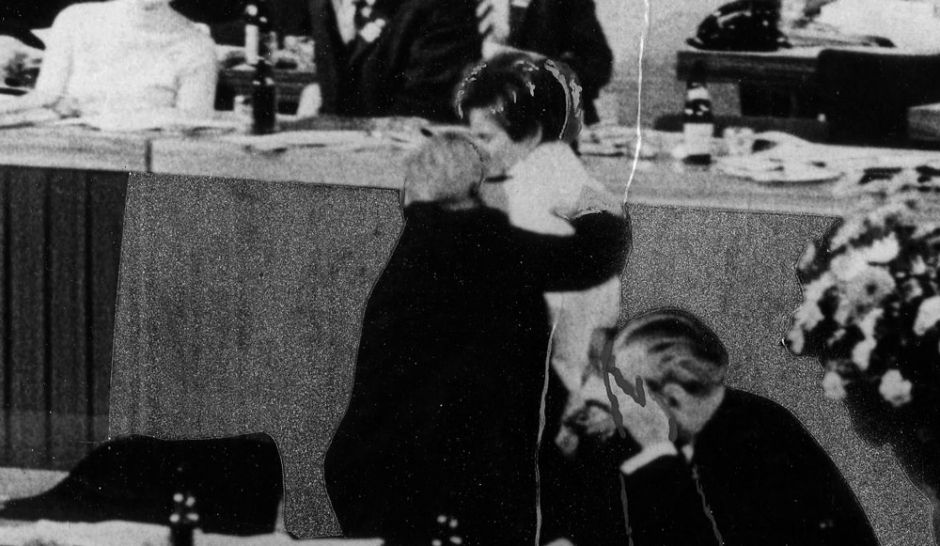 Beate Klarsfeld after slaping the German chancelor Kurt Kiesinger at the CDU Congress November 7, 1968
Inspired by the White Rose exemple Beate decides with he husband Serge to pursue the old nazis for bringing them before the courts. In 1966 the minister president of the Bad - Würtemberg land Kurt Kiesinger becomes German chancelor. The Spiegel paper reveals in a November 1966 article that he has worked for the nazi propaganda during World War II. With courage Beate writes some articles denouncing that choice, interpellates Kiesinger inside the Bundestag in April 2, 1968 and slaps him at the CDU Congress in November 7, 1968. A real antinazi and resistant Willy Brandt wins the 1969 legislative elections and replaces Kiesinger. He will sign an agreement in February 2, 1971 autorizing the prosecution of the German war criminals by the German justice in spite of the German constitution and a 1954 agreement. With the help of the 1971 agreement Beate and Serge Klarsfeld will succeed to pursur war criminals like Hagen or Lischka and criminals,against humanity like Barbie.
Charlotte Salomon, life or theater ? - artetcinemas.over-blog.com
Exhibition at the Massena Museum from the 4th of marz to the 24th of may, 65 rue de France, 06364 Nice, open all the days except tuersday, from 11am to 6pm, phone : 04.93.91.19.10. The exhibition at
http://artetcinemas.over-blog.com/2016/05/charlotte-salomon-life-or-theater.html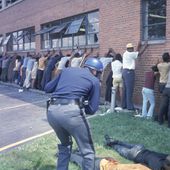 Detroit - artetcinemas.over-blog.com
Crime, Drama, Thriller, 143 mn, directed by : Kathryn Bigelow, writing credits : Mark Boal, produced by : Kathryn Bigelow, Mark Boal, Matthew Budman, Megan Ellison, April A. Jamow, Sundiya Kaveh ...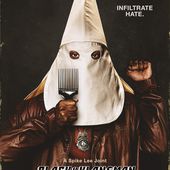 BlacKkKlansman (infiltrate hate) - artetcinemas.over-blog.com
Directed by : Spike Lee, Writing credits : Ron Stallworth, Spike Lee, Charlie Watchel, David Rabinowitz, Kevin Willmott, produced by : Jason Blum, Marcei A Brown (executive), Matthew A Cherry ...
http://artetcinemas.over-blog.com/2018/09/blackkklansman-infiltrate-hate.html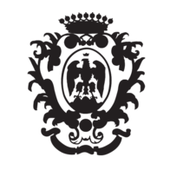 Accueil - site de la ville de Nice
Site de la Ville de Nice
Pour être informé des derniers articles, inscrivez vous :