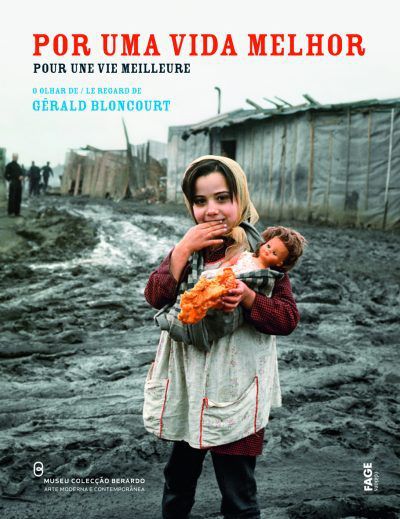 Cap on his head and rough voice the photographer and painter Gerald Blocourt has lived differend kinds of lives. We can explain this because among his family members there is an involved representative and two resistants. Gerald Bloncourt involves himself in the action by founding the Haitian Art Center with Jacques Stephen Alexis and René Depestre and also by his help in the Lescot governement falling down. After that he should go away to France with the purpose to prosecute Duvalier father and son. In Paris he writes some articles about social conflicts and his own pictures will be publish in two books name "Le regard engagé parcours d'un franc - tireur de l'image" and "Le Paris de Gérard Bloncourt". Gérald Bloncourt discovers also the Portuguese emigration in the inner cities and he will follow the emigrations roads from Portugal to France. Africa has also played an important part in his art work specially the war between the Polisario Front and the kingdom of Marrocco. A big retrospect has happened in 2013 around his art work who underline the depth of his watch.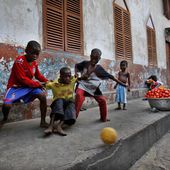 Andrew Esiebo (photographer) - artetcinemas.over-blog.com
Africa appears as the continent of the opportunities for the 21rst century. These economic, politic and cultural transformations are observed and photographed by Andrew Esiebo. This self educated ...
http://artetcinemas.over-blog.com/2017/12/andrew-esiebo-photographer.html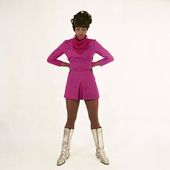 The photography for James Barnor - artetcinemas.over-blog.com
The Ghanaian photographer James Barnor comes from a family where a lot of people (mother, cousins) are attracted by shooting. This autodidact is born June 6, 1921 in Accra the capital of Ghana and ...
http://artetcinemas.over-blog.com/2018/01/the-photography-for-james-barnor.html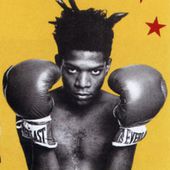 Jean - Michel Basquiat, rages to riches - artetcinemas.over-blog.com
Documentary directed by : David Shulman, produced by : BBC Studios and PBS distribution, (2017), 55 mn. The David Shulman documentary follows those who have been already done about the "radiant ...
http://artetcinemas.over-blog.com/2018/11/jean-michel-basquiat-rages-to-riches.html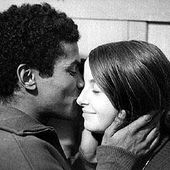 UN IMPORTANT TÉMOIGNAGE : Les Photographies de Gérald BLONCOURT- Bloncourt peintre - Haïti 1946 - La dictature des Duvalier"
Les Photographies de Grald BLONCOURT- Bloncourt peintre - Hati 1946 - La dictature des Duvalier
Pour être informé des derniers articles, inscrivez vous :