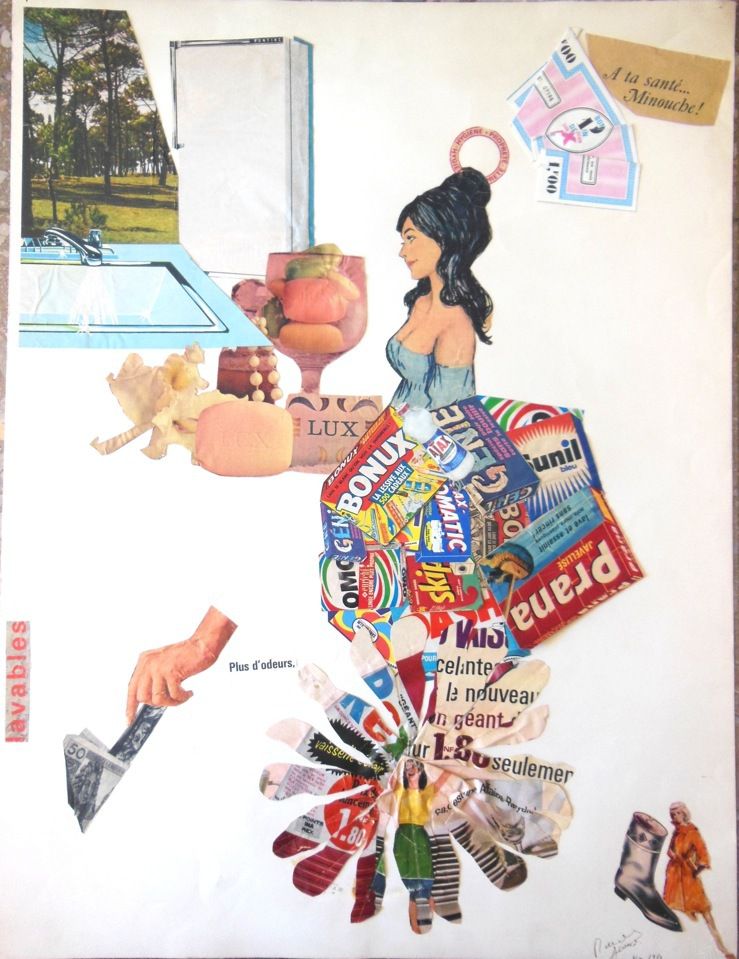 Exhibition at the Vence Museum until February 24, 2019, 2 Villeneuve Castle square, 06140 Vence, open from Thursday to Sunday (11am to 6pm), closed Mondays, phone : 04.93.24.24.33, ticket : 6 €.
Since a long time the painter Marcel Alocco and the writer William Xerra dialog together about the connection between painting and writing. These two artists belong to the same genration and they share the same fights and the same memories. The both have always integrated writing inside canvas and canvas inside writing because the borders between the both disciplines never really exist. The painter Marcel Alocco has followed writing studies in a French University and was the editor of a review during the 1960's where poems has been published. He uses also ideograms when he works. The writer William Xerra makes an art work who oscillate between sculpting and painting. The purpose of Alocco and Xerra is to interrogate themselves about the art work meaning.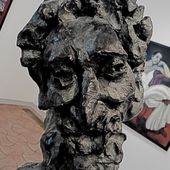 Gerard Garouste, on the way - artetcinemas.over-blog.com
Exhibition at the Maeght Fondation to the 27th june until the 29th november, 623 Gardette's way, 06570 Saint - Paul - de - Vence, open all the days between 10am to 6pm between october to june and ...
http://artetcinemas.over-blog.com/2015/11/gerard-garouste-on-the-way.html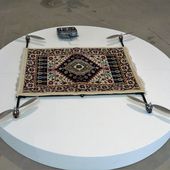 Moussa Sarr, Corpus delicti exhibition - artetcinemas.over-blog.com
Galerie de la Marine, open every days from february 6 to april 3 2016 except mondays, from 10am to 6pm, 52 quai des Etats - Unis, 06000 Nice, free entrance, The performer and photgrapher Moussa Sarr
http://artetcinemas.over-blog.com/2016/03/moussa-sarr-corpus-delicti-exhibition.html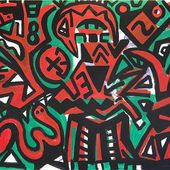 A.R. Penck exhibition - artetcinemas.over-blog.com
Exhibition at the Maeght Foundation from March 18th to June 18th 2017, 06570 Saint - Paul - de -Vence, open everyday without any exceptions : October - June : 10am to 6pm, July - September : 10am to
http://artetcinemas.over-blog.com/2017/06/a.r.penck-exhibition.html
Pour être informé des derniers articles, inscrivez vous :