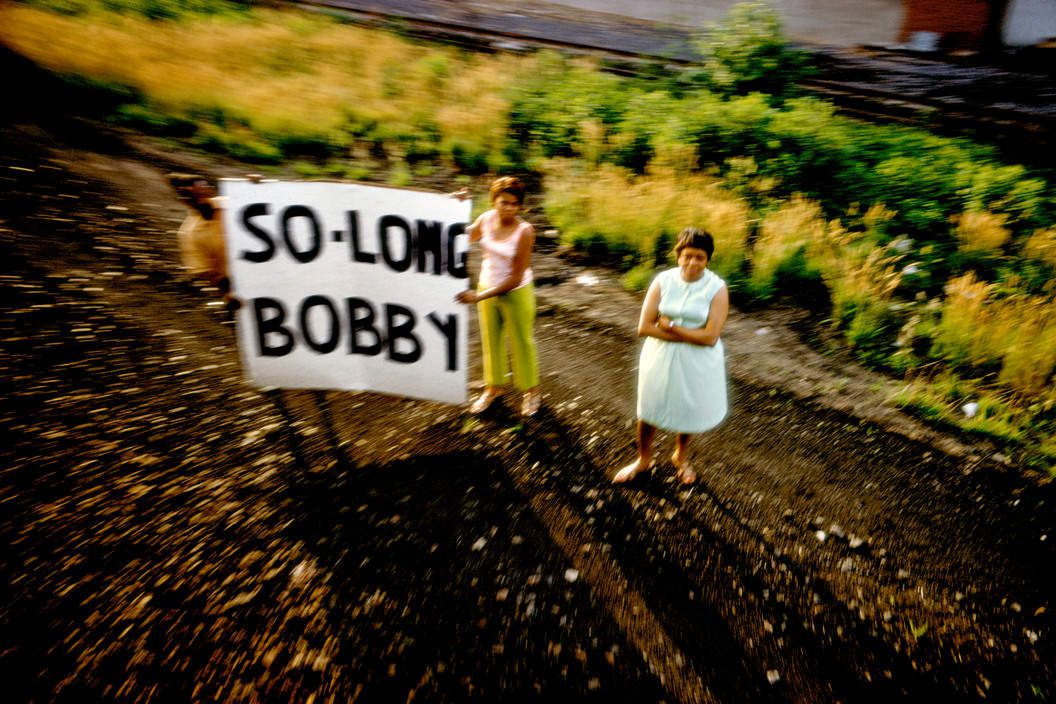 Wednesday June 5, 1968 the democrat senator of the New - York state Robert Kennedy wins the California primaries for the 1968 presidential election and runs for the Michigan primaries. He pronounces a speech in which he calls the electors staying together like he does two months ago after the Martin Luther King assassination. Then he goes through the Ambassador hotel kitchen in spite of his body guard advises and will be killed by a fanatic Palestinian named Shiran Shiran. The Robert Kennedy dead body will be carry to the Saint - Patrick church in New - York where he will receive the tribute from anonymous or famous persons. After the body is carried by funeral train to the Arlington cimetery where he will be burried near his brother John.
All along the way from New - York city to Washington DC the people stay near the railroad for giving a last and spontaneous tribute to the one who his name and his action mean a kind of hope. This isn't the first that the american people tributes a train which carries the president dead body. They have already tribute the Lincoln body in 1865 and the Roosevelt body in 1945 but with Kennedy it's like they have lost a part of their innocence. In the funeral train the Kennedy family have forbidden to the photographer Paul Fusco to shoot the family and the coffin. Fusco photographes only the people outside and become the "eye of the dead" who fixes his country and his inhabitants forever.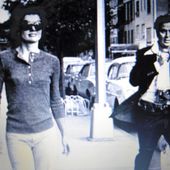 Her name was Jackie - artetcinemas.over-blog.com
Exhibition from the 4th of marz to the 29th of may 2016 at the Galerie Ferrero, 6 rue du Congrès, 06000 Nice, from monday to thuersday from 10.30am to 7pm and from friday to sunday from 11.30am to...
http://artetcinemas.over-blog.com/2016/05/her-name-was-jackie.html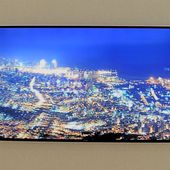 Waiting for the barbarians - artetcinemas.over-blog.com
Joana Hadjithomas and Khalil Joreige exhibition at the Chagall Museum from November 4, 2017 to February 26, 2018, 36 docteur Ménard avenue, open every days except Thursday, from 10am to 5pm, closed
http://artetcinemas.over-blog.com/2017/11/waiting-for-the-barbarians.html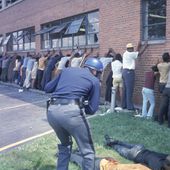 Detroit - artetcinemas.over-blog.com
Crime, Drama, Thriller, 143 mn, directed by : Kathryn Bigelow, writing credits : Mark Boal, produced by : Kathryn Bigelow, Mark Boal, Matthew Budman, Megan Ellison, April A. Jamow, Sundiya Kaveh ...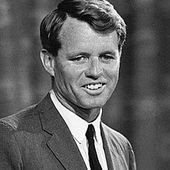 Robert Francis Kennedy was born on November 20, 1925, in suburban Brookline, Massachusetts, the seventh of nine children to businessman/politician Joseph P. Kennedy Sr. and philanthropist/socialite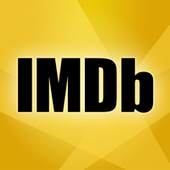 Paul Fusco, Actor: ALF. Paul Fusco was born on January 29, 1953 in New Haven, Connecticut, USA. He is an actor and producer, known for ALF (1986), Project: ALF (1996) and Disaster Movie (2008). He ...
Pour être informé des derniers articles, inscrivez vous :