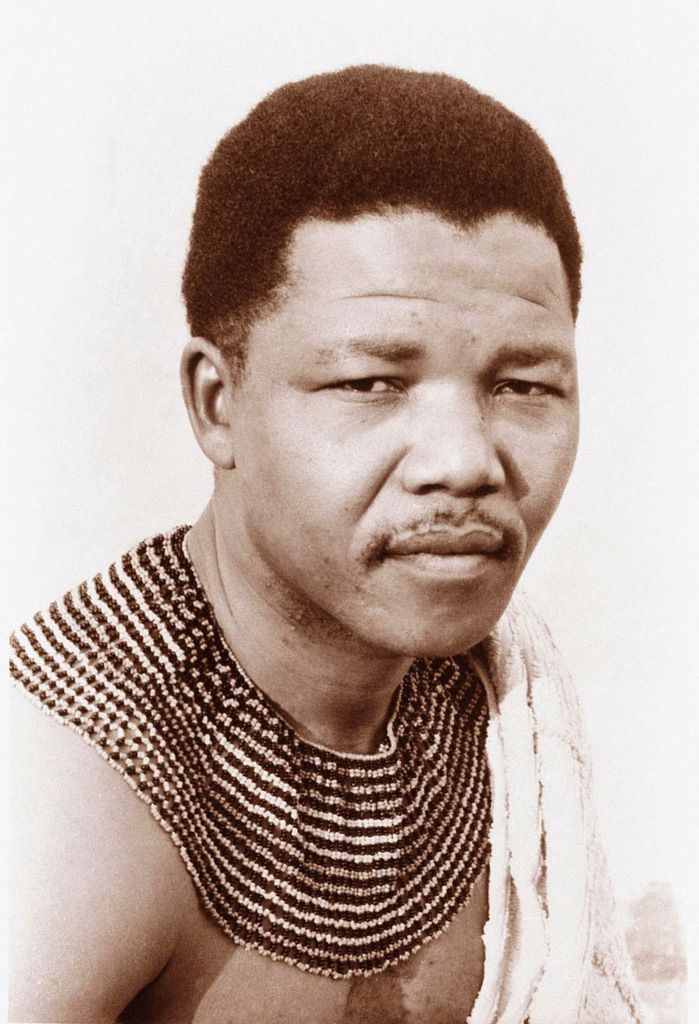 Documentary, director, script : Nicolas Champeaux, Gilles Porte, production : William Jehanin, Julia Gayet, Nadia Turincev, Antun Sehanaoui, co - production : Karakora Films, INA, Arte, Canal +, cast : Denis Goldberg, Ahmed Kathrada, Andrew Mfengeni, Georges Bizot, J. Joffe, Winnie Mandela, Sylvia Neame, Max Sisulu, Tony Strasburg, David Yutor, 1h 45mn, (2018).
Between October 1963 and June 1964 a trial happens in front of the Transvaal High Court of Justice In Rivonia. The apartheid regime judges the ANC leaders (Nelson Mandela, Max Sisulu, Goran Mbeki, Denis Goldberg, ...) and hopes that the jury will give death penalties sentences. During the cold war the apartheid South Africa introduces itself as Western front line against the communism and the ANC leaders were persecuted for their pretended support to communism. South Africa owns also many usefull economic weapons for closing up the voices of the opponents. The Western developped countries (United - States, Europe, Japan) need highly raw material like gold or silver and they don't want to contest the apartheid policy. The apartheid regime thought that everything was under control but the ANC lawyers begin by saying that the ANC fight looks like the Boers fight against the Brits in the beginning of the 20th century. The turning point of the trail happens the April 20, 1964 with the Mandela speech where he explains his fight. He rejects all kinds of domination (White or Black) and he wants to build a democratic society who give the same opportunities to everybody. After this speech the NU demand to total release of the ANC leaders but the apartheid regime chooses to sentence to life the ANC leaders. The apartheid regime couldn't understand that nothing can't stop the history. For making this documentary the cinematographer Gilles Porte and the French journalist Nicolas Champeaux have watched more than 256 hours of archives.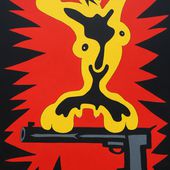 Marc Pradervand, Unsettling exhibition - artetcinemas.over-blog.com
Exhibition from November 3 to December 1 2016 at the atelier 46, 46 avenue Georges Clémenceau, 06220 Vallauris, entrance free. Nomaza Nongqunga Coupez and Undiscovered Canvas propose to discover the
http://artetcinemas.over-blog.com/2016/11/marc-pradervand-unsettling-exhibition.html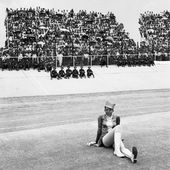 David Goldblatt exhibition - artetcinemas.over-blog.com
Exhibition at the Pompidou Center from February 22 to May 13, 2018, Level 1rst, Gallery 4, Georges Pompidou square, 75004 Paris, open every days except Thursday and May 1rst from 11am to 9pm, phone
http://artetcinemas.over-blog.com/2018/04/david-goldblatt-exhibition.html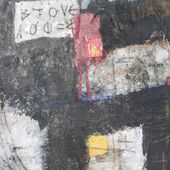 Impossible until done - artetcinemas.over-blog.com
Exposition à la galerie Mekanova, dediée à l'art contemporain africain, à la céramique d'art et au design, du 15 mai au 3 juillet 2018, 16 avenue des halles, 06400 Cannes, ouverte du mardi au ...
http://artetcinemas.over-blog.com/2018/05/impossible-until-done.html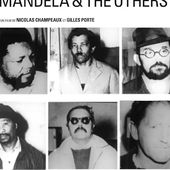 The State Against Mandela and the Others (2018)
Directed by Nicolas Champeaux, Gilles Porte. With Denis Goldberg, Ahmed Kathrada, Winnie Mandela, Andrew Mlangeni. 2018 marks the centenary of Nelson Mandela's birth. He seized center stage during a
Pour être informé des derniers articles, inscrivez vous :