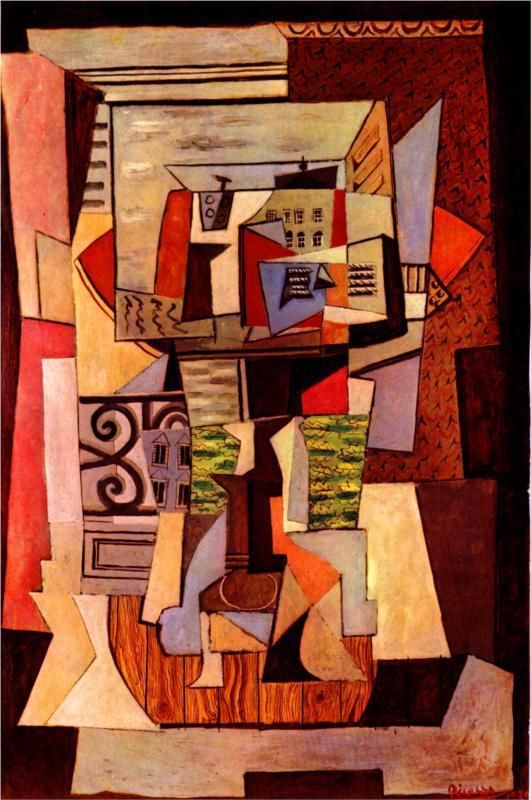 Exhibition fron September 29, 2018 to January, 14, 2019 at the Grimaldi castle, Mariejol square, 06600 Antibes, open every days except Mondays, from 10am to 1pm and from 2pm to 6pm, ticket full price : 8 €.
Pablo Picasso discovers the city of Antibes in 1920 and ties a strong relationship with this city who will incite him to go back as soon as he can until 1946. The Pablo Picasso holidays in Antibes are always colorfull. The tile shine in red, the green gardens, the deep blue sea and the yellow sun appear as the Picasso trade mark at this time. Picasso draws many sketches on books or sketch books and use it in Paris because he doens't own any studio in Antibes. He receives also people like his mother and his Russian wife Olga meets some people who belong to the French Riviera Russian community. Picasso experiments new ways of painting by using canvas in which he integrate texture, cardboard and models. During World War II Picasso stays in Paris but after the war he goes back to Antibes. Here the Grimaldi castle director Dor de la Souchère let him work free inside the castle between September to November 1946. Picasso will make seventeen canvas by sometimes using the castle canvas collection like the famous "Gobeur d'oursins".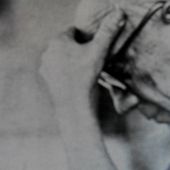 David Douglas Duncan, art exposition - artetcinemas.over-blog.com
Exposition David Douglas Duncan in the Musée Picasso d'Antibes, 16 september 2014 until 8 mars 2015, Château Grimaldi Place Mariejol, 06600 Antibes, tél. 04.92.90.54.20 / 26, open every days except
http://artetcinemas.over-blog.com/2014/12/david-douglas-duncan-art-exposition.html
Picasso Primitive - artetcinemas.over-blog.com
Exhibition until July 2 at the Quai Branly Museum, open everyday except Monday from 11am to 9pm, 37 Quai Branly, 75007 Paris, fee : 10 €, phone : 01.56.61.70.00 The exhibition at the Quai Branly ...
http://artetcinemas.over-blog.com/2017/07/picasso-primitive.html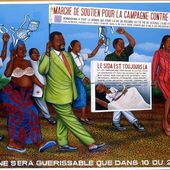 Art / Africa, the new studio - artetcinemas.over-blog.com
Exhibition at the Louis Vuitton Foundation until August 28th 2017, Mahatma Gandhi avenue, Paris 16th, open from Wednesday to Monday from 12am to 7pm, Saturday and Sunday to 8pm, fee : 5 to 14 €. The
http://artetcinemas.over-blog.com/2017/07/art/africa-the-new-studio.html
Pour être informé des derniers articles, inscrivez vous :