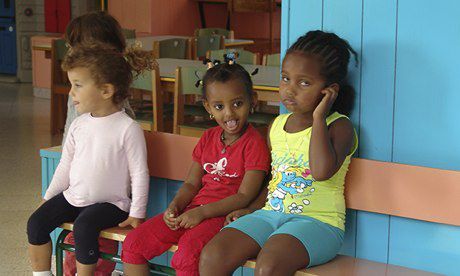 In 1998 the Riace major Dominico Lucano decides to give a chance to the migrants arriving by the sea. This major wants to fight against the rural exodus by helping the new immigrants to find jobs in craft industry and also appartments. The Sicilian photographer Giovanni Pulice goes there and observe this utopia where Riace inhabitants live with Afghans, Africans and Arabes. The others villages around Riace follow this exemple but the winning of the far right lead by Matteo Salvini at the last Italian elections look like a bad new. Salvini orders to transfer the non Italian people in centers but he must stop quickly because the mobilization against that decision takes a high level. Salvini decides after to put the major Lucano under house arrest and stop giving money to the associations who take care of the migrants trying to end this utopia.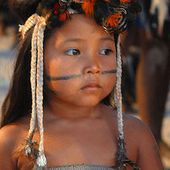 Abigail - artetcinemas.over-blog.com
Short movie, documentary, directed by : Isabal Fromme, Valentin Hemans, produced by : Louisa Ramos, (Brazil), 17 mn, (2016). The film director gives the invitation to go in the house of a woman ...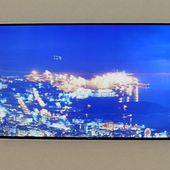 Waiting for the barbarians - artetcinemas.over-blog.com
Joana Hadjithomas and Khalil Joreige exhibition at the Chagall Museum from November 4, 2017 to February 26, 2018, 36 docteur Ménard avenue, open every days except Thursday, from 10am to 5pm, closed
http://artetcinemas.over-blog.com/2017/11/waiting-for-the-barbarians.html
SeLva - artetcinemas.over-blog.com
Fiction, drama, 17 mn, Costa Rica, directed by : Sofia Quiros, production : Mariano Murillo, Sputnik Films, cast : Gutierrez Smashleen, Gutierrez Maikel, Cannes Semaine de la Critique 2017. Every ...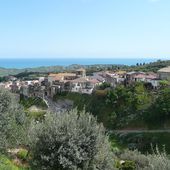 Riace est devenue célèbre pour les " bronzes " auxquels elle donne son nom, les Bronzes de Riace, deux sculptures grecques datées du et découvertes en 1972 au large de la commune, mais qui ont ...
Pour être informé des derniers articles, inscrivez vous :