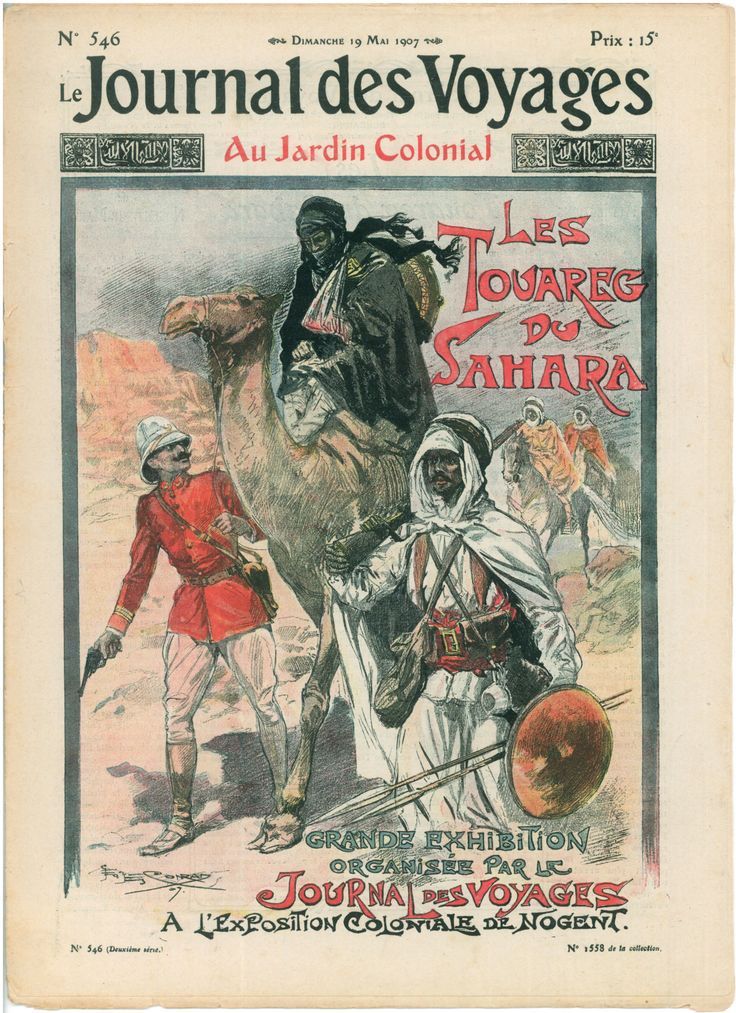 Documentary directed by Pascal Blanchard, Bruno Victor Pujebet, writing credits : Bruno Victor Pujebet, Pascal Blanchard, Coralie Miller, production : Bonne Pioche, Arte, RTS, Curiosity System, Sophie Perrault, Catherine Masconnet, commentaire : Abd Al Malik, music : David Reyer, cinematography : Bruno Victor Pujebet, Cyril Bron, ..., 95 mn, (2018).
Human zoos appear at the end of the 16th century when explorers take back with them some human being living in countries they have discovered. They wanted to prouve to their artistocratics sponsors that their investments were profitable but also for satisfaying their exotic needs. This kind of practise democutrizes itself at the begenning of the 19th century when the people improve a disgusting feeling for the strange. The South - African Saartje Bartman arises the attention of the people because she has a big buttom but few people know that she can speaks fluently several langages. The freaks show success keep the attention of scientists like Cuvier the inventor of the modern paleontology. The obsession of Cuvier is to find the link between human being and apes and he thinks that he has found it when he sees Saartje Bartman. The Cuvier idea will have a very bad influence from the 19th century to today.
In France the human zoos are only at the small scale level but in United - States and in German it becomes a huge industry. Phileas Taylor Barnum exhibits deformed people side by side in 1801 in front of the people. The German merchant Carl Hugenbeck buys some human beings to beaters and charter some boats for carrying them to Europe. Little Capeline, Tomba or Maleka travel to Europe in cold and suffering hunger because they are just considered as things. When they arrive in Europe Little Capeline, Tomba or Maleka and all of the captured human being were auscultated by scientists for building classifications connected with racialists theories. After that Little Capeline, Tomba or Maleka and the others are put in kind of camps without any commodities. Some of them die after such treatment.
After the 1885 berlin conference the European colonial powers control third of the earth and human zoos are used for supporting the colonial policy and also for giving a paternalist image to the colonialism. Portraits made by the photographer Roland Bonaparte present the Africans like children near White men who look like to their fathers. Olympic ethnical games are organized in 1904 for the pleasure of a crowd full of hate. The beginning of the end of this abomination begins with World War I. The French and the Brits mobilize the colonized people for fighting against German introduce as barbarians. In the colonialist european way of thinking the colonized people couldn't be considered now as barbarians and they became to be considered as people near the emancipation.
The French colonial department takes the control of human zoos and of the colonial exhibitions during the 1920's and the colonized people exhibited worked now under contracts but some voices (associations fighting against racism, churches, politics, ...) reject this kind of shows. They don't want to see or to listen to the paternalist message involved by this shows and ask to stop such disgusting exhibitions. The 1931 colonial exhibition at Vincennes constitute the apogee of human zoos and they will disepear progressively until 1952 when Congolese were exhibited in Bruxelles (Belgium). Occulted for a long time from the collective memory the human zoos come back because historians, film directors ("Man to man", "Black Venus") or novelists question about the implications of such shows in the present story.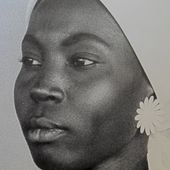 Black girl - artetcinemas.over-blog.com
Drama directed by Ousmane Sembène, writing credits : Ousmane Sembène, cast (in credits order) : M'Bissine Thérèse Diop, Anne - Marie Jelinek, Robert Fontaine, Momar Nar Sesse, Ibrahima Boy, Ber...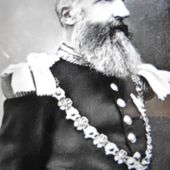 Congo, the ravages of king Léopold II - artetcinemas.over-blog.com
Directed by : Peter Bate, commentary : Paul Pauwels, producted by : Périscope productions, ZDF Arte, RTBF, BBC, Ikon, The History channel (Canada), SBS TV (Australie), DK TV (Danemark), Communaut...
http://artetcinemas.over-blog.com/2016/03/congo-the-ravages-of-king-leopold-ii.html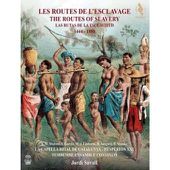 Slavery routes (TV serie) - artetcinemas.over-blog.com
Arte TV serie, directed by : Daniel Cattier, Fanny Glissant, Juan Gélas, written credits (in alphabetical order) : Frédéric Gazeau, Sandrien Gregor, cast (voices) : Nathan Willcocks, Mathieu ...
http://artetcinemas.over-blog.com/2018/12/slavery-routes-tv-serie.html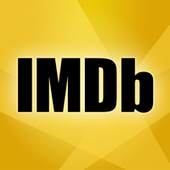 Sauvages, au coeur des zoos humains (TV Movie 2018)
Directed by Pascal Blanchard, Bruno Victor-Pujebet. With Abd Al Malik.
Pour être informé des derniers articles, inscrivez vous :