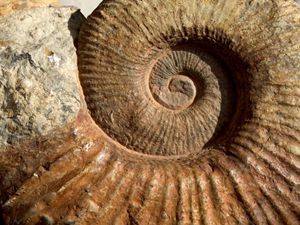 Exhibition from February 22 to May 19, 2019, open daily except Thursdays from 10am to 5pm, 160 Cimiez Arena avenue, 06000 Nice, phone : 04.93.81.59.57, and, 04.93.81.08.00
It's seems that there is no connection between archaeology and art making but Floriant Schönerstedt prove that it isn't true. This video specialist in installations and in moving pictures finds a topic, builds a protocol, classifies the collected informations and exploit the datas. By doing that Floriant Schönerstedt follows the way of the famous artists of the Nice art school (Ben, Arman, César, ...) who have at the biginning of the 1960's collected usuals objects and twisted them for giving a new watch on our mass consumption society.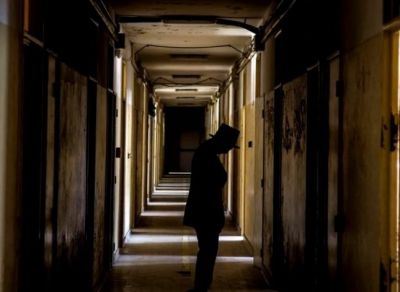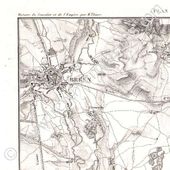 Florian Schönerstedt, the battle field maps - artetcinemas.over-blog.com
Installation at the Nice Côte d'azur CCI, 18 boulevard Carabacel, 06000 Nice, an Eclat programming connected with the OVNI Festival, entrance free. The artist Florian Schönerstedt lives and works in
http://artetcinemas.over-blog.com/2016/12/florian-schonerstedt-the-battle-field-maps.html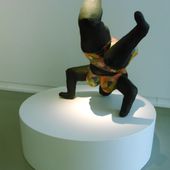 About Nice : 1947 - 1977 - artetcinemas.over-blog.com
Exhibition from June 23rd to October 22nd at the MAMAC, open everyday except Monday from 10am to 6pm, Promenade des Arts, Place Yves Klein, 06364 Nice, phone : 04.97.13.42.01 The city of Nice ...
http://artetcinemas.over-blog.com/2017/07/about-nice-1947-1977.html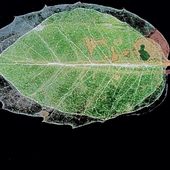 The leaves of the tree that doesn't exist - artetcinemas.over-blog.com
Exhibition at the Station (the 109), 89 Turin street, 06300 Nice, open from Wednesday to Saturday, from 1pm to 7pm, admission free, phone : 04.93.56.99.57 The artist Florian Schonerstedt and the ...
http://artetcinemas.over-blog.com/2017/11/the-leaves-of-the-tree-that-doesn-t-exist.html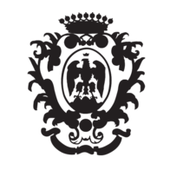 Accueil - site de la ville de Nice
Site de la Ville de Nice
Pour être informé des derniers articles, inscrivez vous :