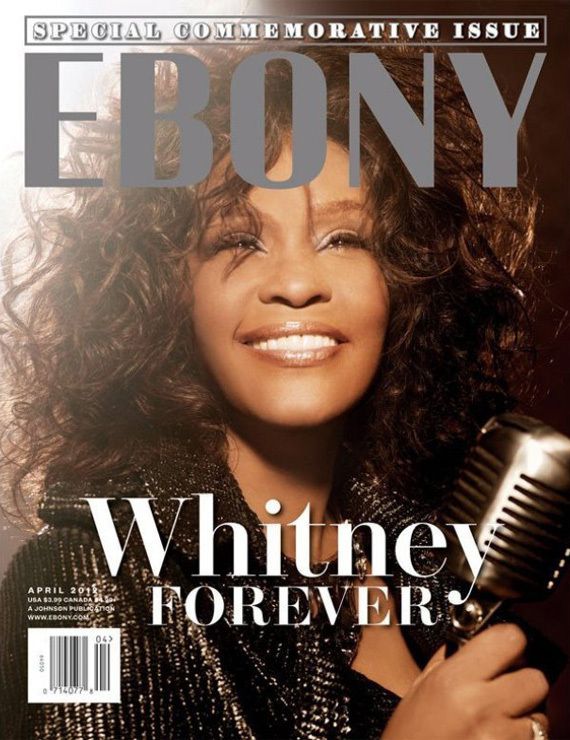 In Autumn 1945 a young journalist named John H Johnston embarcks on the monthly "Ebony" with the purpose to build something like "Life" or "Look" magazines. The magazine distinguishes itself from the others by a red bandeau in which the name "Ebony" is written. It speaks to the African - American middle class who loves fashion and culture and who is ready to spend his money. "Ebony" proposes an optimistic way of living to his readers but doesn't neglecte to speak about the Civil rights fight or the discriminations against the African - American community during the 1950's, the 1960's and the 1970's. So Martin Luther King has worked for the paper between two years (1957, 1958) and a special number in 1963 celebrating the centenary of the proclamation who emancipates the slaves promulgating by Lincoln. John H Johnston will also succeed to convince the advertisers for promoting their own produces by using African - American models at the time where they aren't present in the fashion industry. Since the 1950's the "Ebony" headquarters becomes to be the crossing point of many famous African - American people photographing by Moneta Sleet Jr (Pulitzer price 1969) and Isaac Sutton. The "Ebony" monthly and the "Jet" weekly had the purpose to build a new project but they have been sold in June 2016 with the photographic archives to a capital investment society Clear View Group from Austin (Texas).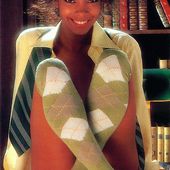 Rosanne Katon, playmate and humanitarian actress - artetcinemas.over-blog.com
The American actress, top model and humanitarian Rosanne Katon is borned the 5th of February 1952 in New - York City in a Jamaica's family. She began to perform at 13 years old in a short film for ...
http://artetcinemas.over-blog.com/2016/09/rosanne-katon-playmate-and-humanitarian-actress.html
Donna Summer, Hot Stuff - artetcinemas.over-blog.com
Documentary, directed by : Lucie Palacios et Dietmar Post, writing credits (in alphabetical order) : Lucie Palacios, Dietmar Post, cast : Donna Summer, Giorgio Moroder, Haby Cook, Mary Bernard ...
http://artetcinemas.over-blog.com/2017/04/donna-summer-hot-stuff.html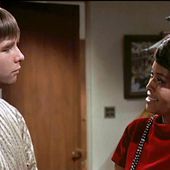 Diana Sands, the Broadway actress - artetcinemas.over-blog.com
Born in New York City the 22nd of August 1934 and died in that city in September 1973 the theater actress Diana Sands has begun his career in 1959 with the play "Raisin in the sun" written by ...
http://artetcinemas.over-blog.com/2017/05/diana-sands-the-broadway-actress.html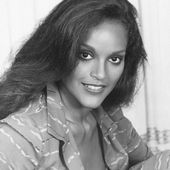 Jayne Kennedy the first African - American miss - artetcinemas.over-blog.com
Considered by the "Ebony" magazine as being one of the most beautiful woman of the 20th century and the Coca - Cola company as the most admired African - American woman Jayne Kennedy born October ...
http://artetcinemas.over-blog.com/2018/01/jayne-kennedy-the-first-african-american-miss.html
EBONY * African-American cultural insight, news, and entertainment
Get the latest news on African-American culture. EBONY features exclusive stories on Entertainment, News, Love and much more.
Pour être informé des derniers articles, inscrivez vous :