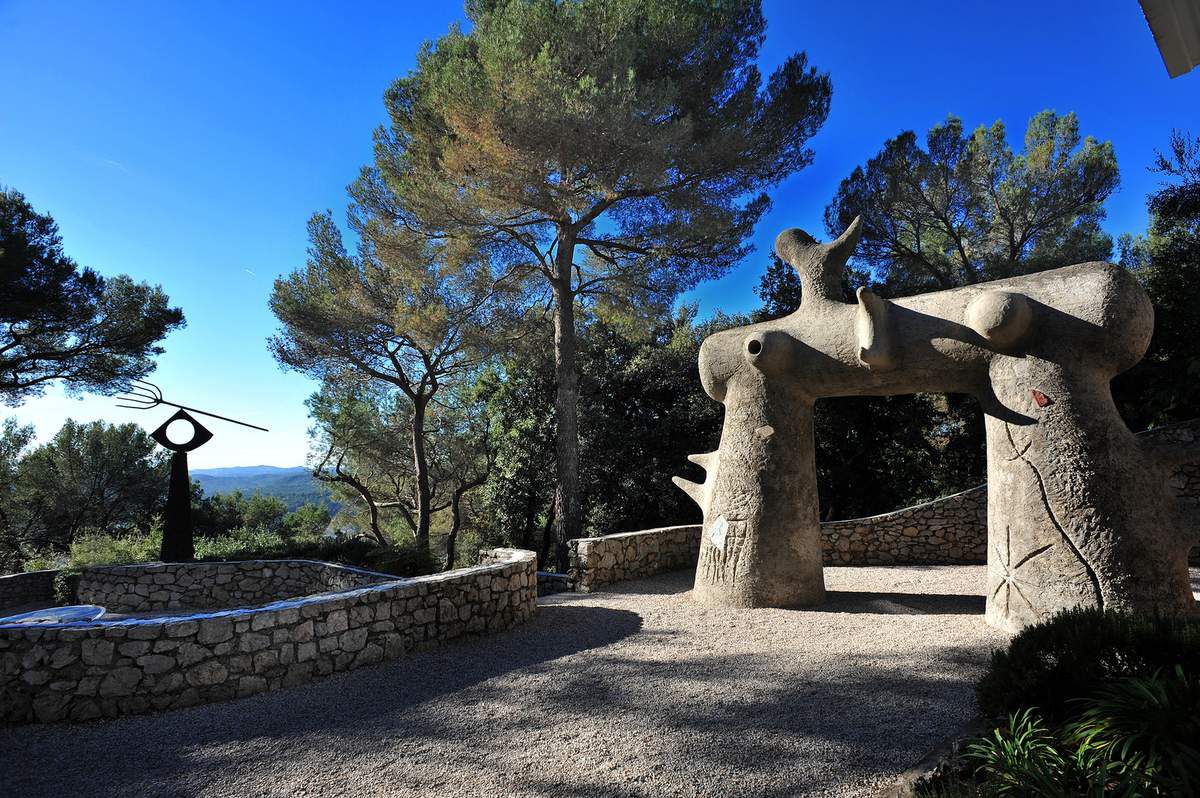 Exhibition at the Maeght Fondation until June 16, 2019, 06570 Saint - Paul - de - Vence, open daily from 10 am to 6pm, phone : 04.93.32.81.63, fee : 16 €,
The collection of the Maeght Fondation has grown up progressively with the help of the Maeght couple but also the Maeght friends, the artists and the collectors. Each year the Fondation highlights some master pieces who belong to the collection for illustrating the fact that being a collector is a spirit and a way of living. Each collection reproduces the personnality of his owner. "The spirit of a collection, the settlement" underlines hamanitarian values and propose to the art lover to travel among Braque, Miro, Giacometti and Gasiarowski art works.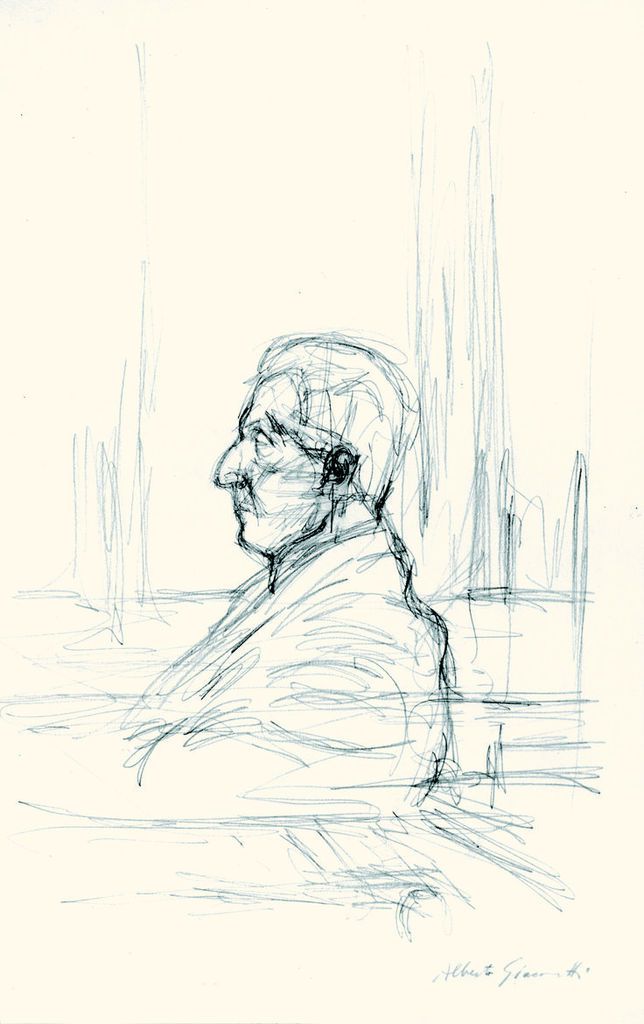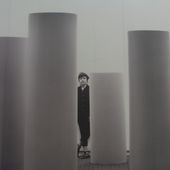 Judy Chicago, Los Angeles the cool years - artetcinemas.over-blog.com
Exhibition at the Villa Arson from July 1rst to November 4th 2018 with Marcia Hafif, John McCracken, Robert Morris, Bruce Nauman, Pat O'Neil, Dewain Valentine, open every days except Thursday from ...
http://artetcinemas.over-blog.com/2018/07/judy-chicago-los-angeles-the-cool-years.html
Satie 152 exhibition - artetcinemas.over-blog.com
Exhibition from September 15th to October 14th at the Villa Arson, open every days from 2pm to 6pm, except Thursdays, 20 Stephen Liegeard avenue, 06105 Nice Cedex 2, admission free. The members of ...
http://artetcinemas.over-blog.com/2018/09/satie-152-exhibition.html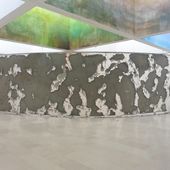 Hidden - artetcinemas.over-blog.com
Flora Moscovici and Linda Sanchez exhibition from February 8 to May 26, 2019 at the Villa Arson, open daily except Thursdays from 2pm to 6pm, closed May 1rst, 20 Stephen Liegeard avenue, 06105 Nice
Fondation Marguerite et Aimé Maeght | Art Moderne et Contemporain
La Fondation Marguerite et Aimé Maeght est un exemple unique de fondation privée en Europe
Pour être informé des derniers articles, inscrivez vous :