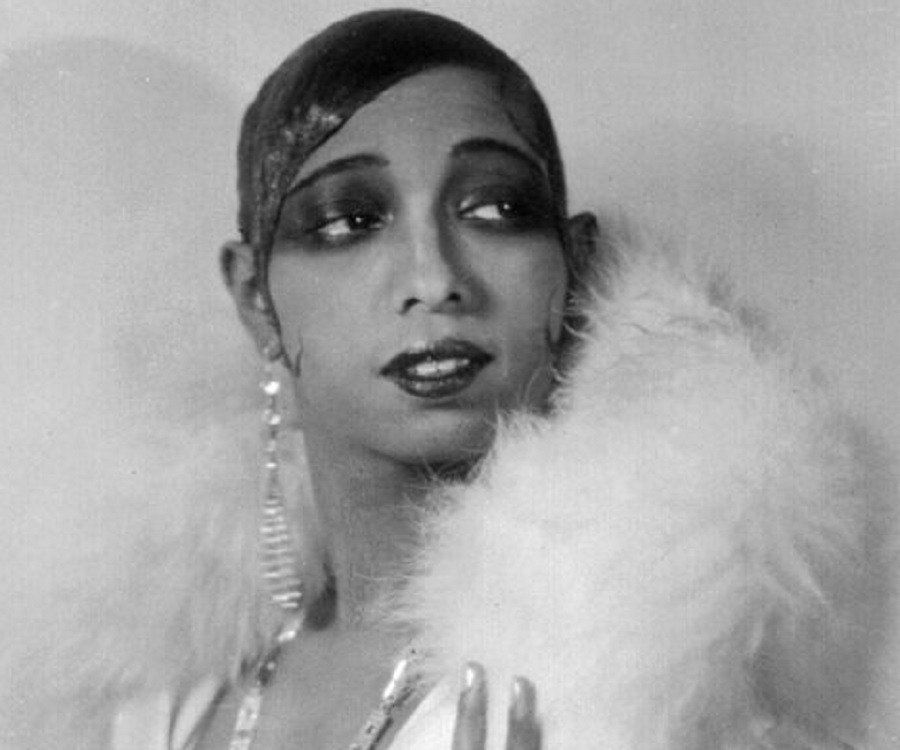 Documentary, directed by : Ilona Navaro, produced by : Juliette Cazenave, Arte France, Centre national de la cinématographie et de l'image animée, ERT, Keppler 22 production, Kinoport, Novak Production, visual effects : Blaise Jadoul, music by : Philippe Briand, Gabriel Saban, Anne - Sophie Versnaeyen, France, Belgium, Estonia, Greece, 52 mn, (2018).
The Joséphine Baker name remain us the famous dancing with a banana belt but few know her real story. Born June 3 1906 in Saint - Louis (Missouri state) she belongs to work a 7 years in many white families but her purpose is to go away from this city leaded by segregation. Josephine arrives in New - York city in 1922 with black theater troup and calls the attention of a producer who look for a dancing girl for some shows in Paris. Frightened before arriving in Paris Josephine understands that French people like funny shows and she decides to develop the roguish side of her personality. Her success becomes quickly to be high and she pauses as model for famous artists (Calder, Van Dongen, Picasso) and develop also her own cosmetics line (Bakerskin, Bakerfix). The Josephine personality shocks the conservatives but receives the support of the Vanguard members.
Joséphine Baker goes back two times in the United - States but she is always be rejected. The White don't want to rent her a room and estimate that she isn't an artist and the African American don't like the fact that she succeeds alone to break the color line. In fact the both don't really understand that she is a fighter. In 1942 she spies for the Free French Army and will receive the French highest award the Légion d'Honneur. After World War II Josephine will perform again in United - States but demand a mixed audience and her shows were potent successes. Josephine involves herself highly against the racism with the NAACP but the FBI director Hoover opens a file on her and forbiddes her the access of the US territory. With the help of the Attorney General Robert Kennedy and invited by the reverend Martin Luther King she appears on the Mall in August 1963 wearing her uniform of Free French Army officer with her medals including the Légion d'Honneur.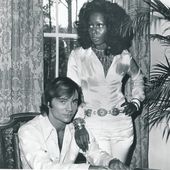 Judy Pace, the mannequin - artetcinemas.over-blog.com
During the 1970's the actress Judy Pace has personified the black beauty on the screens (big and little screen) and proved that the African - American women can find their place on the screens. Born
http://artetcinemas.over-blog.com/2018/01/judy-pace-the-mannequin.html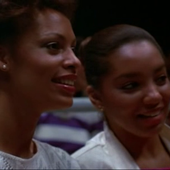 Paula Sills the actress - artetcinemas.over-blog.com
Paula Sills becomes to be famous in 1976 with the Fred Williamson movie "No way back" where she performs as a young secretary who helps a private investigator for resolving an inquiry. The producers
http://artetcinemas.over-blog.com/2018/01/paula-sills-the-actress.html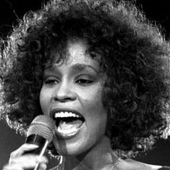 Whitney (documentary) - artetcinemas.over-blog.com
Directed by : Kevin McDonald, writing credits (in alphabetical order) : Kevin McDonald, produced by : Jonathan Chinn, Simon Chinn, Will Clarke (executive), Nicole Davis (executive), Zanne Devine ...
http://artetcinemas.over-blog.com/2018/09/whitney-documentary.html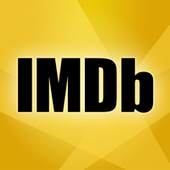 Josephine Baker: The Story of an Awakening (2018) - IMDb
Directed by Ilana Navaro. With Josephine Baker.
Pour être informé des derniers articles, inscrivez vous :