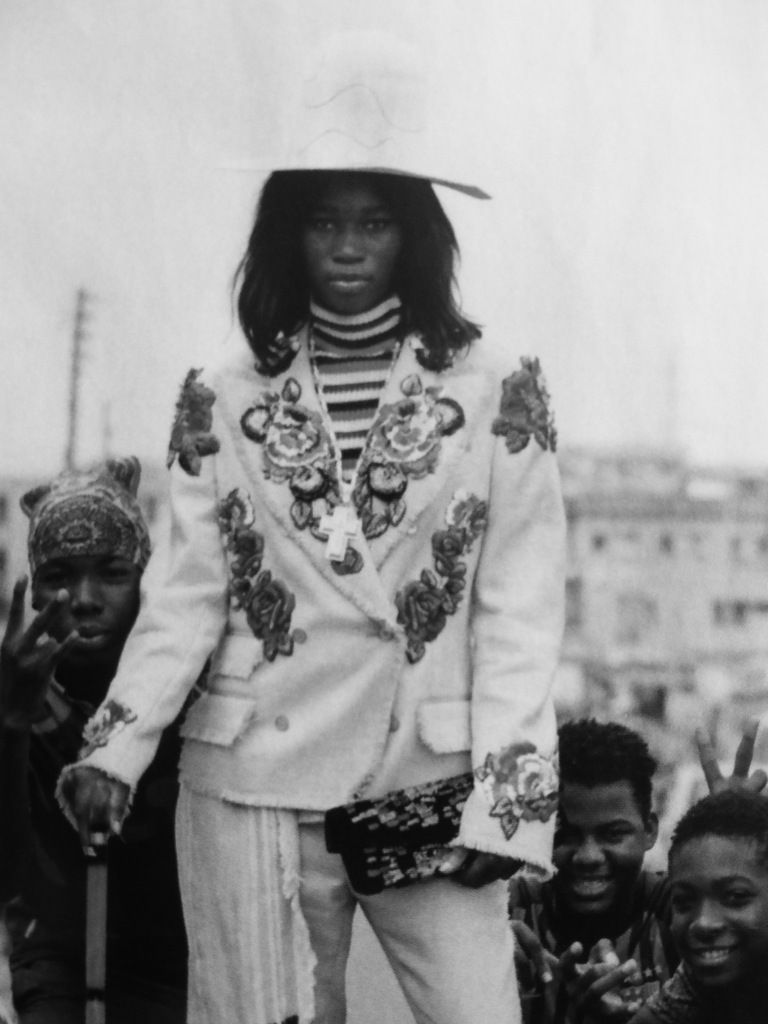 The Namibian photographer Kyle Weeks fights against all the prejudices and with his own pictures et tries to build a new african identity between traditions (serial pictures about workers on palm trees) and modernity (serial pictures of Ghanean women). This observer of the new african ways has followed studies at the Stallenbasch Academy of Design and Photography. He has created with some other photographers the Cape Collective Photography agency and lives now in South Africa.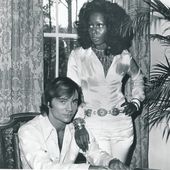 Judy Pace, the mannequin - artetcinemas.over-blog.com
During the 1970's the actress Judy Pace has personified the black beauty on the screens (big and little screen) and proved that the African - American women can find their place on the screens. Born
http://artetcinemas.over-blog.com/2018/01/judy-pace-the-mannequin.html
Joséphine Baker, the story of an Awakening - artetcinemas.over-blog.com
Documentary, directed by : Ilona Navaro, produced by : Juliette Cazenave, Arte France, Centre national de la cinématographie et de l'image animée, ERT, Keppler 22 production, Kinoport, Novak ...
http://artetcinemas.over-blog.com/2019/04/josephine-baker-the-story-of-an-awakening.html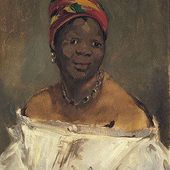 The black model from Gericault to Matisse - artetcinemas.over-blog.com
Exhibition at the Orsay Museum from Marz 26 to July 2019, 62 Lille street 75343 Paris Cedex 7, open from Thursdays to Sundays (9.30 am to 6pm) except Tuersdays (9.30 am to 9.45 pm) closed Mondays ...
http://artetcinemas.over-blog.com/2019/04/the-black-model-from-gericault-to-matisse.html
Overview of works by Namibian photographer Kyle Weeks.
Pour être informé des derniers articles, inscrivez vous :