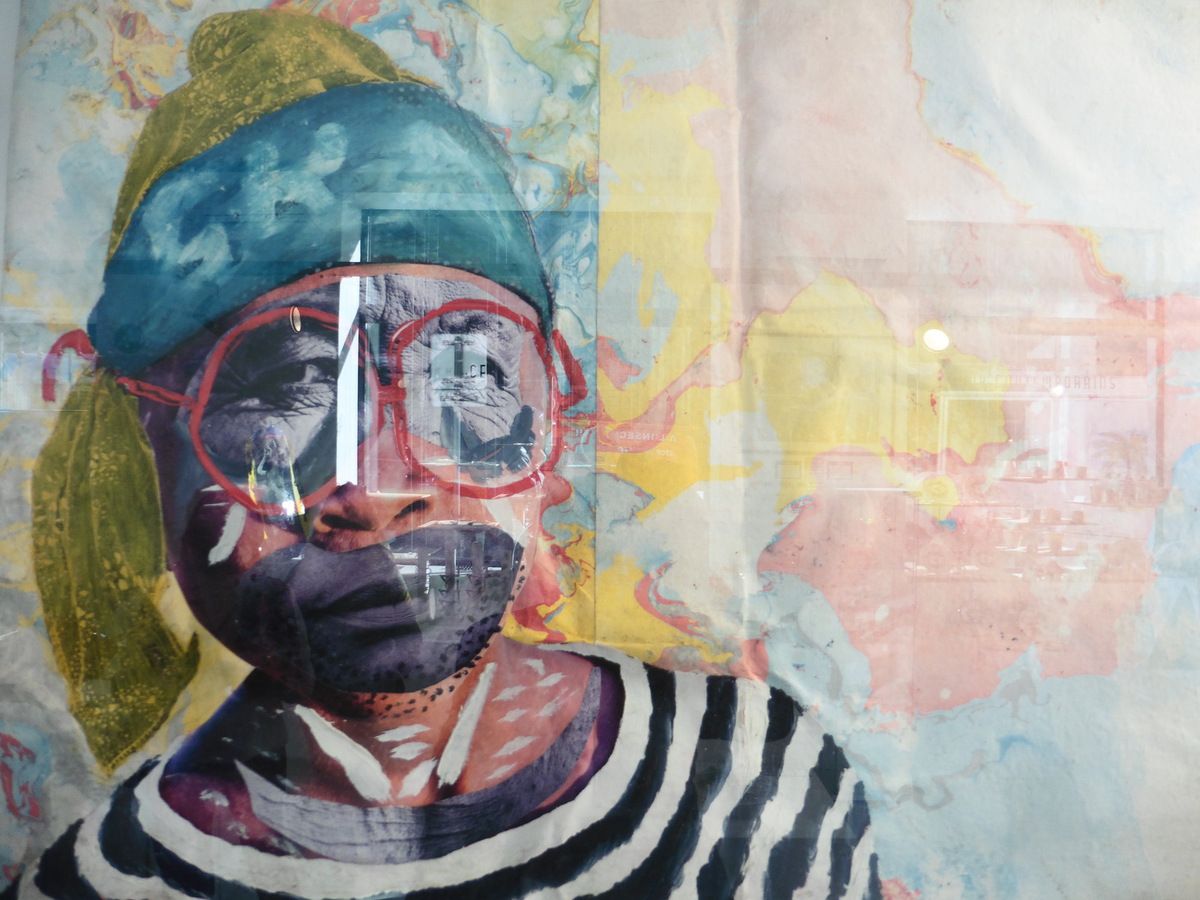 Exhibition at the Mekanova art gallery, 16 rue des Halles, 06400 Cannes, open from Thursday to Saturday (10am to 6.30pm) and Sunday (10am to 1pm), phone : 06.44.35.59.16, admission free.
Undiscovered Canvas and Mekanova Art Gallery exhibits for few days the first South - African artist names Giggs Kgole who lives in the art residency (Art Seeds Residency) they have created in the French Riviera. Borns in the LImpopo area he inspires himself by the daily life of the inhabitants ponctuated by dreams and hopes. Inside this serie Giggs Kgole show us the women of his life (gand mother, mother, sister) and untold stories. He invokes water who means life, the religion and the choices with their consequences. Giggs kgole has followed artistic studies in South - Africa and in Italy but he has also reads some books or watchs exhibitions for finding finally his own way of making. The technical hes uses is based on optical art and you need 3D glasses for understanding his canvas. Giggs Kgole uses Limpopo towels sticking in his canvas an tributes the Jean - Michel Basquiat art work.
The imbhola's exhibition - artetcinemas.over-blog.com
Undiscovered canvas proposes during August and September 2016 to showcase the south african ceramist Simphiwe Mbunyuza. This artist inspire himself with the traditional symbolism of the Xhosa people
http://artetcinemas.over-blog.com/2016/08/the-imbhola-s-exhibition.html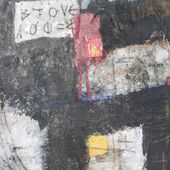 Impossible until done - artetcinemas.over-blog.com
Exposition à la galerie Mekanova, dediée à l'art contemporain africain, à la céramique d'art et au design, du 15 mai au 3 juillet 2018, 16 avenue des halles, 06400 Cannes, ouverte du mardi au ...
http://artetcinemas.over-blog.com/2018/05/impossible-until-done.html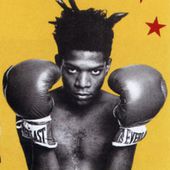 Jean - Michel Basquiat, rages to riches - artetcinemas.over-blog.com
Documentary directed by : David Shulman, produced by : BBC Studios and PBS distribution, (2017), 55 mn. The David Shulman documentary follows those who have been already done about the "radiant ...
http://artetcinemas.over-blog.com/2018/11/jean-michel-basquiat-rages-to-riches.html
Mekanova. 1,049 likes · 61 talking about this · 157 were here. Atelier et boutique dédiée à la céramique d'art contemporaine et aux métiers d'art où vous pourrez découvrir le travail de ma...
Pour être informé des derniers articles, inscrivez vous :