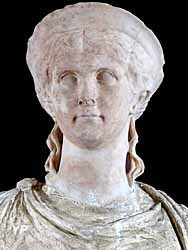 Exhibition at the Archaeological Nice Museum from June 26 to December 2 2019, 160 arenas avenue, 06000 Nice, daily open except Thursdays from 10am to 6pm, phone : 04.93.81.59.57
Archaeology plays an important part inside the Alpes - Maritimes department since the opening of the archaeological service by the municipalty of Nice in 2009. These civil servants leads some investigations in an area among 45 municipalties and deals with several periods of times (antiquity, middle - age, modern times). The result of these searching is now exhibit to the public in an intimistic exhibition promoting a teatching way of making. The visitor can see vestiges of his ancestors daily life, pictures of buildings and submarine pictures who testify the importance of that discipline.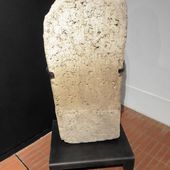 The Camenelum's necropolis - artetcinemas.over-blog.com
Exhibition at the Nice Cimiez Museum of archeology, 160 avenue des Arènes de Cimiez, 06000 Nice. During the antiquity the world is separated between the world of the living and the world of the ...
http://artetcinemas.over-blog.com/2016/10/the-camenelum-s-necropolis.html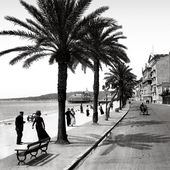 Nice at the Belle Epoque - artetcinemas.over-blog.com
Exhibition inaugural at the Museum gallery from February the 17th to May the 28th, Museum of the photography, 1 Place Pierre Gautier, 06000 Nice, open everyday from 11am to 6pm except Monday. The ...
http://artetcinemas.over-blog.com/2017/03/nice-at-the-belle-epoque.html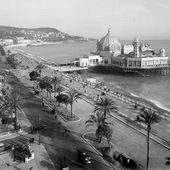 The ghost prom - artetcinemas.over-blog.com
Exhibition at the Archeological Museum of Nice from June 16th to November 4th 2018, 160 avenue des Arènes, 06000 Nice, open every days except Thursday and some holidays, phone : 04.93.81.59.57, Nice
http://artetcinemas.over-blog.com/2018/06/the-ghost-prom.html
Pour être informé des derniers articles, inscrivez vous :