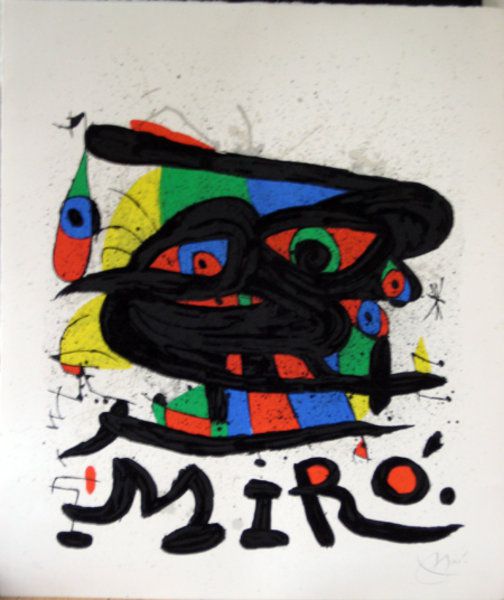 Exhibition at the Maeght Foundation from June 29 to November 11, 2019, 623 chemin des Gardettes, 06570 Saint - Paul - de - Vence, open daily from 10am to 6pm, phone : 04.93.32.81.63
The Maeght Foundation exhibition conceptors have choosen among 276 Miro art works own by the foundation for underlining the artist creative process. Influenced by the fawn movement and the impressionism Miro becomes a member of the surrealism movement. He interests himself with the subconscious, the "children spirit" and also his father land trying to be free from the conventional painting methods because he rejects exigences. For making art Miro looks for a beginning point he develops until the infinite. Since the 1960's until his end Miro has participated with the architect Jose - Lluis Sert to the building of the Maeght Foundation and the visitors can see his famous "Maze". The exhibition deals with several themes : link between Miro and painting, the sticking concept and the technical possibilities. It show us also the part playing by printing and the printer Arte twords scanner technical.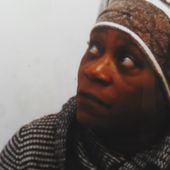 Sonia Boyce, Tiger, Paper, Soap, Whisky, Theater, Dada Nice exhibition - artetcinemas.over-blog.com
Exhibition at the Villa Arson, 20 Stephen Liégeard avenue, 06105 Nice Cedex 2, open all the days except on tuesday, from 2pm to 6pm, from the 31st of january 31 to the 30th of april 2016, free ...
http://artetcinemas.over-blog.com/2016/04/sonia-boyce-tiger-paper-soap-whisky-theater-dada-nice-exhibition.html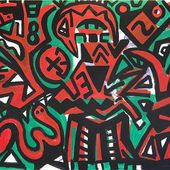 A.R. Penck exhibition - artetcinemas.over-blog.com
Exhibition at the Maeght Foundation from March 18th to June 18th 2017, 06570 Saint - Paul - de -Vence, open everyday without any exceptions : October - June : 10am to 6pm, July - September : 10am to
http://artetcinemas.over-blog.com/2017/06/a.r.penck-exhibition.html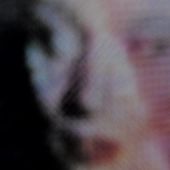 Harry Gruyaert, screens - artetcinemas.over-blog.com
Harry Gruyaert comes from a background where shooting plays an important part. His father works for the Gavaert firm before the merger with the Agfa firm and he was the owner of many different kinds
http://artetcinemas.over-blog.com/2019/02/harry-gruyaert-screens.html
Fondation Marguerite et Aimé Maeght | Art Moderne et Contemporain
La Fondation Marguerite et Aimé Maeght est un exemple unique de fondation privée en Europe
Pour être informé des derniers articles, inscrivez vous :