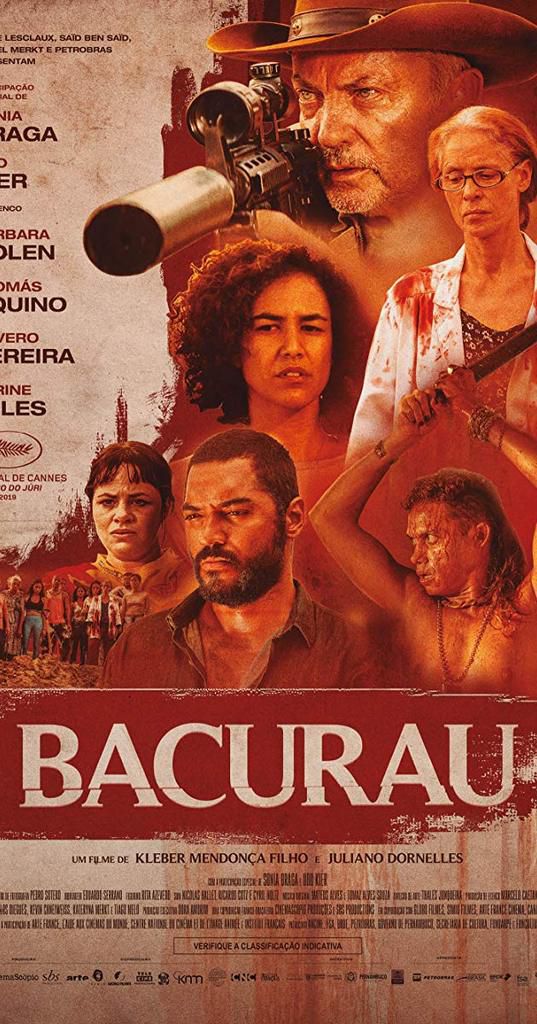 Directors / screenplay : Kleber Mendonca Filho, Juliano Dornelles, produced by : Saïd ben Saïd, Michel Merkt, Emilie Lesclaux, SBS Productions, Cinmascopio Producoes, music : Mateus Alves, Tomaz Alves Souza, cinematography : Pedro Sotero, main cast : Sonia Braga, Udo Kier, Barbara Colen, Thomas Aquino, Silvero Pereira, Thardelly Lima, Rubens Santos, ..., (2019), 132 mn.
In 1955 the Plon editions published a book named "Tristes tropiques" (who can be translated in "Sad tropics") written by the ethnologist Claude Lévy - Strauss in which his Brazilian experience plays an important part. During some months the writer lives in the Sertao a desert area and tries to understand the human reality and the civilization concept. For Levy - Strauss the landscape leads the human being way of living. Dona Carmelita the elder from Bucarau a small village in the Sertao area dies at 94 years old and that event is a real tragedy for the inhabitants because she was like the keeper of their memory. So all the inhabitants must stay together for surviving. The directors and screenwriters Kleber Mendonca Filho et Juliano Dornelles have begun their collaboration ten years ago and their movie put together different kinds of cinematographic genders (western , adventure, science - fiction). The main actress part has been given to Sonia Braga the muse of the film director Kleber Mendonca Filho and she performs there like the most famous Italian neo - realist actresses. The "Bucarau" movie can also be considered as a commited movie because it has been shot at a time where a new generation of politicians who aren't very interested by nature or minorities take the power in Brazil.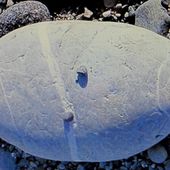 The pebble - artetcinemas.over-blog.com
The pebble is a stone who contains all the geological history between the Alps and the mediterranean sea. They have been made with many ores : granite, gneiss, orkase, grè, limestone. The action of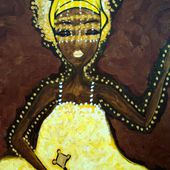 Brazilian Fantasies - artetcinemas.over-blog.com
Exhibition from the 10th of June to the 3rd of October at the International Museum of naïve art Anatole Jakovsky, 23 avenue de Fabron, 06000 Nice, open everyday from 10am to 6pm except Mondays ...
http://artetcinemas.over-blog.com/2016/08/brazilian-fantasies.html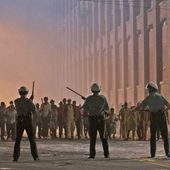 Detroit - artetcinemas.over-blog.com
Crime, Drama, Thriller, 143 mn, directed by : Kathryn Bigelow, writing credits : Mark Boal, produced by : Kathryn Bigelow, Mark Boal, Matthew Budman, Megan Ellison, April A. Jamow, Sundiya Kaveh ...
Directed by Juliano Dornelles, Kleber Mendonça Filho. With Udo Kier, Sônia Braga, Karine Teles, Chris Doubek. A few years from now - Bacurau, a small town in the Brazilian sertão, mourns the los...
Pour être informé des derniers articles, inscrivez vous :