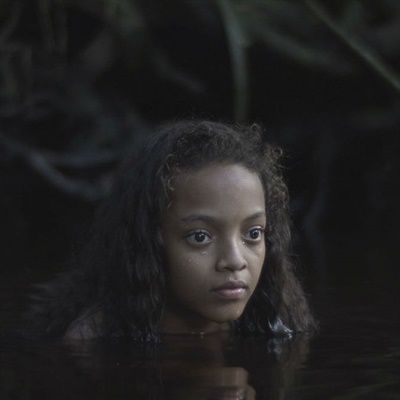 Costa Rica, Argentina, Chile, France, directed by : Sofia Quiros Ubeda, screenplay : Sofia Quiros Ubeda, production : Samuke Chauvin, Millaroy Cortes, Matias Echeverria, Mariana Murillo, Cecilia Salim, Sputnik Films, cinematography : Francisca Saez Agusto, music : Wissam Hojeij, main cast : Smashleen Gutierrez, Humberto Samuels, Hortensia Smith, Kela Brown, ..., (2018), 1h 22mn.
The preservation of nature plays an important part inside the Costa Rica state but this country produces only ten films a year. "Land od Ashes" helps to give more visibility to the Costa Rica motion picture industry and also show us the graphic strength of the nature. A young orphan names Selva lives with her elders in a small village near the sea. She cares about them and the love her in a world full of tenderness. Selva stays among the nature all the day where there is snakes that she know all without ignoring their real nature. Like all teenagers she goes dancing with friends, falls in love and also asks herself many existentials questions during her nature or sea contemplations.
Félicité - artetcinemas.over-blog.com
Drame, réalisé par : Alain Gomis, scénario : Alain Gomis, Olivier Loustau, Delphine Zingy, distribution : Véronique Beya Mputu, Beya Mputu, Gaetan Claudio, Papi mpaka, Nadine Ndebo, Elbas Manua...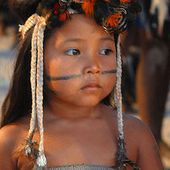 Abigail - artetcinemas.over-blog.com
Short movie, documentary, directed by : Isabal Fromme, Valentin Hemans, produced by : Louisa Ramos, (Brazil), 17 mn, (2016). The film director gives the invitation to go in the house of a woman ...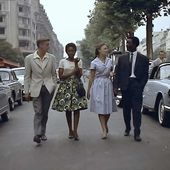 The human pyramid - artetcinemas.over-blog.com
Movie directed by Jean Rouch, writing credits : Jean Rouch, production : Films de la Pléiade, Solaris distribution, cinematography : Jean Rouch, Louis Miaille, Roger Morillières, sound : Michel ...
http://artetcinemas.over-blog.com/2019/07/the-human-pyramid.html
Directed by Sofia Quiros. With Smashleen Gutiérrez, Humberto Samuels, Hortensia Smith, Keha Brown. Selva (13) lives in a coastal town in the Caribbean. After the sudden disappearance of her only ...
Pour être informé des derniers articles, inscrivez vous :