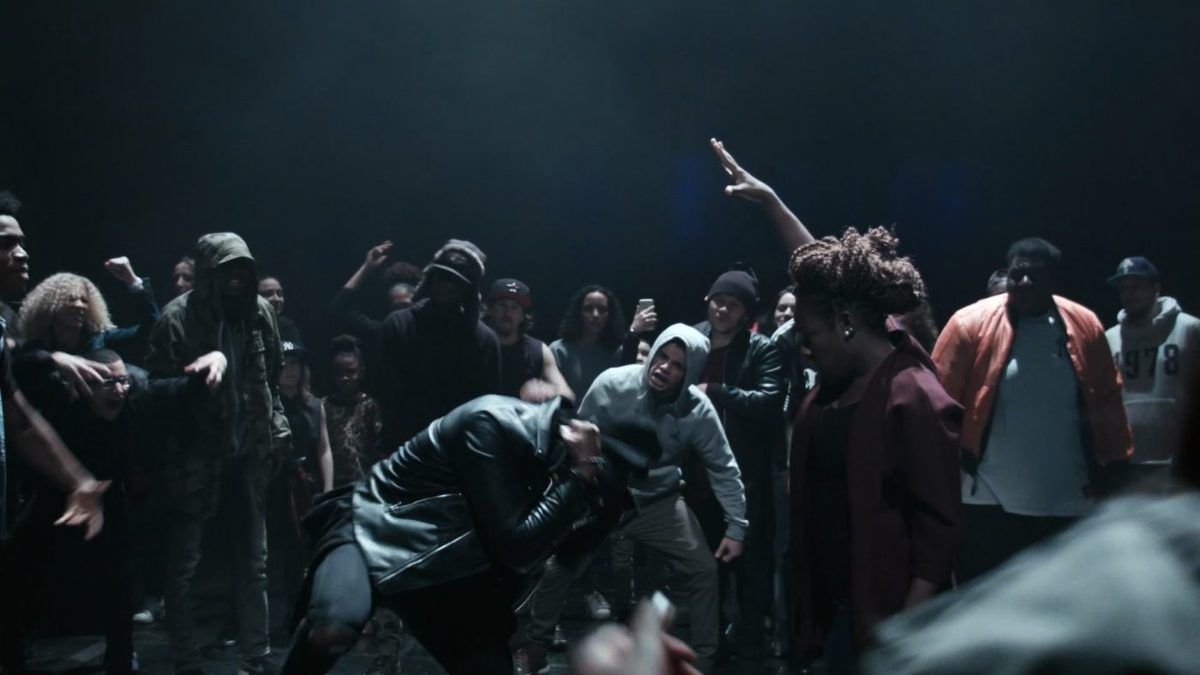 Exhibition from May 11th yo October 22nd 2019 at the Marc Chagall National Museum, docteur Ménard avenue, 06000 Nice, daily open from 10am to 6pm except Thursdays, phone : 04.93.53.87.20
The visual artist Clement Cogitore tries to create meetings towards his movies for building some emotions. During the ''Nice 2019, odyssée du cinéma" biennial the National Marc Chagall Museum put at the same lines Marc Chagall and Clement Cogitore art work who both express suffering. Influenced by the surrealism movement, the Jew tradition, the living in Shtetl (villages in Eastern Europe) an Russian tradition the painter Marc Chagall spend happy times during his childhood in Vitebsk but will escape from Russia and Europe until United - States for saving his own life after World War I. Clement Cogitore inspires himself with "Les Indes Galantes" a libretto written in 1735 by Rameau for showing us the Krumb and dance created by the African - Americans for expressing their suffering. The Krumb is a confindetial body art whare dancers fight together in non violent battles owning their specific codes and movies refrring itself to tribal ceremonies.
Dance, Dance, Dance, - artetcinemas.over-blog.com
Exhibition at The Villa Paloma from September 23, 2016 to January 8, 2017, 56 boulevard du Jardin Exotique, Monaco, open everyday from 10am to 6pm, fee : 6 €. Three artistic entities from Monaco the
http://artetcinemas.over-blog.com/2016/11/dance-dance-dance.html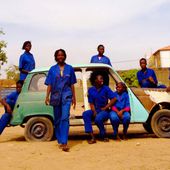 The Ouaga girls - artetcinemas.over-blog.com
Documentary, Burkina - Faso, Swede, France, directed by : Theresa Traoré Dahlberg, produce by : Davide Hendies, Seydou Richard Traoré, Estelle Robin You, Kerstin Überlaker, music by : Christophe...
http://artetcinemas.over-blog.com/2018/04/the-ouaga-girls.html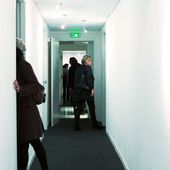 OVNi, Objective video Nice (2018) - artetcinemas.over-blog.com
Art Video Festival, video ways, videos in the city from November 16 to November 25, 2018 and videos in hotels from November 24 to November 25, 2018. The video surveillance system rises up highly in
http://artetcinemas.over-blog.com/2018/11/ovni-objective-video-nice-2018.html
Pour être informé des derniers articles, inscrivez vous :