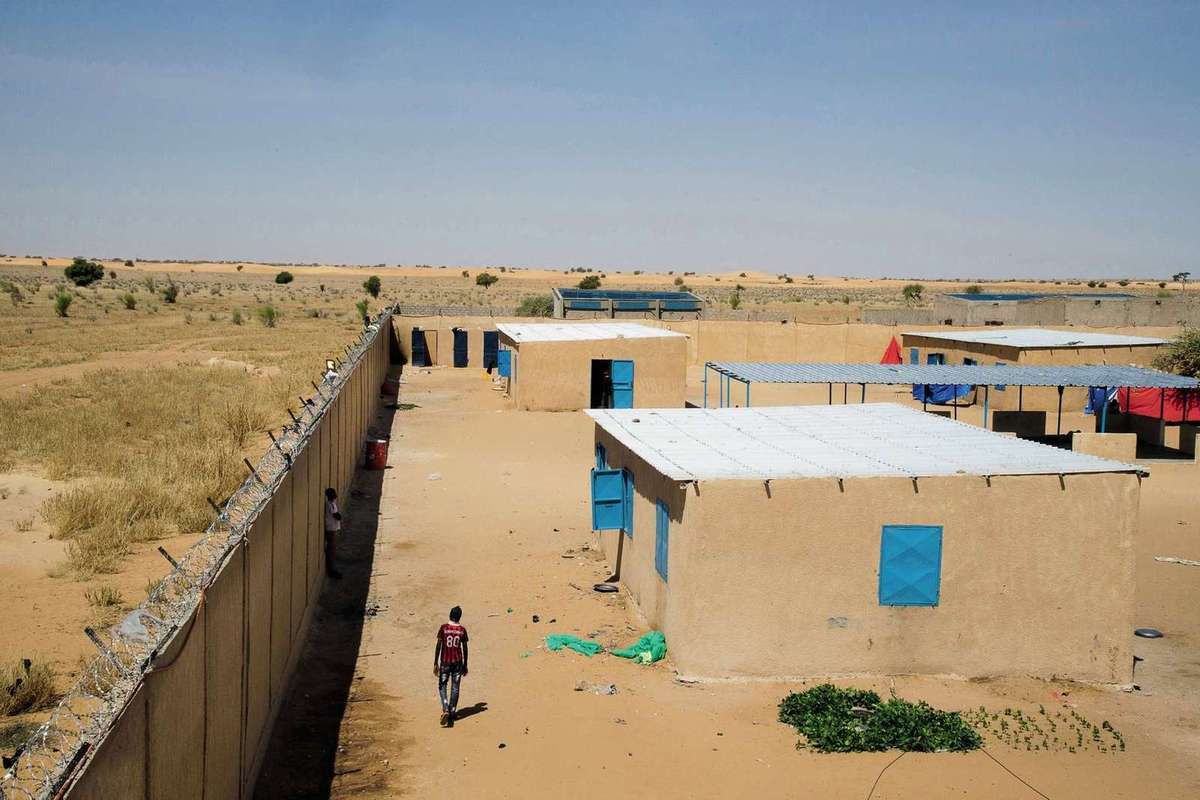 Since twenty years the journalist Michael Zumstein travels towards Africa. His interest for Africa begins after following studies at the Vevey School of Photography because he wanted to break with the photographing technical teaching he has learnt and also changing the world. Michael Zumstein will visit the RDC, the South Soudanese, the RCA for the French press (Le Monde, Télérama, ...) and for foreign press (Newsweek, ...). "The best world player" project begins when he finds himself in the RCA for making a report about the uprisings in this country (anti - Séléka versus Balaka). One day Michael Zumstein was inside the Njoh village for making pictures and he remarks a young armed rebell wearing a football vest with the name of the Spanish player Fernando Torres written on. He names this scene "War scene with vest" and decides to speak about the state of Africa. Michael Zumstein show us that a world exist between these anonymous wearing vests with names of famous football players written on and the real football players who earn many money. These anonymous must resolve many challenges all the days like working, travelling or staying alive. "The best world player" supported by the CNAP and the Volkart Stiftung Winterthur underlines the stories of these anonymous who have choosen famous names for escaping from their uggly daily lives and building new lives.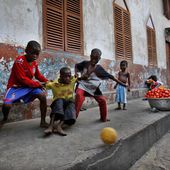 Andrew Esiebo (photographer) - artetcinemas.over-blog.com
Africa appears as the continent of the opportunities for the 21rst century. These economic, politic and cultural transformations are observed and photographed by Andrew Esiebo. This self educated ...
http://artetcinemas.over-blog.com/2017/12/andrew-esiebo-photographer.html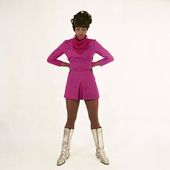 The photography for James Barnor - artetcinemas.over-blog.com
The Ghanaian photographer James Barnor comes from a family where a lot of people (mother, cousins) are attracted by shooting. This autodidact is born June 6, 1921 in Accra the capital of Ghana and ...
http://artetcinemas.over-blog.com/2018/01/the-photography-for-james-barnor.html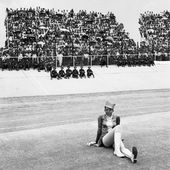 David Goldblatt exhibition - artetcinemas.over-blog.com
Exhibition at the Pompidou Center from February 22 to May 13, 2018, Level 1rst, Gallery 4, Georges Pompidou square, 75004 Paris, open every days except Thursday and May 1rst from 11am to 9pm, phone
http://artetcinemas.over-blog.com/2018/04/david-goldblatt-exhibition.html
Michael Zumstein - Documentary photography & film
Michaël Zumstein est né en 1970. Membre de l'agence Oeil Public pendant 10 ans, il rejoint l'Agence VU' en 2010. Il partage son temps entre les travaux de commande pour la presse française (Le ...
Pour être informé des derniers articles, inscrivez vous :