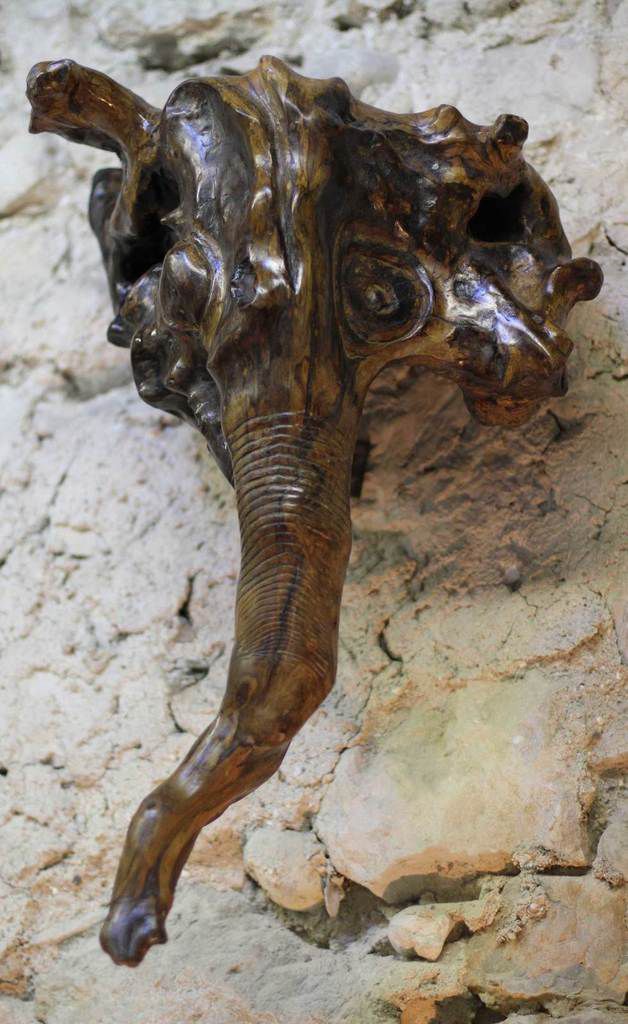 Lucien Morisset exhibition until October 31 at the Andre Verdet space, place de l'Hospice, 7 Rempart Sud - Ouest, Courtine Sainte - Mitre, 06570 Saint - Paul - de - Vence, tél. : 04.93.32.86.95, entrée libre.
The city of Saint - Paul - de - Vence underlines towards a restrospect the Lucien Morisset way of making. Borns in Haïti (1929) and becoming French citizen he learns sculpting inside the Léonelli studio in Cabris. He studies the olive tree wood texture and using the herminette a spacial axe. After living few years in Gourdon and Chateauneuf - de - Grasse he decides to stay in Saint - Paul - de - Vence (1968). Inside his own studio Lucien Morisset let his imagination being free but respect the technical he has already learnt. He works with a trunk cut out of the sun, uses special tools and put after the sculpted wood inside salted water for making it more shiny. With this technical Lucien Morisset metamophosis something common to a masterpiece like the Rayol and Holly Spirit altars chapels.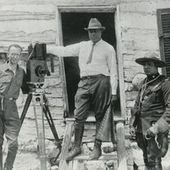 Oscar Micheaux - artetcinemas.over-blog.com
Short movie, fiction, drama, selected for the "Short Corner" at the last Cannes Film Festival, directed by : Jamie Walker, production : Valentina Misina, cast : Napoleon Douglas, Kim Estes, Arthur ...
http://artetcinemas.over-blog.com/2017/09/oscar-micheaux.html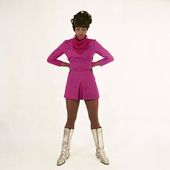 The photography for James Barnor - artetcinemas.over-blog.com
The Ghanaian photographer James Barnor comes from a family where a lot of people (mother, cousins) are attracted by shooting. This autodidact is born June 6, 1921 in Accra the capital of Ghana and ...
http://artetcinemas.over-blog.com/2018/01/the-photography-for-james-barnor.html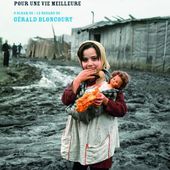 Gerald Bloncourt, French - Haitian photographer - artetcinemas.over-blog.com
Cap on his head and rough voice the photographer and painter Gerald Blocourt has lived differend kinds of lives. We can explain this because among his family members there is an involved ...
http://artetcinemas.over-blog.com/2018/12/gerald-bloncourt-french-haitian-photographer.html
Pour être informé des derniers articles, inscrivez vous :