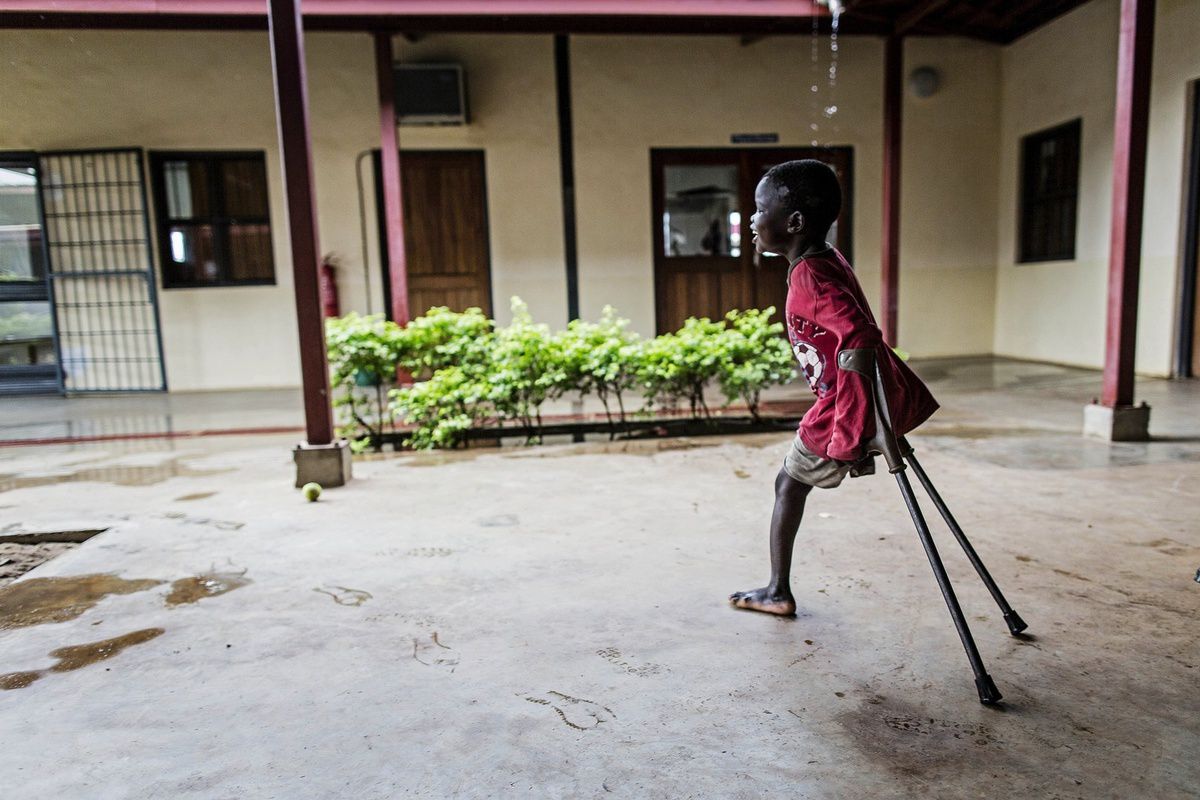 Drama, directed by : Boris Lojkine, writing credits : Boris Lojkine, Bojina Panyatova, produced by : Olivier Colin, Bruno Nahon, Caroline Nataf, cinematography : Elin Kirschfink, music : Eric Bentz, film editing : Xavier Sirven, cast : Nina Meurisse, Fiacre Bindala, Bruno Todeschini, Grégoire Colin, Augustin Legrand, ... (2019), 1h 30mn.
Deeply interested by photojournalism and ready to take some risks for living her passion the photographer Camille Lepage has printed the Central African Republic history. She traines herself covering the South Soudanese war where she photographs the forgotten tragedy living by people. Some famous medias like AFP, AP, BBC, the Guardian or the Sunday Times will publish her pictures. The commitment of the war photographer always inspires the film directors and the documentarist Boris Lojkine known by the fiction "Hope" (2014) speaks with truth about the eight last months of this photographer. Camille Lepage succeeds to build a strong connection with Central Africans because she respects some codes (humor, courtesy, respect) and doesn't hesitate to give some help to the censored journalists. Like Boris Lojkine shows she arrives in Central African Republic when a religion war happens between christians (Balakas) and muslims (Selekas) with the purpose to be a witness. The film director integrate Camille Lepage picture and TV archives for underlining a deep commitment ended in 12 May 2014 in Ngambongo near the border between the Central African Republic and the Cameroon. Boris Lojkine put together around the main actress Nina Meurisse some people who have live the events integrating strong pictures and dialogs. The Camille Lepage killing incites the UN Security Council to adopt a resolution in which it demands to judge the killers but it will be never apply.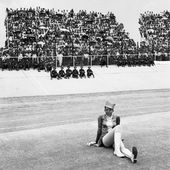 David Goldblatt exhibition - artetcinemas.over-blog.com
Exhibition at the Pompidou Center from February 22 to May 13, 2018, Level 1rst, Gallery 4, Georges Pompidou square, 75004 Paris, open every days except Thursday and May 1rst from 11am to 9pm, phone
http://artetcinemas.over-blog.com/2018/04/david-goldblatt-exhibition.html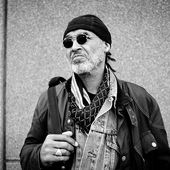 Stanley Greene, the involved photographer - artetcinemas.over-blog.com
The American photographer Stanley Greene considered life as a play where everybody are performers. He involves himself deeply in lost causes but he didn't hesitate to keep a kind of mystery about ...
http://artetcinemas.over-blog.com/2018/10/stanley-greene-the-involved-photographer.html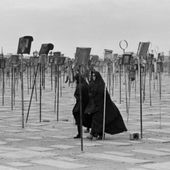 Christine Spengler, the world opera - artetcinemas.over-blog.com
Exhibition at the Photography Museum from February 15 to May 26, 2019, open daily from 11am to 6pm, closed Mondays, May 1rst, 1 Pierre Gautier square, 06000, more informations, fees : 04.97.13.42.20
http://artetcinemas.over-blog.com/2019/02/christine-spengler-the-world-opera.html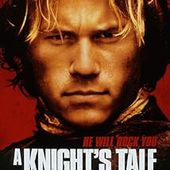 Directed by Boris Lojkine. With Nina Meurisse, Fiacre Bindala, Bruno Todeschini, Grégoire Colin. The story of Camille Lepage, a French photojournalist who was killed at age 26 in the Central African
Pour être informé des derniers articles, inscrivez vous :