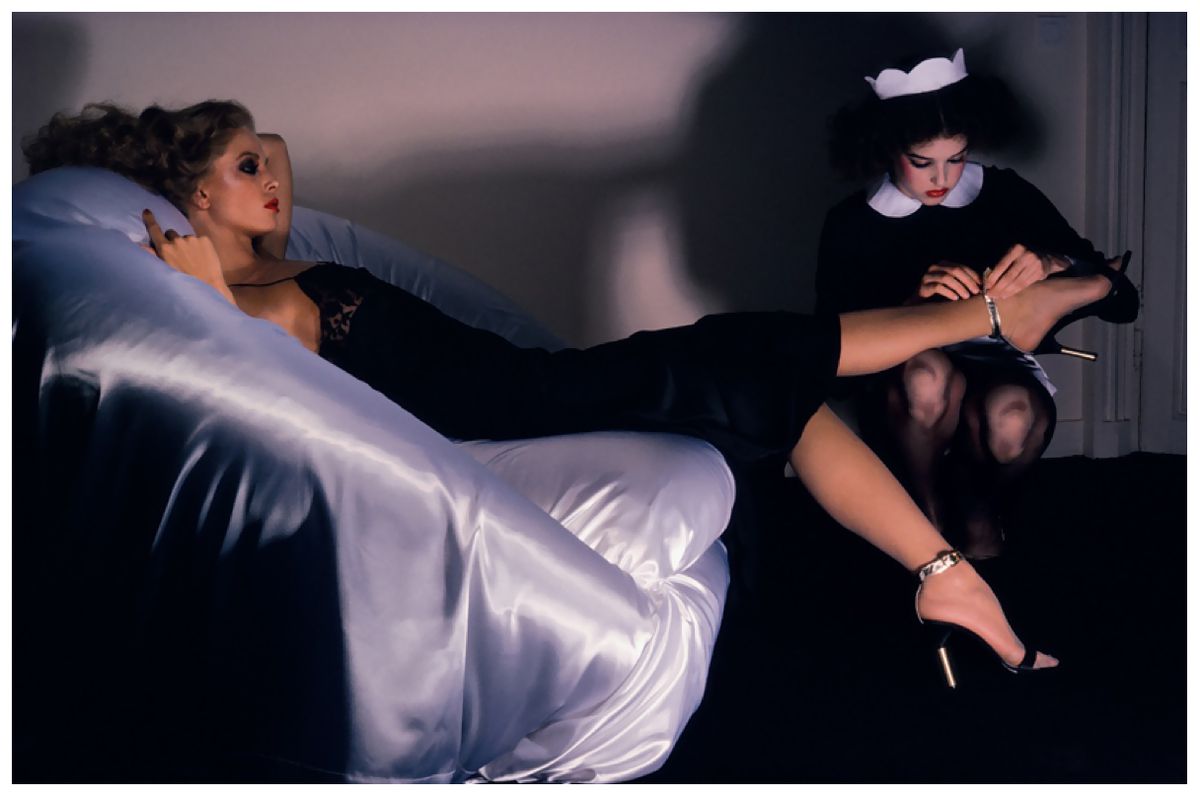 Exhibition at the Musée de la Photographie from 0ctober 18, 2019 to January 26, 2020, 1 place Gautier, 06364 Nice Cedex 4, daily open from 10pm to 6pm, tél. : 04.97.13.42.20, ticket : 10 €.
The Guy Bourdin photographic art style stays unclassifiable but he still influences all the photographers. This autodidact trains himslef during his military service inside the french army in Africa and after participate to some exhibitions at the begining of the 1950's. Noticed by the surrealist Man Ray who writes the catalog introduction of one exhibition Guy Bourdin creates graphic compositions based on a tension between absurdity and sublime for catching the watch. His pictures underline the landscapes owning some references about Man Ray rather than people. Guy Bourdin succeeds to become famous with the help of the "Vogue" chief editor Michel de Brunhoff because he was seduced by his perfectionism, his sense of humor and also may be by the models shot. The advertising campagains for Charles Jourdan were also a good deal for Bourdin specially the 1979's one in England. There he should photographed some shoes but he never used models prefering artificial legs tributing the surrealist Man Ray.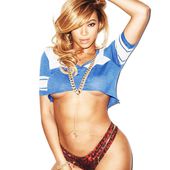 Terry Richardson, the sacred and the profane - artetcinemas.over-blog.com
Terry Richardson scrutinizes with perspicacity America and his devils. Born in New - York City the 10th of August 1965 he lives an unhappy childhood in Hollywood. His father the photograph Bob ...
http://artetcinemas.over-blog.com/2017/01/terry-richardson-the-sacred-and-the-profane.html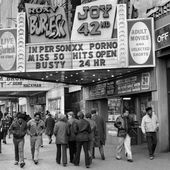 The Deuce - artetcinemas.over-blog.com
TV serie available on Netflix, directed by : James Franco, Uta Briesewitz, Rexam Dawson, Ernest E. Dickerson, Alex Hall, writings credits : Georges Pelecanos, David Simon, Richard Price, Megan ...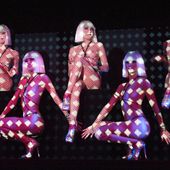 Pornography - artetcinemas.over-blog.com
Short movie, animation, comedy, social, directed by : Eric Le Dune, Charlotte Marie, writing credits (in alphabetical order) : Eric Le Dune, Vincent Logeot, produced by : Richard Sovied (Lardux ...
Pour être informé des derniers articles, inscrivez vous :