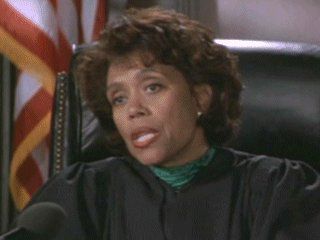 The African - American actress Lillian Lehman begins her acting career with short parts in famous 1960's TV series like "The Wild Wild West" where she performs as a secretary of man suddenly becoming mad in the episod "The night of the winged terror" (1968). At the same time she receives a B.A. of Arts from the California State University and becomes theater teacher. Lillian Lehman plays also as guest in some famous TV series during the 1980's and the 1990's like "Magnum P.I." or "Seinfeld" but she will become a specialist of nurses parts (Lena Hart in the soap "Sunset Beach", Carol in "Emergency", Dr. Joyce Meadow in "General Hospital") and of judges parts too ("L.A. law", "J.A.G.").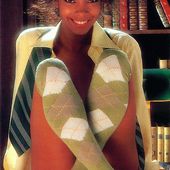 Rosanne Katon, playmate and humanitarian actress - artetcinemas.over-blog.com
The American actress, top model and humanitarian Rosanne Katon is borned the 5th of February 1952 in New - York City in a Jamaica's family. She began to perform at 13 years old in a short film for ...
http://artetcinemas.over-blog.com/2016/09/rosanne-katon-playmate-and-humanitarian-actress.html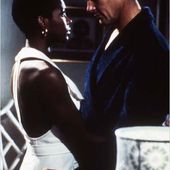 Gloria Henry, the first African - american James Bond girl - artetcinemas.over-blog.com
Borned the 3rd of Mars 1949 in Winter Heaven (Florida) Gloria Hendry comes from a multi ethnic background (Seminoles, Chinese, Creek, Irish, African). Raised in Newark (State of New - Jersey) her ...
http://artetcinemas.over-blog.com/2016/09/gloria-henry-the-first-african-american-james-bond-girl.html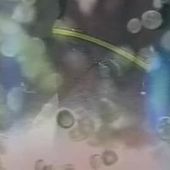 Lillian Lehman, Actress: Body of Evidence. Lillian Lehman was born on February 12, 1947 in Selma, Alabama, USA as Lillian E. Lehman. She is an actress and producer, known for Body of Evidence ...
Pour être informé des derniers articles, inscrivez vous :