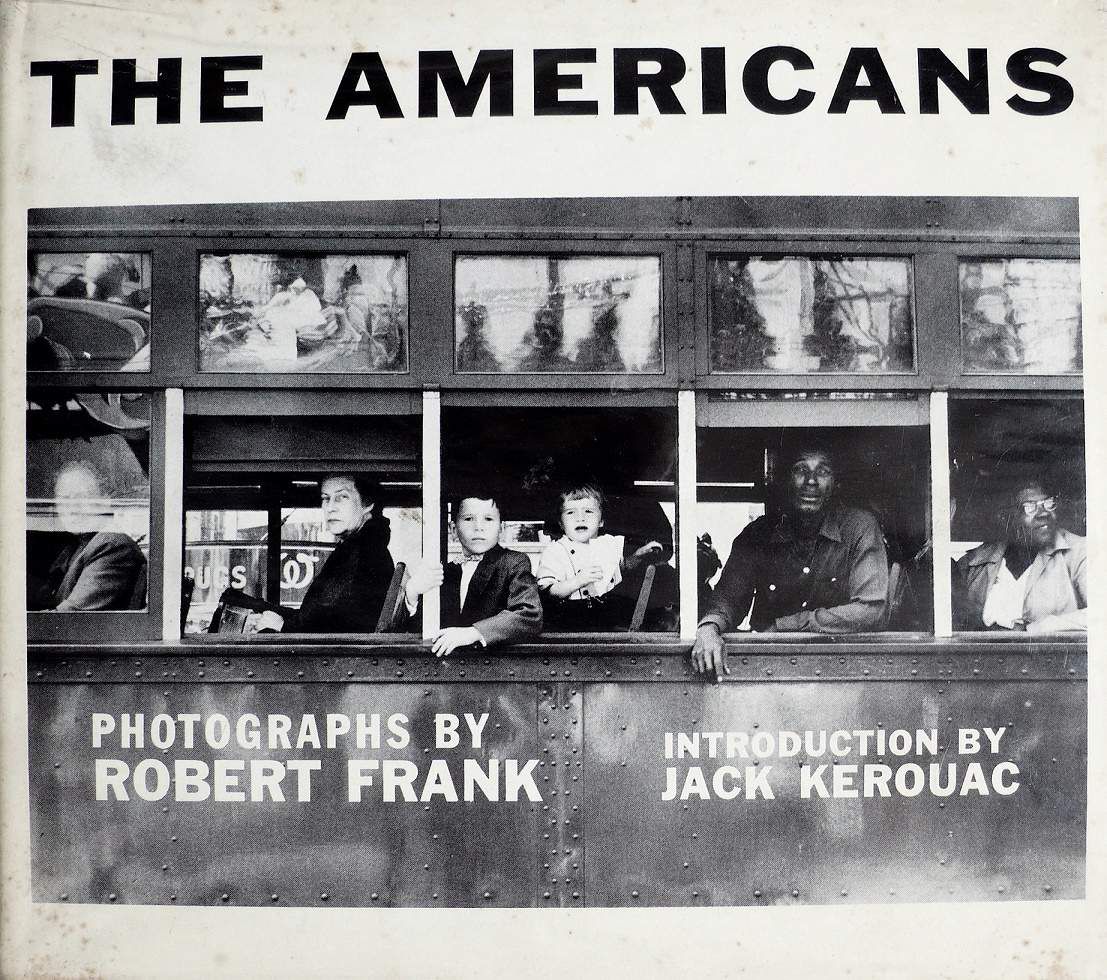 The name of Robert Frank tells anything to anybody because this photographer borns in Switzerland had never run for celebrity. He followed any involvements and his neglected side (clothes, hairs) introduced him as a beatnik but he let a lucid and dark art work full of regrets behind him. Robert Frank borns in Zürich (1924) and becomes apprentice photographer with Jacob Tuggener who teaching him technical and radical way of making. He begins by shooting clothes and shoes for Harper's Bazaar (1947) and resigns quickly for moving to South America. There Robert Frank make some pictures oscillating between photojournalism and humanitarian picture and learns also that the atmosphere plays an important part. When he goes back to New - York City (1953) he meets the inventor of the documentary picture Walker Ewans who looks like the radicalism of his mentor. With the help of Ewans he succeeds to receive money from the Guggenheim Foundation for travelling towards the United - States between 1955 and 1957. There he makes 23.000 pictures dealing with fun fairs, rodeos, lightning shops, ordinary people always looking for the decisive instant. Behind these snapshots he underlines the american breakings (social breakings, racial breakings) far from the advertising impersonal universe. Any American publishers will print these snapshots and Robert Frank must wait two years before the printing of "The Americans" by Grove Press with a Jack Kerouac introduction. At the same time he also directs underground movies like "Pull my Daisy" adapted from a Kerouac play where all the main characters of the Beat Generation perform or "Cocksucker blues" (1972) speaking about the dark side of the rock star life during a Rolling Stones tour. Frightened by the result the Rolling Stones will introduce a claim in justice for forbidding the screening among American theaters. After the disappearance of his two children Robert Frank will become more pessimistic and decide to give by will all his archives to the National Gallery at Washington DC.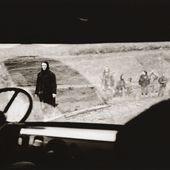 Stanley Greene, the involved photographer - artetcinemas.over-blog.com
The American photographer Stanley Greene considered life as a play where everybody are performers. He involves himself deeply in lost causes but he didn't hesitate to keep a kind of mystery about ...
http://artetcinemas.over-blog.com/2018/10/stanley-greene-the-involved-photographer.html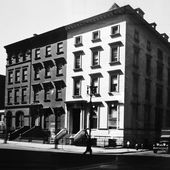 Bérénice Abbott, topography - artetcinemas.over-blog.com
Exhibition from October 19, 2018 to January 27, 2019 at The Photography Museum, 1 Pierre Gautier square, 06000 Nice, open every days except Mondays from 11am to 6pm (October 16 to June 22) and from
http://artetcinemas.over-blog.com/2018/10/berenice-abbott-topography.html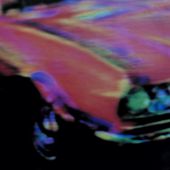 Harry Gruyaert, screens - artetcinemas.over-blog.com
Harry Gruyaert comes from a background where shooting plays an important part. His father works for the Gavaert firm before the merger with the Agfa firm and he was the owner of many different kinds
http://artetcinemas.over-blog.com/2019/02/harry-gruyaert-screens.html
Robert Frank, Director: Me and My Brother. Robert Frank was born on November 9, 1924 in Zurich, Switzerland as Robert Louis Frank. He was a director and cinematographer, known for Me and My Brother
Pour être informé des derniers articles, inscrivez vous :