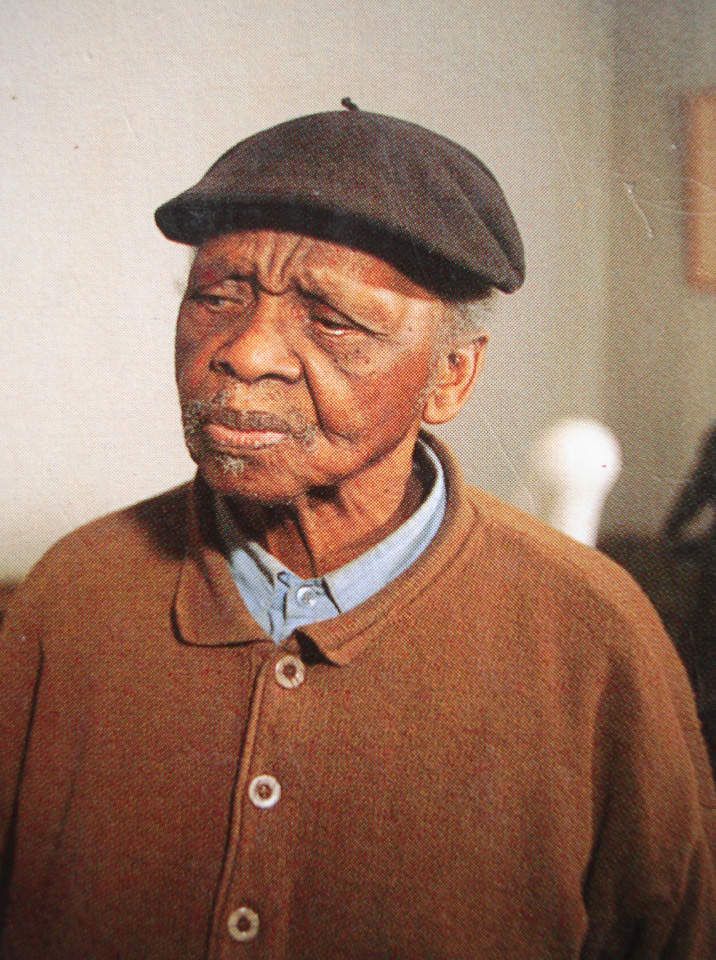 With the support of the exhibition organized few months ago by the Pompidou Center in Paris the people discovers again the art work of the South African painter Ernest Mancoba. Trained on sculpted wood by christian missionnaries he leaves South Africa leaded by apartheid regime during the 1930's for living in Paris the French capitale. There he becomes friend with Danish members of the CoBrA movement and get married with the artist Sonya Ferlov. Unjustly qualified as CoBrA black point by an art critic and ignored by the organizers of the exhibition about the main African artists in 1989 ("Magiciens de la terre") Ernest Mancoba develop an unclassifiable art work rejecting borders between figurative and abstract arts for unifying art towards a central figure. After the disappearance of Ernest Mancoba in 2002 his Danish gallery owner Mikaël Andersen takes back all the archives. The Mancoba's son had already recorded his fathers way of making confidences. These both testimonies will help us to understand the importance of this painter. Ernest Mancoba sollicitated the subconscious, told what is untold for going towards the universality and the spirituality also.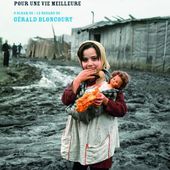 Gerald Bloncourt, French - Haitian photographer - artetcinemas.over-blog.com
Cap on his head and rough voice the photographer and painter Gerald Blocourt has lived differend kinds of lives. We can explain this because among his family members there is an involved ...
http://artetcinemas.over-blog.com/2018/12/gerald-bloncourt-french-haitian-photographer.html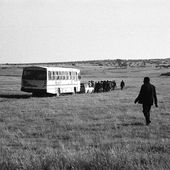 Santu Mofokeng, stories - artetcinemas.over-blog.com
Exhibition at the FOAM from February 15 to April 28, 2019, Keizersgracht 609, 1017 DS Amsterdam, open daily from 10am to 6pm, phone : +31 (0) 205516500 The life of the South - African photographer ...
http://artetcinemas.over-blog.com/2019/03/santu-mofokeng-stories.html
Amin (movie) - artetcinemas.over-blog.com
Directed by : Philippe Faucon, writing credits : Philippe Faucon, Yasmina Nini - Faucon, Mustapha Khermaudi, produced by : Istiqlal Films, Pyramide international, CNC, Arte, Auvergne Rhône - Alpes...
"Ernest Mancoba: Visible Man, Invisible Work" (published 09/2018)
Pour être informé des derniers articles, inscrivez vous :